5 Must Visit Places if You Live in Boston's Mission Hill
The Mission Hill neighborhood of Boston may be small, but it's certainly significant. Although Mission Hill comprises less than one (1) square mile of area, it is brimming with character. Residents who live in Boston's Mission Hill are fortunate to experience some of the best bars, restaurants, coffee shops and parks in all of Boston. In particular, there are five (5) places you must visit if you live in Boston's Mission Hill.
Mike's Donuts, located in Boston's Mission Hill, is one of the best donut shops in the entire city. This is the reason why residents flock to this incredible place on a daily basis. If you enjoy scrumptious donuts and delectable coffee then you absolutely must give Mike's Donuts a try. Once you do, it will absolutely become a regular stop. True donut connoisseurs will appreciate their world-famous honey-dipped donuts. The recipe was created and has been in use since 1969. It remains a secret to this very day. However, donuts and coffee aren't the only items that this long-standing business serves. Mike's also provides customers with breakfast and lunch options, along with a host of pastries and muffins, smoothies, and ice cream.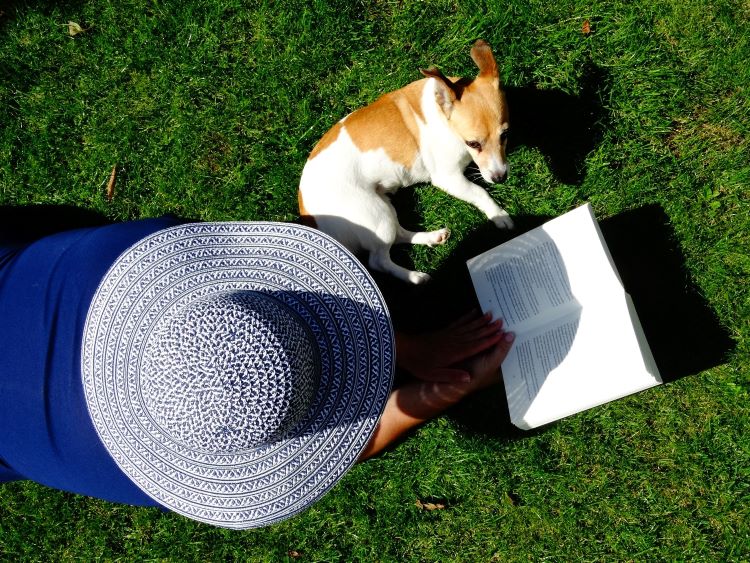 Residents and visitors of Boston's Mission Hill who enjoy nature and being outdoors should absolutely visit the Orchard on Top of the Hill. The wooded orchard features over twenty (20) apple trees that range from 30 to 100 years old, and are the descendants of a colonial orchard. Visitors will find cement footpaths throughout the orchard that were set up in order to prevent people from becoming lost amongst the trees. In addition, the panorama from the Orchard on Top of the Hill is quite picturesque and includes great views of the City of Boston. There is a grassy area below the orchard that's perfect for hanging out with family and friends or partaking in activities such as playing frisbee, or laying down reading a book.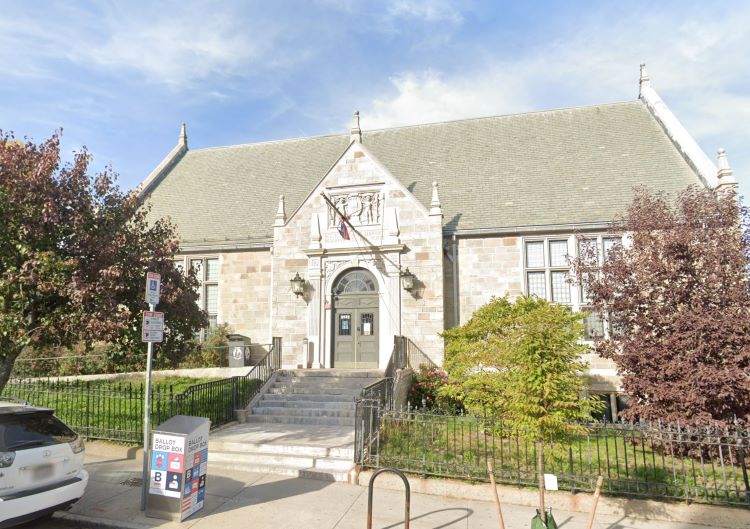 You certainly don't need to be a book nerd in order to find the Parker Hill Branch of the Boston Public Library an incredibly interesting place to spend a morning, afternoon, or even an evening. This branch of the Boston Public Library provides adult visitors with a wide variety of captivating activities to partake in including weekly exhibits, concerts, and lectures. Patrons can even take advantage of the practical workshops. For example, the library offers a workshop that teaches people how to write a great resume. Of course, if you enjoy reading, simply grab a book, sit down, and relax in the cozy setting. The Parker Hill Branch of the Boston Public Library is located right next door to the charming Mission Church.
The library also offers weekly arts and crafts classes, family story time sessions, and other fun activities such as Lego building hour.

Kevin W. Fitzgerald Park, located in the Mission Hill neighborhood of Boston, is a true urban treasure. Situated on 5.5-acres, the park is named after statesman Kevin Fitzgerald, who was a local hero in Mission Hill. The landscape of the park was inspired by the local environment and history of Mission Hill. Visitors can access the park through a unique gated entrance with puddingstone pillars that pays tribute to the history of the Puddingstone quarry that once resided in the vicinity. A succession of arching and winding pathways lead visitors to an area of the park where it's possible to experience some of the best views of the city. The park is open from 6AM to 9PM and sunset is the perfect time to visit the Kevin W. Fitzgerald Park. Bring a picnic and some company to enjoy the gorgeous view.

Whether you're looking to rent an apartment or purchase a property, stop by Boardwalk Properties Mission Hill in order to find your next home- it's located at 1518 Tremont St. Boardwalk Properties is powered by Boston Pads, meaning you will have access to the most available apartments- making your search as quick and easy as possible! Currently, there are 213 apartments available in Mission Hill alone.
Working with the real estate agents at Boardwalk Properties, is a unique experience that is second to none. The incredibly talented team of real estate professionals will help you research and find apartments to rent, properties to purchase in Boston, or sell your home at the highest possible price point. Stop by, we know they would love to help you!
Tags: