Beantown's Best Drinks
Boston may have some great arts and culture, but we also know how to party. In fact, you wouldn't be off-base in calling us a drinking city with an arts and culture problem. When you're in Beantown, do as the Bostonians do – but that means going for booze and ambiance quality, not quantity. So, stick with our picks for the best places to drink in Boston to savor the taste and skip the hangover. Cheers!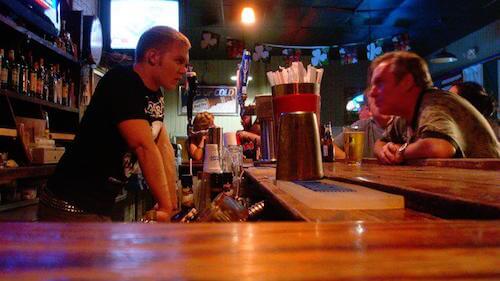 Boston loves dive bars, and Croke Park in Southie is arguably the city's favorite dive bar. Bring in some takeout from nearby fast food joints, grab an inexpensive beer or mix drink, and play a game of pool for free. Just hit up an ATM before you get your fill of dollar beers. Croke Park Whitey's is cash-only.
If you're in the mood for a more upscale spot, make your way to Oak Long Bar + Kitchen in Copley Plaza. Drink your fill of craft beers and handcrafted cocktails, or order a meal from the locally-sourced, farm-to-table menu.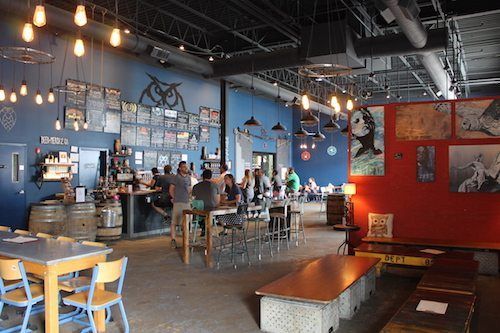 Hardcore beer enthusiasts will make the 15-minute trek to Everett to check out Night Shift Brewing, an award-winning New England brewery and tap room. Relax in the cafeteria-style space and sample from a rotating menu of local brews. There's always something new and tasty.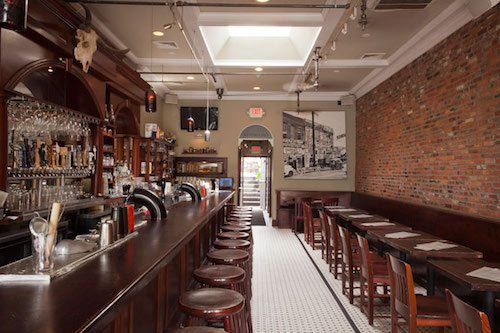 Love beer, but don't want to go all the way to Everett? Try Deep Ellum, a gastropub in Allston with a miles-long craft beer list. There are also old-timey cocktails for your gluten-intolerant friend, a yummy and eclectic food menu, and a pretty patio for sunny days.
There's no menu at Drink, the Fort Point cocktail bar that blends prohibition-era cocktail-crafting principles with modern updates and artisanal ingredients. Have a conversation with one of the expert bartenders and see what they mix up for you. There's also beer and wine, but at Drink, it's all about the cocktails.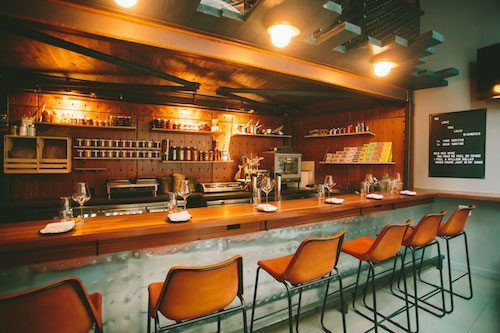 Where is it all about the wine? Haley Henry in Downtown Crossing. Drop in for a curated list of creative, hard-to-find wines to pair with cheese, crudo, tinned fish, and other snacks. The environment is relaxed and hip. The pours are overly generous.
Tags: