Beantown's Best: Restaurants and Food
Boston has a long tradition of great food. From longstanding neighborhood fixtures to the latest ventures of experimental gourmets, you can find tasty examples of nearly every ethnic cuisine, regional dish, or confection. Try our picks for the best food and restaurants in Boston and dine like a local.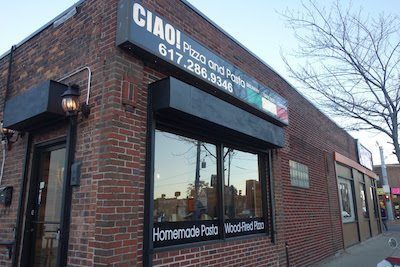 This Italian eatery's trendy location under the Tobin Bridge in Chelsea is offset by its classically authentic food. Share a Neapolitan style pizza from the wood fire oven or some fresh, handmade pasta. Even if you're stuffed, don't forget to grab some cannoli to go!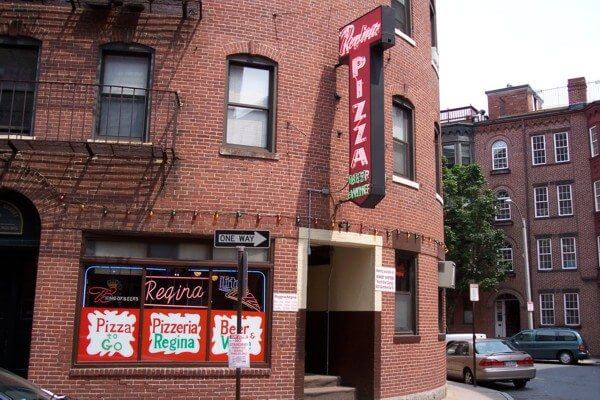 Craving great pizza in a casual setting that won't break the bank? Try this New England chain that's been a local favorite since 1926. Regina's brick oven pizzas are thin, crispy, and delectable.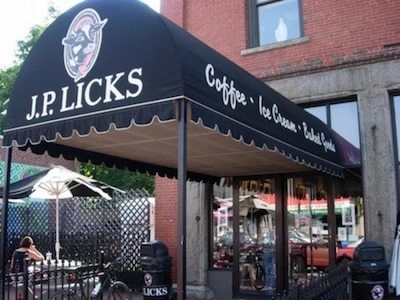 J.P. Licks is a funky Jamaica Plain institution that serves up tasty and unconventional ice cream and coffee concoctions. The flavors rotate by season, but there are always vegan options, frozen yogurts, and pastries available. Enjoy this creative and punk-rock take on a wholesome ice cream parlor that Bostonians have loved since 1981.
If your sweet tooth is crying out for a donut, make your way to Somerville's Union Square, where Union Square Donuts serves up yeasty, artisan treats with so many toppings and flavors, you will have no choice but to order a dozen.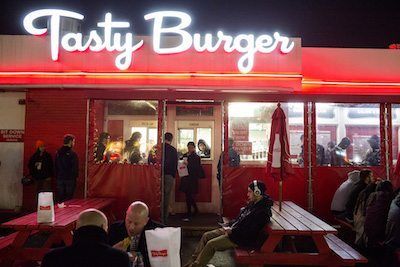 You are in Boston. Don't settle for Micky D's. Tasty Burger, with locations all over the city, serves up exactly what it's named for – a VERY tasty burger – along with tempting shakes, fries, and everything you need for your fast food fix.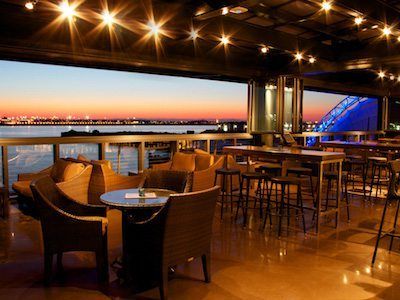 Legal Sea Foods may be an East Coast chain, but locals know its true home is Massachusetts. That is why it is our go-to for Boston clam chowder. Made with fresh, local ingredients and cooked up in the New England style, it is a must for visitors and Bostonians alike.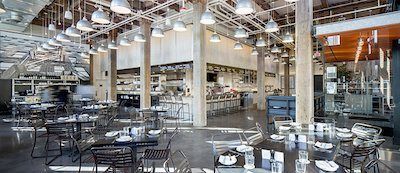 This is another great option for Boston seafood. With a fully stocked oyster bar, huge craft beer selection, and fresh entrees, Row 34 is a lively spot for a great meal.
Tags: