Shop Local: Boston Based Businesses to Support
Holiday season has officially started, and most people are looking for the perfect gift to give their loved ones. Black Friday, Cyber Monday, and many other seasonal promotions took over the billboards and the airwaves. With so many options available through online shopping it's important to consider the alternative – local vendors in your own backyard. They may have just the right gift you are looking for. From small local brands and eateries to homegrown established retailers, here's a short list of some Boston based businesses that you could support this Holiday season.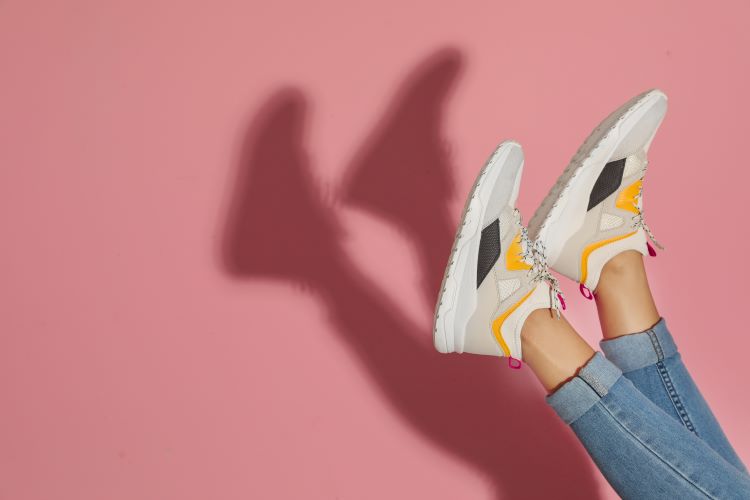 LACED
For the sneaker head in the family, LACED is a Boston based, family owned and operated high end sneaker boutique. LACED has a friendly and inviting atmosphere. They offer a selection of brands and styles wide enough that there's something for everyone. The LACED brand was established in 2006 as Boston's first High-End sneaker boutique. Joamil Rodriguez purchased LACED in 2010, with the original store- front located in Boston's beautiful South End. Today, LACED has stores in Boston's Prudential Center, CambridgeSide Galleria in Cambridge, Natick Mall, Burlington Mall, Northshore Mall in Peabody, Westgate Mall in Brockton, and Square One Mall in Saugus, MA.
Website: https://shop.lacedboston.com/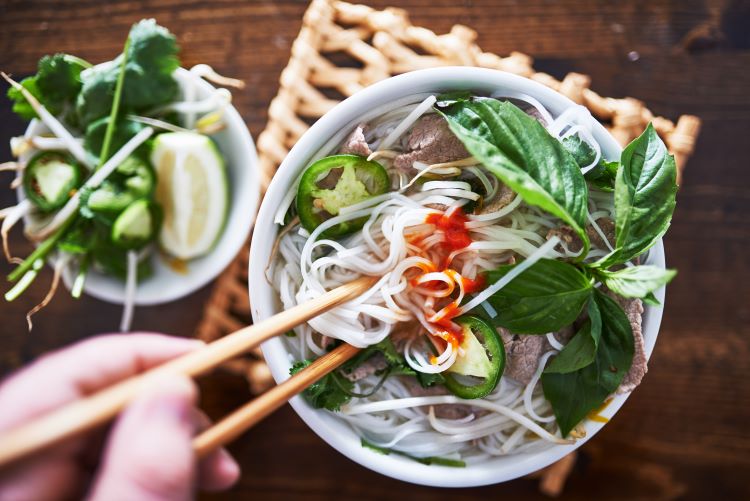 Pho Viet's
For the foodie that prefers experiences, consider treating them to a delicious meal at Pho Viet's. Winner of Boston Magazine's "Best of Boston- Vietnamese Restaurants" award, Pho Viet's was for years a local mainstay in Allston's Super 88 food court. Qui Anh Tran is the family leader behind the famous bowls of pho and incredible bites of banh mi at the Allston eatery. The menu has remained the same since the restaurant's 2006 opening, which regulars love. The Allston location recently moved to a new space down the street at 1022 Commonwealth Avenue. They also have a second location in Newton Centre located at 51 Langley Rd.
Website: https://www.phoviets.com/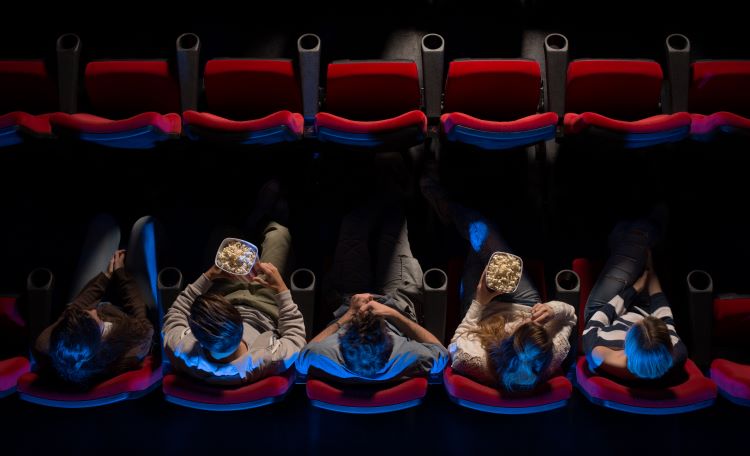 Coolidge Corner Theater
For the film buff in the family, a membership to this historic theater may be perfect Holiday gift. Built as a church in 1906, it was famously redesigned as an Art Deco movie palace in 1933 and has been open since! Located in Coolidge Corner, it was the Brookline's first movie theater and became a non-profit foundation in 1988. Coolidge Corner Theater celebrates the cinematic experience by presenting a varied selection of international, documentary, animated, and independent film selections. Enjoy a walk around Coolidge Corner before or after the movies and enjoy one of the many adjacent restaurants. With many local shops nearby as well, you can indulge in some guilt- free shopping while supporting small businesses.
Website: https://coolidge.org/support-us/membership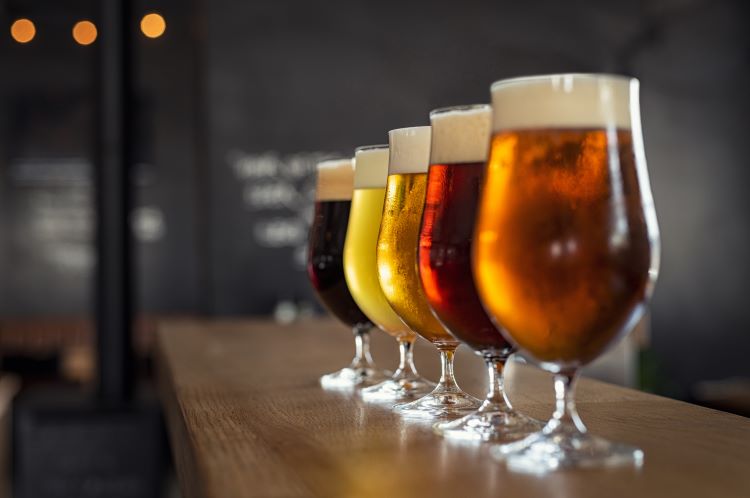 Turtle Swamp Brewing
For the craft beer enthusiast in your midst, Turtle Swamp Brewing may have the perfect gift or stocking stuffer. Turtle Swamp Brewing is in the Jamaica Plain neighborhood of Boston. At the start of the 20th century, 24 of Boston's 31 breweries were in JP or Roxbury. These took advantage of the incredibly pure, clear water from the Stony Brook. Today, these are mostly gone from the area. Turtle Swamp Brewing offers several beer-related gift options, such as: Beer of the Month Club membership, Brewery Tours, Guided Flight Tastings, and assorted Brewery branded merchandise. You can also buy wrapped gift cards at the tap room or buy an e- gift card online. Visit nearby Hyde Square in Jamaica Plain before or after your brewery tour. The have some great local restaurants, cafes, and shops.
Website: https://turtleswampbrewing.com/history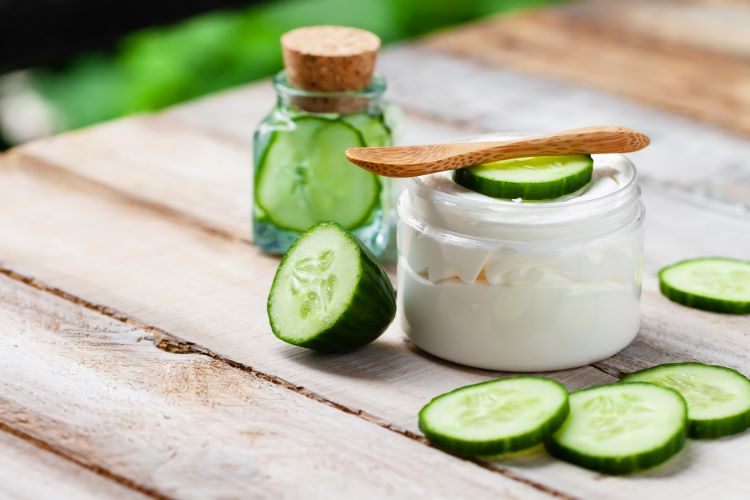 Cambridge Naturals
For the beauty and health fanatics, Cambridge Naturals is heaven. A family owned and operated business with two locations in Greater Boston (Cambridge and Brighton), they offer a curated selection of natural wellness products. The Cambridge Naturals team is "committed to sourcing products locally, organically, and ethically via fair trade and direct trade channels". A portion of their profits is donated to social and environmental organizations that impact the local community. You can shop for your gift by visiting their website, or stopping at one of their storefronts in Cambridge or Brighton. Curbside pickup is available, as well as same-day local delivery.
Website: https://www.cambridgenaturals.com/


Photo from Dareales site. Shot by @frame.sage_ Edited by @96flee
Dareales
For the young fashionista in your family, Dareales is "A fixture of Boston's streetwear scene since 2001" according to Boston.com. The Dareales brand embodies "individuality without sacrifice" through a wide array of garments from t-shirts and denim to track suits. This brand continues to experiment and find ways to make their lines stand out from the crowd. Even so, they keep in trend with the sophistication and quality expected in today's streetwear. You can choose to support this local brand at their storefront located in Dorchester, or at their online shop.
Website: https://www.dareales.com/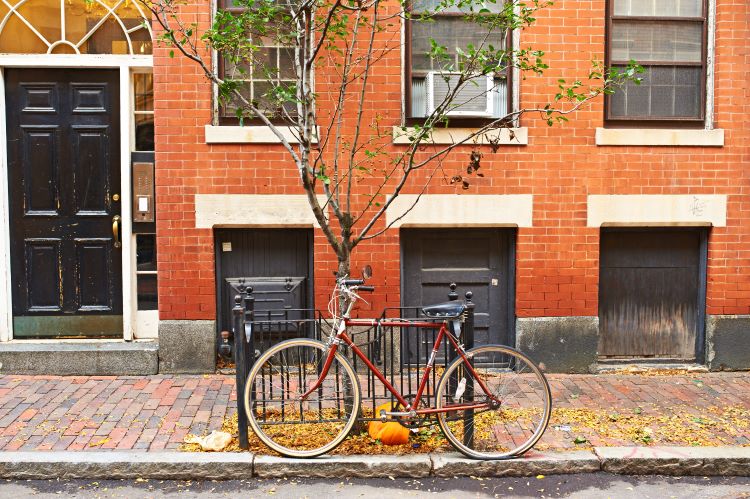 Landry's Bicycles
If you love to bike and want to share the joy of biking with your friends and family, Landry's Bicycles may have just the gift you are looking for. This employee-owned local business was founded in 1922 and offers a wide variety of bicycles, as well as biking apparel, helmets, and accessories. Gift cards are also available at their stores, and online. Landry's Bicycles is rated as one of "America's Best Bike Shops" — with a growing family of bicycle stores located in Boston, Braintree, Natick, Newton, Norwood, Westboro, and Worcester, Massachusetts. They support several local causes and activities throughout New England. Landry's website has many online resources for biking enthusiasts. Just in time for the Holidays, Landry's even has a gift guide section on their website!
Website: https://www.landrys.com/about/landrys-gift-guide-pg194.htm
Shop Local, Support Your Community
Small Business Saturday, which most recently happened November 27, has become more popular over the years. However, we think local businesses deserve the spotlight on more than just one day. We are a local business ourselves, so we feel a deep sense of commitment to highlighting the best Boston has to offer. As the Boston area's largest apartment leasing portal, our platform is trusted by many. In an effort to keep sharing local business, let us know what your favorite local business is in the Greater Boston Area!
Boston Pads is completely in tune with the rental and sales markets across the city. We are an incredibly valuable resource for apartment hunters, house buyers, and home sellers. Boston Pads also provides services for landlords, real estate agents, and brokers.