Things to Love About Living in Boston
Have you considered living in Boston? If so, you're certainly not alone. Nearly 685,000 people are currently living in Boston, and that's not even counting the suburbs and surrounding areas. You may be curious about what it's like to live in the city. The bottom line is that living in Boston is an incredible experience for all who partake. If you would enjoy living in a vivacious, coastal city, then Boston is the place for you. There is never a lack of things to do, places to see, and people to meet. Boston also has a great deal of history that residents can explore whenever they wish. Boston is, after all, the cradle of the American Revolution.
Some people view Boston as a college town. However, numerous healthcare workers, financial services professionals, and technology specialists live in Boston amongst many other fields. This is because the city is full of diverse career opportunities. It's no wonder that Boston is considered to be one of the greatest cities in the world. From world-famous universities and hospitals to a great city life, there is something to do for everyone living in Boston.
Boston Has Top-Notch Healthcare
Did you know that Boston is well known for its world-class healthcare? In fact, there are not many areas where you'll find as many top-rated hospitals and doctors in one compact vicinity. People come from all over the country in order to receive the treatment that Boston healthcare workers provide. In fact, people come from all across the globe for it. Some of the world-famous hospitals located in Boston include Boston's Childrens Hospital, Beth Israel Hospital, and Brigham and Women's Hospital. Boston is also home to the Dana-Farber Cancer Insititute, Mass General Hospital, and Joslin Diabetes Center.
There Is Always Something To Do In Boston
As we mentioned above, there is always something to do for people who are living in Boston. For example, there are also many sporting events on both the professional and college levels. There is also a great deal of popular events held in Boston each year. For example, there is the Boston Marathon, and Fourth of July Pops concert, and fireworks display. There's also Artweek, Boston Calling Musical Festival, and First Year New Year's Eve celebration to name just a few. Boston is sure to have multiple events that you will truly enjoy. In addition, loads of friendly people are currently living in Boston. That provides you with a great reason to get yourself out there in order to meet new people!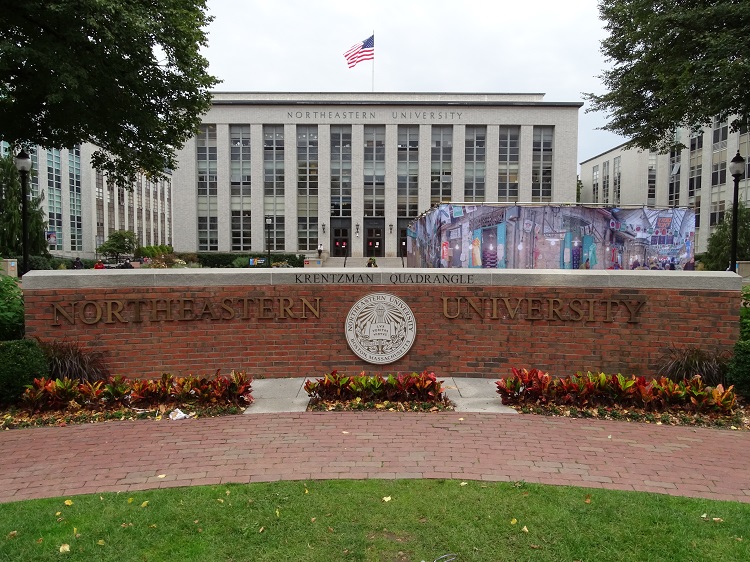 Boston Offers A Vast Variety Of Higher Education Options
Did you know that a great deal of students come to Boston in order to attend of the many universities? There are over forty (40) colleges and universities in the city of Boston. They specialize in everything from business to medicine, technology, music, and law to name a few. In fact, Boston is home to some of the most prestigious universities int he world. They include Harvard University, Tufts University, Northeastern University, Massachusetts Institute of Technology, and Berklee College of Music. The city of Boston is full of young adults who are just getting their life started. Many end up living in Boston after they graduate since it's easy to fall in love with this great city.
Boston Has A Growing Tech Scene
As you know, Boston is famous for being the birthplace of the American Revolution. What you may not know is that Boston also has a growing tech scene. Boston now rivals Silicon Valley in California as the #1 tech area in the country. Kendall Square, which is located across the river from Back Bay, once served as a strategic industrial port. It is now referred to as the most innovative square mile in the entire world. This is due to the fact that the some of the most important biotech firms and information tech firms are based out of this area. Famous technology companies such as Google, DraftKings, Hubsport, TripAdvisor, and Wayfair all have offices in the Greater Boston area. Both technology executives and engineers have many choices when it comes to living in Boston.
Boston Has Easy Access To Nature
As you know, there is a plethora of things to do in the city of Boston. However, half the fun of living in Boston is the nearness to both summer and winter activities and vacation spots. Do you like spending the day at the beach followed by a night spent in a seaside town? If you answered yes to this question than Nantasket, Martha's Vineyard, and Nantucket are all located near Boston. There are also a great number of towns to visit on the world-famous Cape Cod. The good news is that Cape Cod is also located within a close proximity to Boston.
Do you enjoy spending your time on the water? If so, there are many places near Boston for boating, sailing, jet skiing, water skiing, canoeing, kayaking, and fishing. If you love the mountains, there are many close options. They include the Berkshire Mountains in Massachusetts and the White Mountains in New Hampshire. (Speaking of mountains, if you ski or snowboard there are 91 ski resorts in New England to choose from).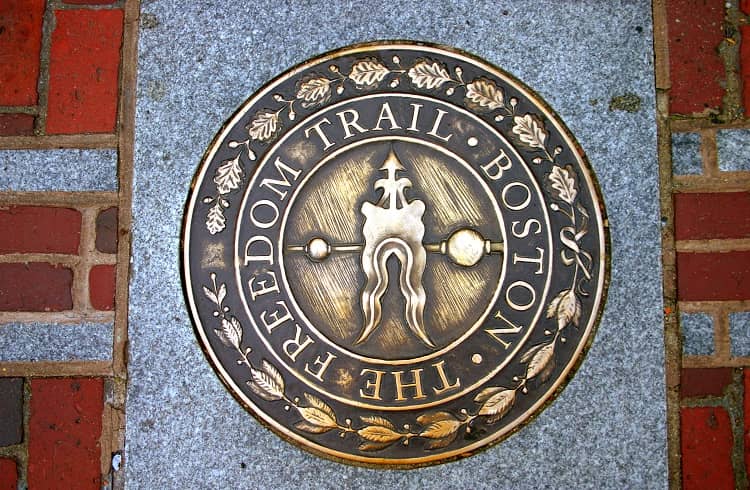 Boston Is Full Of History
Did you know that Boston was one of the very first American colonies? The territory was founded in 1630 and was originally called the Shawmut Peninsula. The settlement actually began in the North End. As time went on, the surrounding tidal marshes were filled in so that new neighborhoods could be developed and constructed. Back Bay is a great example of this. As we mentioned earlier, Boston is the cradle of the American Revolution.
People living in Boston can experience many historical sites of the Revolutionary War by visiting the Freedom Trail. Boston is not only historically famous for the American Revolution. In fact, Boston was at the forefront of the abolitionist movement in the United States.
Make Living in Boston Your Next Adventure
If you're thinking about living in Boston, please contact Boston Pads today. Our agents know this great city very well, and can help you find your next home. We are truly your Boston Real Estate Specialists. We look forward to working with you.
Tags: