Is the Boston Housing Market Slowing Down?
Has the Boston real estate market slowed down? Yes. Is the Boston real estate market slowing down? Not from where we stand.
What do we mean by "slowed down?" What we mean is that the Boston real estate market has taken a hit because of the pandemic. People are spending less money, are worried about their financial future, and are uncertain about what life will look like over the next several months. The economy as a whole has slowed down, and the 2020 housing market is a reflection of that.
If Boston real estate has slowed down, why isn't it "slowing down" as well? Simply put, the Boston market has a bright future. This future is so bright, in fact, that we are still able to glimpse it through what are undeniably hard times. The city has excellent fundamentals and the 2020 housing market looked pretty strong before the coronavirus threw us a curveball. What's more, the Boston real estate market is currently one of the top-ten hottest real estate markets in the United States. As far as real estate goes, Beantown is a comparatively good place to be.
First, we're going to take a look at the single-family home market, where things are going about as good as can be expected. Then we're going to take a deeper dive into the Boston condo market, where the picture is less rosy but requires a little bit of context. Third, we're going to talk about something that a lot of home buyers have been worried about – the long-term outlook for big-city housing markets like Boston.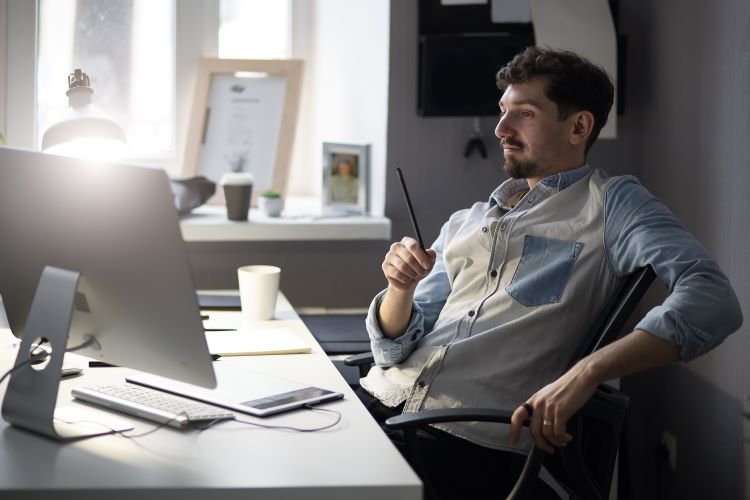 Single-family homes are holding their own.
The really, really good news is that Boston is the second most-recovered real estate market in the United States, running just behind Seattle. This score is determined by online search activity, asking prices, time on market, and new listings.
The secret seems to be strong pre-coronavirus job creation, particularly in the technology sector. Boston, along with cities like Denver, San Diego, and San Francisco, are bouncing back at a faster rate than much of the rest of the country.
Ok, so the greater Boston area is on the upswing. But what parts of town are doing the best? The Greater Boston Association of Realtors analyzed how the Boston housing market was performing in May 2020. It found that Eastern Middlesex, Southern Norfolk County, Metrowest, and the City of Boston all saw higher listing prices than came up in May 2019.
The Massachusetts condo market has slowed down. Should you be worried?
Now for the less good news. Boston condo sales have been negatively impacted by COVID-19, with the state of Massachusetts seeing a 45.5 percent year-over-year drop in May 2020. However, the median condo sale price rose by 0.3 percent.
We need to remember that the condo market is essentially an urban market. Big-city housing is less attractive at the moment because:
COVID-19 is spread by person-to-person contact. Cities (a.k.a. where the condo market is) have more people and, in theory if not necessarily in practice, present more risk to manage. Some prospects might see the very act of going into a city center and shopping for a condo as risky. Other prospects might see a condo investment as more risky than a single-family home purchase, especially since none of us know when life is going to get back to normal.
Big-city living is all about tapping into what the city has to offer. There are a lot of great condos out there, but access to nightlife, museums, mass transit, shopping, and so on is what really sells the property. City dwellers simply cannot get as much out of these amenities in 2020 as they could in 2019. It is hard to get an accurate neighborhood vibe – and feel good about buying real estate in an urban neighborhood – when everything in sight is locked down.
Condos are less attractive places to quarantine than other types of homes. Owners typically have smaller floorplans, share amenities and common areas with other residents, etc. In normal times, this is part of the fun. You can socialize with friends at the pool, maybe even chat up a potential date in the laundry room. And who needs a ton of living space when you have "the city" outside your front door? But if you can't do any of this stuff, the perks of a condo living more or less vanish.
Between public anxiety, stringent restrictions, and the condo-specific factors described above, it isn't surprising that the condo sales (and apartment rentals) have taken a hit. However, the dip in sales appears to be more contingent on COVID-19 factors than dyed-in-the-wool problems with the Boston housing market. Again, keep in mind that the condo sale price itself has remained steady, which suggests strong fundamentals.
We also have to keep in mind that the big-city lifestyle has always been – and always will be – a preference for millions of Americans. These homeowners may not be ready to commit to a condo in Boston during a pandemic, but that doesn't mean that they'll want to spend the rest of their lives in the suburbs or on a dairy farm in Vermont. Condo sales should see a rebound when circumstances permit.
Speaking of…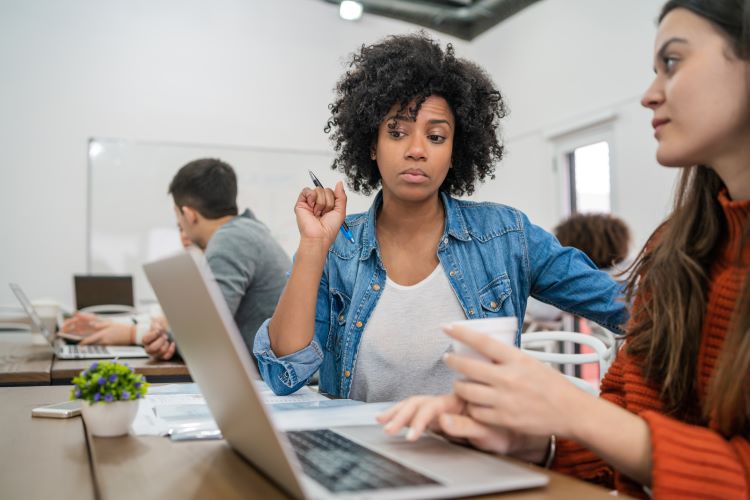 Are people moving out of big cities like Boston?
We've all seen the headlines. Between quarantines, high real estate prices, and the power of Zoom, folks are fleeing major cities like New York City and San Francisco in droves. Is the Boston housing market headed for a cliff?
Doubtlessly, there are people who have moved out of urban areas for these and other reasons, but let's consider a few contrary points.
The data isn't showing a universal trend. According to a recent report, more than 35% of online home searchers are more interested in moving from a smaller city to a bigger one than the other way around. This number went up 4% since the pandemic began. The report also found that urban-to-urban searches have increased while urban-to-suburban searches have gone down.
Comparing cities can be like comparing apples and oranges (or the Pats and the Jets). As noted, there are cities where the population is going down, but there isn't any one reason for this. In New York and San Francisco real estate prices are a significant challenge, but people are moving out of affordable cities like Saint Louis and Detroit as well. There are a lot of factors that drive people into and out of cities, too many to list here.

Where does Boston stand? This report forecasts strong population growth in the Boston area over the next 25 years. Does this mean that every property and neighborhood in Boston is a slam dunk? Not necessarily. Does it mean that the Boston housing market is going to become a wasteland? Absolutely not.

Around 83% of Americans live in urban areas, be it urban cores, suburbs, and smaller metro areas. This number is forecasted to rise to 89% by 2045, before going down a percent or two in 2050. There are a lot of social, economic, and lifestyle factors that are pulling people into cities, be it in Massachusetts or Mozambique, and it isn't all that likely that COVID-19 and telework will singlehandedly reverse the trend.
Nobody can predict the future, but we believe that the Boston housing market has a bright one. When you're ready to start navigating it, check out what Boston Pads has to offer. Our comprehensive real estate data can help you figure out what your home is worth, what properties and neighborhoods you can afford, and when the best time to list your house, condo, or multi-family rental unit is. If you're a renter, definitely check us out. We'll give you the inside track on some of the hottest properties in the greater Boston area.
Related Articles
https://bostonpads.com/boston-housing-market-covid/
https://bostonpads.com/what-do-chases-new-mortgage-standards-mean-for-the-housing-market/
https://bostonpads.com/how-to-quickly-find-boston-apartments-available-september-1/
Tags: