How to Attract and Retain Quality Tenants for your Boston Multi-Family Home
The demand for Boston apartments continues to surpass housing availability in the metro area, creating a competitive market for Boston multi-family homes. Despite this high demand, it can be challenging for property owners to find and keep good long-term tenants. To ensure the success of your investment, it is crucial to adopt strategic measures that cater to the preferences of Boston renters and effectively market your property.
This article will give you helpful advice on how to deal with the difficulties of finding and keeping good renters for multi-family properties in Boston.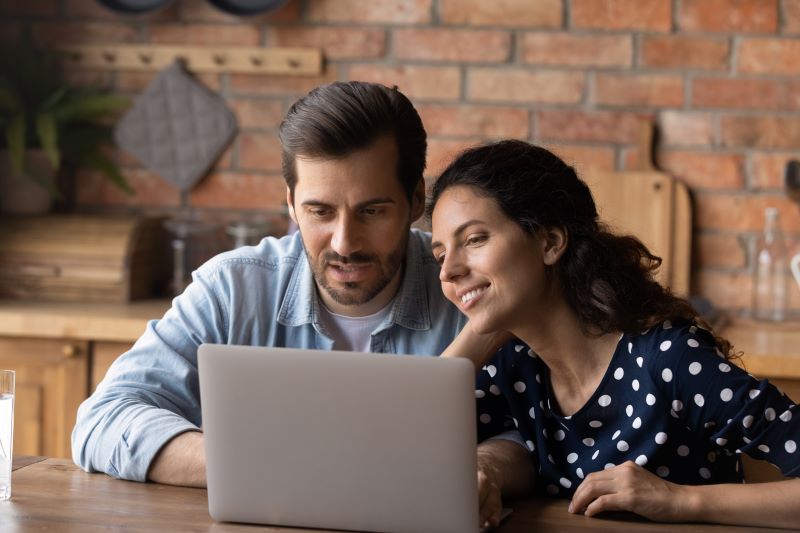 Understanding the Target Market
Quality tenants in Boston often look for properties with modern amenities, in convenient locations, and that are priced competitively. Catering to their preferences involves understanding these factors and advertising your Boston multi-family home accordingly. In-demand modern amenities include in-unit laundry facilities, central air conditioning, programmable wireless thermostats, and storage space. Keyless touchpad lock access and a modern, open floor plan are also very compelling features for Boston renters. Easy access to public transportation, like the T, buses, or commuter rail stations, is highly valued by tenants relying on these services for their daily commute. If your property is not located near public transportation, you'll want to advertise to renters with cars by mentioning any on or off-street parking details.
It is crucial to undertake market research and take into account comparable Boston apartments in the area because ultimately, the rent will always be one of the top factors for renters. Ensuring your Boston multi-family property is priced appropriately, and aligned with its features, location, and overall quality, will increase its appeal to prospective tenants! When trying to rent apartments in Boston, it's important to work on delivering as many features as possible that won't break your bank account. You also want to factor in your estimated time of capital recapture for each feature added.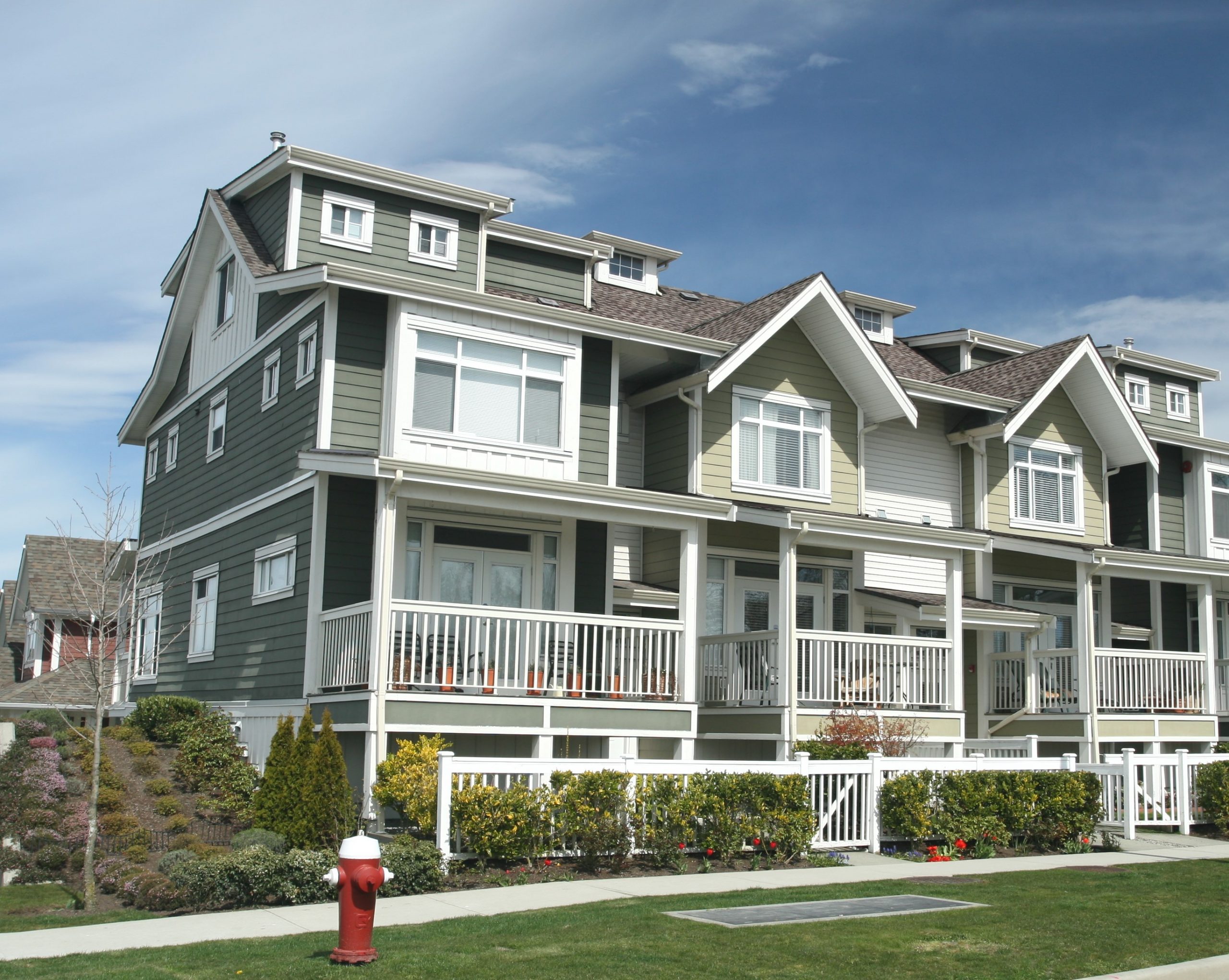 Marketing Your Boston Multi-Family Home
Highlighting your property's unique features will help it stand out from the competition. Emphasize aspects like spacious layouts, high-end appliances, or recent renovations. Giving prospective tenants details about the area, such as the distance to grocery stores, parks, train stations, and parking options, helps them picture their daily lives in your rental.
It's crucial to use efficient advertising platforms that connect with your target audience if you want to get great tenants. While national real estate portals often get a lot of clients and traffic; the trust factor on these sites can be very low due to the amount of fake or outdated apartments. Nearly all national real estate portals with apartment listings on them suffer from a wild West mentality of unregulated and non-curated listings. Sadly, there is still a lot of "bait and switch" that happens on nearly all the national apartment listings sites. If possible, try to find the best Boston real estate portals that have long standing impeccable track records of data integrity and sure their listings are accurate. Premier apartment listing platforms that value great customer experiences like Boston Pads streamline the rental process and increase the visibility of your property.
You want to find companies that have the proper mechanisms in place to utilize real-time rental data and possess a large team of knowledgeable leasing agents. You have a better chance of finding the ideal tenants for your multi-family property if you advertise through several different channels, and Boston Pads syndicates listings to the widest possible audience. It is important that you seek out Boston real estate agents that work at companies that provide them with vast apartment syndication technologies.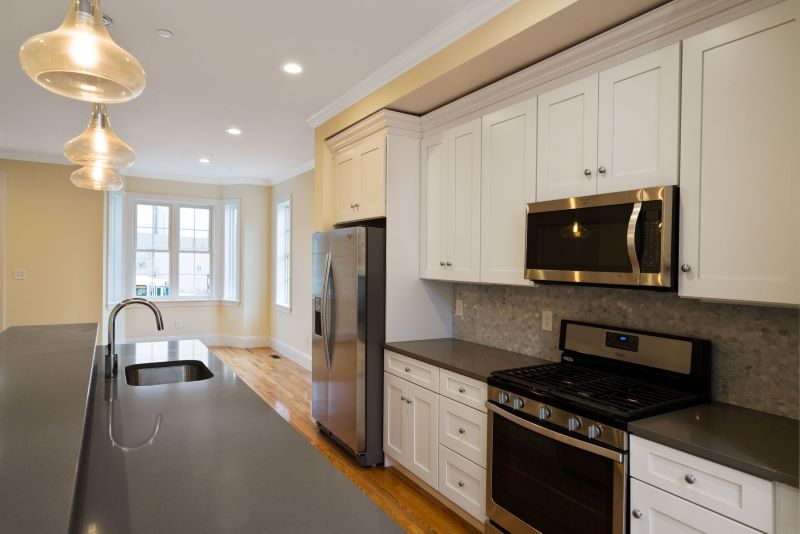 Property Improvements and Amenities
By making improvements to the property, you can attract better tenants. Renters who are concerned about the environment or are financially conscious typically look for energy-efficient appliances, for example. Open floor plans, modernized kitchens and bathrooms, and easy to clean flooring are examples of features most renters are looking for in 2023. Thoughtful upgrades indicate your commitment to creating a pleasant and enjoyable living environment, making your property a top choice for prospective renters. Installing large flat screen TV's is also often a big plus for renters, thereby reducing the number of larger ticket items they might have to buy otherwise and/or mount.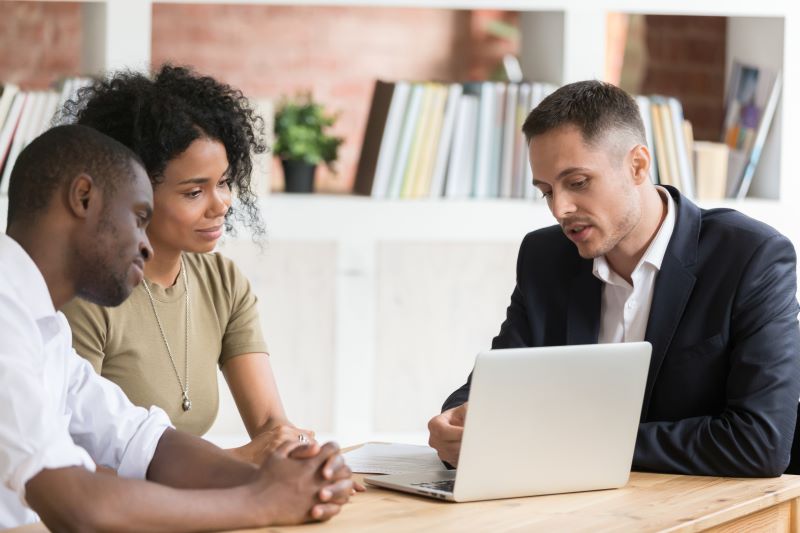 Tenant Screening and Selection Process
Establishing clear tenant criteria is a vital step in attracting responsible renters for your Boston multi-family home. By setting guidelines for income requirements, credit scores, and rental history, you ensure that potential tenants can meet their financial obligations and have a proven track record of excellent renting behavior. Income requirements, typically set at a minimum of 3x the monthly rent, help verify the tenant's ability to cover rent payments every month. Credit scores serve as an indicator of a tenant's financial responsibility, while rental history provides insight into their behavior as renters, including timely payments and adherence to lease terms. There are also co-signer considerations that are often exercised when students can't meet proper income requirements.
Additionally, timely communication during the application process is essential, as it not only streamlines the process but also serves as an early indication of a tenant's reliability. If applicants are organized and provide the required documents quickly, it suggests that they are likely to be responsible tenants. This where a communicative and respectful tenant- landlord relationship begins to form. Working with a highly skilled apartment leasing professional in Boston can make this process a breeze. You will want to seek out companies that perform thousands of apartments leases per year in the Greater Boston area so you know their paperwork practices have been highly vetted.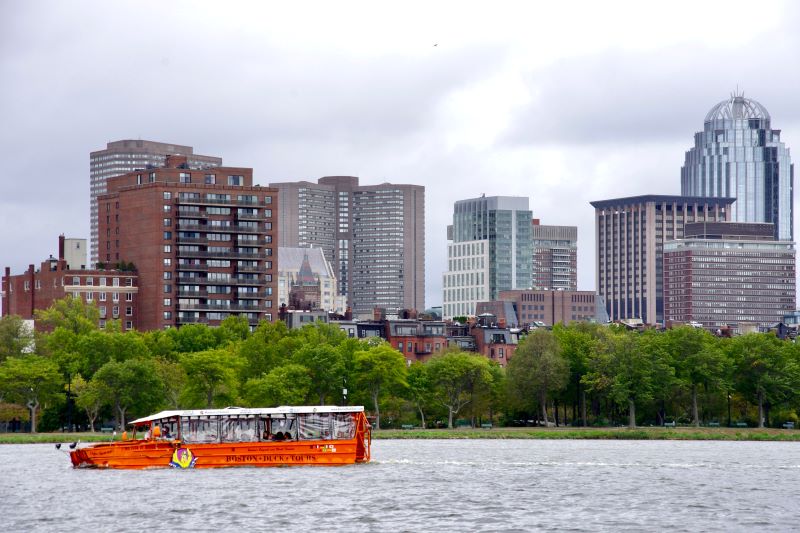 Conclusion
Understanding your target market, effective marketing strategies, property improvements, a thorough tenant screening process, and fostering strong landlord-tenant relationships are the key strategies for attracting and retaining quality tenants for your Boston apartments. By investing in tenant satisfaction, property owners can reap long-term benefits and maximize their return on investment for their multi-family homes in Boston. If you're not sure where to start, Boston Pads can help.
Our Property Owner Portal allows you to compare your property to others in your specific neighborhood. We can also have a highly skilled and experienced agent come to your property and provide "boots on ground" assessment of property placement and positioning. We have provided thousands of Boston landlords with great layout and design ideas that have dramatically increased rent and net operating income through value added improvements. Our upper management staff are always happy to provide strategic advisory to ensure your investment is performing at its maximum capacity. We look forward to working with you.
Tags: