When is the Best Time to Apply for a Boston Apartment?
Finding the right Boston apartment for you can be a challenging and long process. From searching for available units to scheduling viewings and submitting applications, there are several time-consuming steps involved. Add to that the current ultra-competitive market due to a lack of available supply, and many renters are also facing the stress of bidding wars in certain neighborhoods.
After experiencing one Boston rental season, renters often begin to ask themselves: is there a "best time" to apply for an apartment in Boston? In this article, we will explore the optimal times to start your search based on different factors and provide insights on how you can maximize your options and secure your ideal apartment.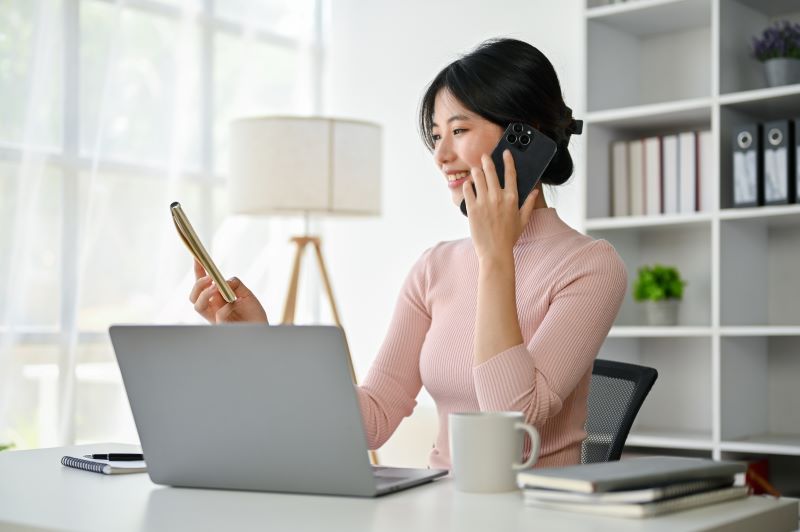 Start Your Search Now: The Sooner, the Better.
When it comes to searching for a Boston apartment, the best time to look is always now, with as much advance notice as possible. Boston's rental market is highly competitive, and apartments get snatched up quickly. Currently, the median days on market for a Boston apartment is 26 days. However, a properly priced apartment will typically rent within 2 weeks.
In some neighborhoods, the median days on market is much lower. For example, South Boston's current median days on market is 10 days. That being said, apartments in South Boston often spend as little as 2 days on market before receiving multiple applications on the same unit. By starting your search early, you give yourself a better chance of finding an awesome apartment that meets your criteria.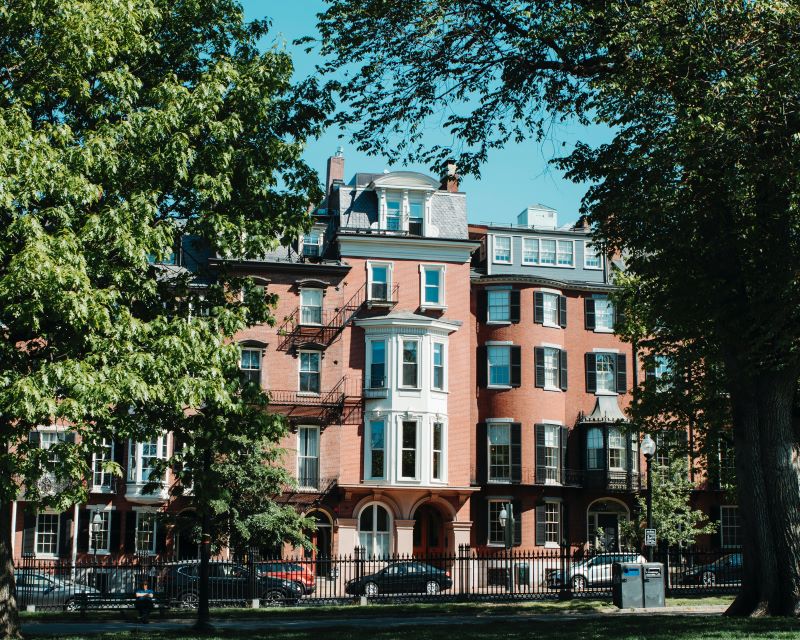 Moving for the 9/1 Deadline
September 1st is a popular move-in date in Boston, as it aligns with the start of the academic year for many colleges and universities. If you're looking to move for this deadline, the best time of year to start your search will vary by neighborhoods. The closer to a college or university a specific neighborhood is, the sooner you'll have to begin your search. Even for neighborhoods a bit further from higher education, you should begin your search at least 90 days before 9/1 if you want to have a larger selection of available apartments to choose from. So if you haven't started looking for a Boston apartment available September 1, begin today!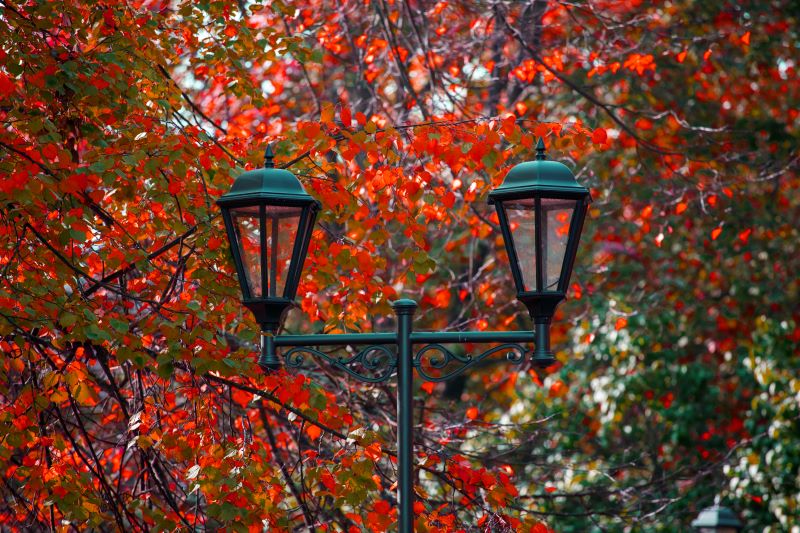 Flexibility Brings Benefits
If you have more flexibility with your move-in date, you can take advantage of applying for apartments with move-in dates in the fall or winter months. During these seasons, the demand for apartments tends to be lower, which can result in better deals with lower rents and reduced upfront costs. By setting your move in date for a Boston apartment in October or November it can also mean far less competition. Landlords may be more willing to negotiate lease terms and offer incentives to attract tenants.
If you have flexibility, take advantage of it. This means the best time for you to apply for a Boston apartment will be whenever you find the right one for you.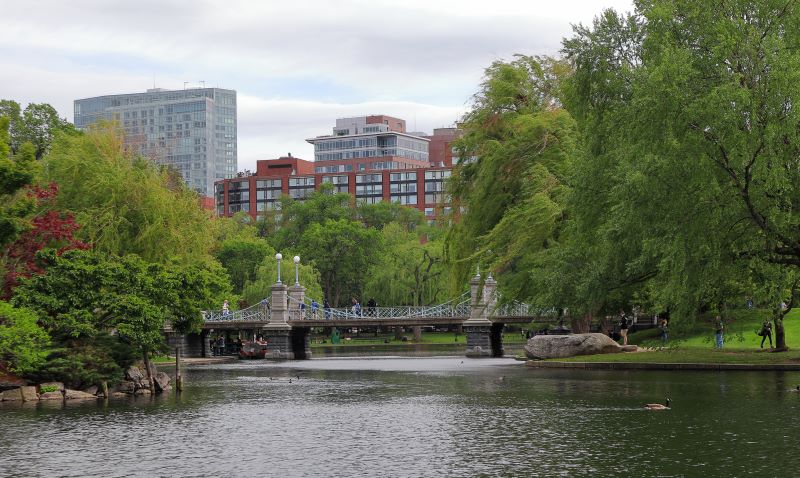 Research Neighborhoods and Rental Trends
Each neighborhood in Boston has its own unique rental market dynamics. It's important to research each micro market you're interested in and understand their rental availability trends. Even better, speak to your real estate agent about it. Some areas may have higher vacancy rates or more turnover, providing you with more options and potentially more negotiating power. A Boston real estate agent that has access to the most listings and accurate real- time data will be able to help you seamlessly navigate this tough rental market, because they know when these neighborhoods will "peak" in terms of availability and when the best time is to look for Boston apartments.

When is the best time to apply for a Boston apartment?
In summary, the best time to apply for a Boston apartment is now, with as much advance notice as possible. If you want lower upfront costs, the best time to apply for a Boston apartment is probably the fall but if you want the most options, early Spring is a good rule of thumb. Whether you're aiming for the popular 9/1 move-in deadline or have flexibility with your move-in date, starting your search early and being organized can greatly improve your chances of finding your next home. It's important to stay committed and be persistent throughout your entire Boston apartment search. Be open to considering different Greater Boston locations, apartment sizes, and lease terms. Some of the best deals out there can often be one bedroom count higher than you were initially thinking. The difference between a two bedroom and three bedroom can often save you a lot of money and increase the overall quality of your apartment under different circumstances. Additionally, check for new listings regularly, as apartments can appear and disappear quickly.
If you're currently searching for a Boston area apartment, or are starting to think about it, check out the Boston Pads Real Estate Portal today! You'll soon discover that it contains the most listings for Boston apartments and that all the apartments are accurate and updated in real- time. In addition, www.BostonPads.com is also chock full of incredibly valuable real estate data and information that will help you learn more about the current rental market in Boston and surrounding areas. Contact us today!
Tags: