Can a Landlord Require a Residential Tenant to Maintain Renter's Insurance?
​Many landlords in Massachusetts include provisions in their lease agreements requiring the tenant to maintain a policy of renters' insurance. This insurance policy protects the tenant against damage to property caused by theft, fire or other hazards. It also provides the tenant with liability coverage for those who claim to have been injured by the tenant's negligence.
​But is it lawful in Massachusetts to require tenants to pay the cost of such an insurance policy in order to rent a residential property? If we put this question to Mr. Google, it is a split decision. The well-respected Massrealestatelaw.com blog stated in 2012 that requiring the tenant to buy renters' insurance may be unlawful under the Massachusetts Security Deposit Statute, M.G.L. c 186 section 15B, because it is payment of an amount beyond first and last months' rent, a security deposit and the costs of a new lock and key. On the other hand, a more recent blog written by a Massachusetts litigation attorney in 2018 states that the practice is lawful, without explaining the basis for this conclusion.
​Which of these sources should be relied upon? The governing statute states, "At or prior to the commencement of any tenancy, no lessor may require a tenant or prospective tenant to pay any amount in excess of the following: (i) rent for the first full month of occupancy; and, (ii) rent for the last full month of occupancy calculated at the same rate as the first month; and, (iii) a security deposit equal to the first month's rent . . . and, (iv) the purchase and installation cost for a key and lock."
​Several federal district court cases have interpreted this language to mean that if the landlord imposes any up-front charge that is not on this list, it is unlawful. For example, those courts have held that it is unlawful, and may subject a landlord to treble damages, to charge upfront fees such as an application fee, move-in fees, or mandatory amenity fees.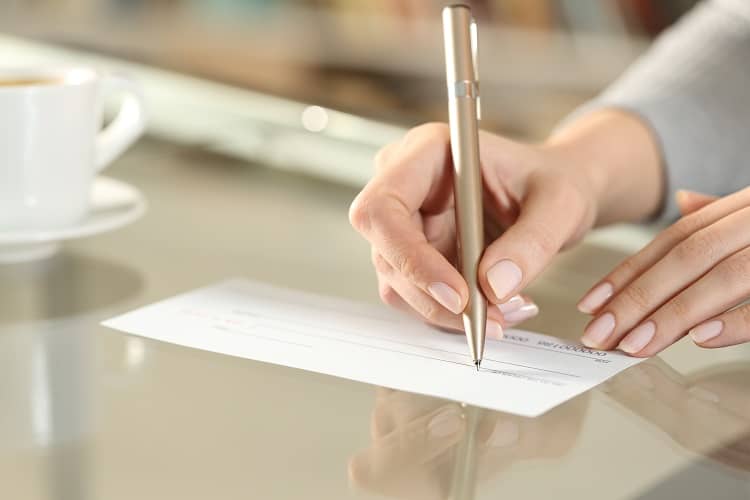 ​Obviously, insurance premiums that the tenant is required to pay to an insurance company before taking occupancy are not on the list of charges that a landlord may require a tenant to pay. So, does this mean that requiring a tenant to purchase renters' insurance prior to taking occupancy is unlawful? Not according to at least one federal district court decision. In a case decided in 2012, Judge Saylor concluded that Massachusetts law allows a landlord to require tenants to carry renters' insurance. The court even concluded that it was okay to charge the tenants on a monthly basis the cost of adding the tenants to the landlord's own policy, if the tenants opted to insure themselves through the landlord's policy rather than obtaining their own insurance. In reaching this conclusion, the court relied in part on a sentence in a Massachusetts Supreme Judicial Court decision involving the rights of a fire insurance company in which the court said, albeit without expressly considering the provisions of c. 186 § 15B, that the landlord could have required the tenants to buy their own property insurance.
​Federal court decisions that interpret state law are not binding on the state courts. Similarly, the Supreme Judicial Court's somewhat gratuitous statement in a different context (what we lawyers call "dicta") that a landlord could have required such insurance from its tenants would not necessarily be considered a binding ruling. Nonetheless, these authorities would likely be persuasive to any state court judges that were considering the issue. After all, there is some logic in differentiating insurance premiums that a tenant is required to pay to a third-party insurance company for the tenant's own benefit – insurance that the Mass.gov website recommends that tenants purchase – from fees that are paid upfront to and pocketed by the landlord.
​In sum, while there is not as of yet any completely controlling case law on the issue, the only court decision that has expressly considered whether a landlord can require the tenant to buy renters' insurance has sided with the landlord. And the Supreme Judicial Court has used language that may have unwittingly supported this outcome. As a result, it would seem that the risk of including such an insurance requirement in a landlord's lease is relatively low at this time, provided that none of the premium amounts are in some fashion kicked back to the landlord.
Tags: