FAQ: Navigating Zoning Laws for Multifamily Home Investments in Boston
Do you find Boston's zoning laws confusing? You're not alone. Aside from dictating the appropriate use for a property in a specific area of the city, Boston's zoning code also dictates aspects of a property like height, density, shape, etc. Boston has some of the most complex zoning regulations for commercial and housing developments, which can make it challenging for developers to effectively navigate their investment options.
We hear the confusion this causes new property owners all the time- so we want to help answer some of the most common questions we get.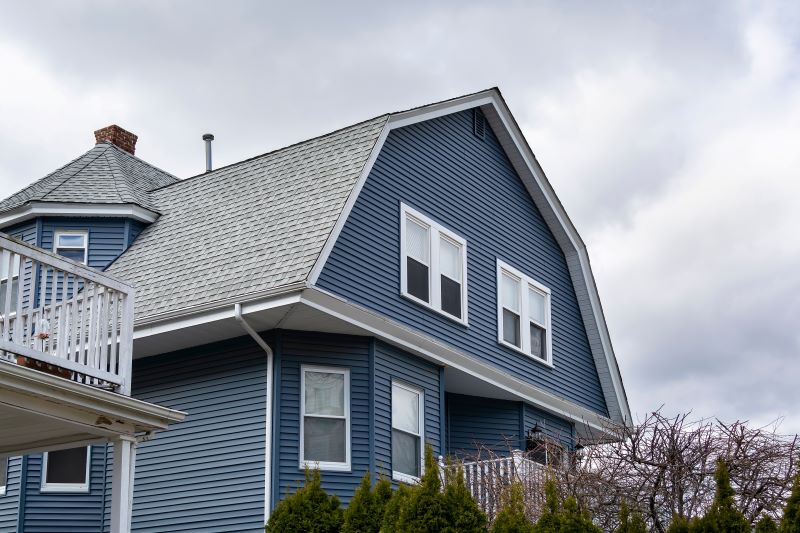 What are zoning laws and regulations?
Zoning laws and regulations are local government policies devised by the City of Boston that dictate how land can be used in a particular area; i.e. whether you can build commercial, residential, or other types of properties. Depending on the building type, each zoning regulation establishes specific guidelines on building density, setbacks, height restrictions, parking requirements, and other factors that influence the development and use of properties in Boston.
How are zoning laws relevant for multifamily home investments in Boston?
Zoning laws play a key role in determining the feasibility and profitability of multifamily home or land investments in Boston. Since zoning regulations have height, square footage, and unit restrictions, this can significantly influence the extent to which a multifamily home or land development project is profitable.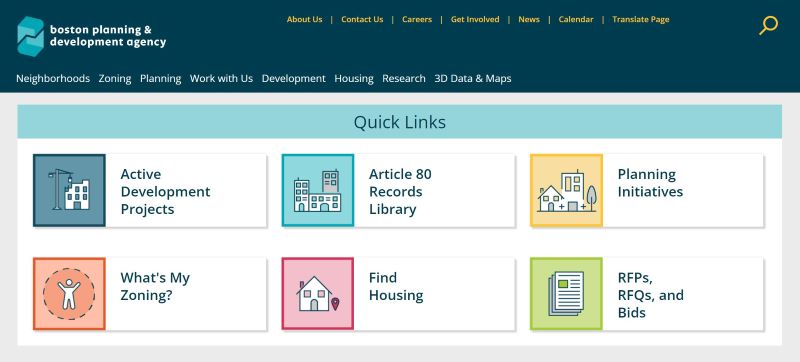 Where can I find information about zoning laws in Boston?
If you're looking for specific information on zoning regulations in Boston for multifamily homes, your best bet is to visit the official website of the Boston Planning and Development Agency (BPDA). The BPDA is the city's official municipal planning and development agency, and serves as a key resource for developers who need more information on housing or commercial development issues. You'll find several resources, such as: zoning maps, zoning codes, and other relevant documents. We especially recommend you check out the site's zoning viewer, which provides all relevant details for neighborhoods. As you will read more below, you should always have a zoning attorney and architect to review the project you're interested in.
Can I convert a single-family home into a multi-family property in Boston?
Short answer: Maybe. Converting a single-family home into a multifamily property in Boston is possible, but it requires compliance with other zoning regulations and obtaining the necessary permits; this means that the building's structure or specifications might need to be adapted to follow the necessary permits and most likely will require what is called, a variance. We advise that you consult with the local zoning department official or a professional architect who understands the relevant zoning requirements for your specific conversion.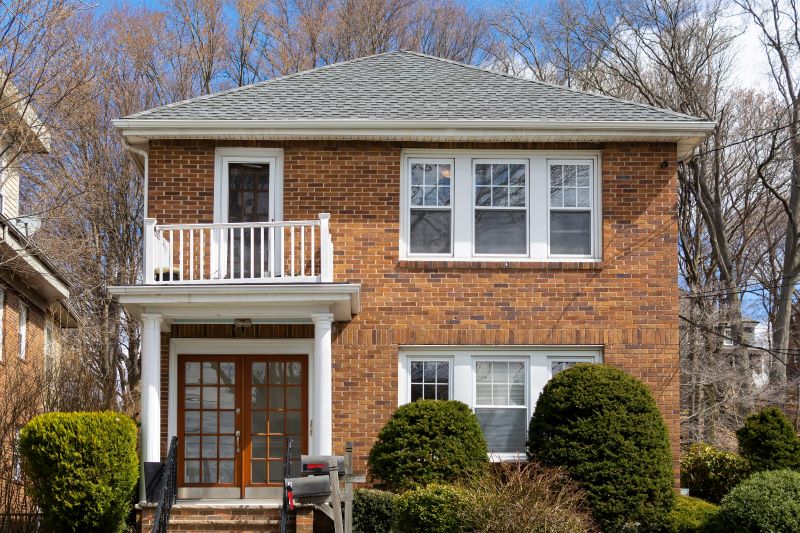 Can I request a zoning change for a specific property in Boston (also known as a variance)?
A variance allows homeowners/investors to develop or to use their property in a different way that would normally go against the current use and zoning laws for that specific property. As an example, making a three-family (currently zoned as a three-family) into a four-family. Or, making a single-family into a two-family. Asking for an exception to local zoning regulations must be requested by the property owner to the local zoning board.
The application should include, among other elements, a comprehensive proposal explaining the details of the request, as well as the reason for your zoning change. It also requires an architect to draft a full set of proposed plans. A variance request usually requires multiple public hearings (and possibly additional neighborhood meetings), and several reviews of your proposed change(s) before any approval is granted; these approvals are given on a case-by-case basis. Be prepared for long processing times in Boston, this can take months or even years depending on the specific variance requested.
Are there any height restrictions for multi-family buildings in Boston?
Yes, Boston has placed height restrictions on all buildings to maintain the city's historic character, and to ensure that tall buildings do not cast shadows on important areas of the city, such as on historic landmarks or public parks. Height limits are specified in zoning codes and other regulations, but these will depend on the zoning designation and the neighborhood of a given property.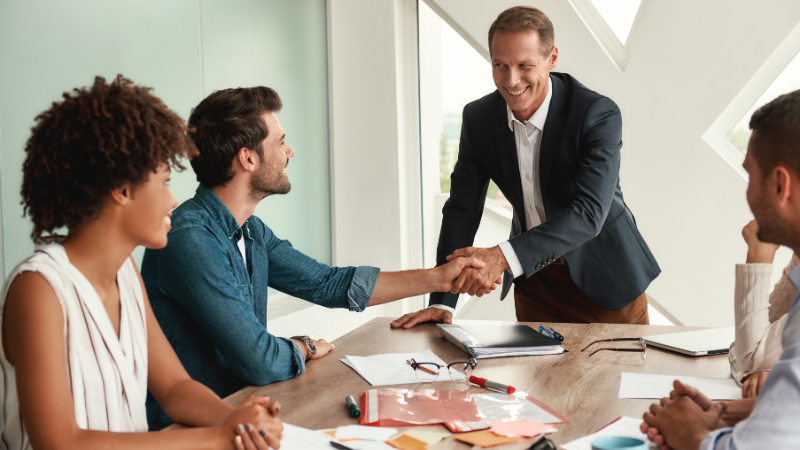 Should I get professional help to navigate the zoning laws for multifamily home investments in Boston?
YES. As mentioned earlier, the zoning regulatory landscape in Boston is complex, and being able to navigate these laws require experts who understand the dynamics and can effectively help you reach your multi-family investment goals. There are several types of experts you should contact, such as: attorneys, architects, and private zoning consultants. You'll get the necessary insights that match your property type, projects, and neighborhood zoning rules so you can thrive in the country's most exciting housing market.
Adjusting Zoning Codes are Part of the Solution to Boston's Supply Problem
Builders and small multi-family property owners have been speculating about untapped supply-increasing ideas for many years. These sensible solutions could help Boston's supply crisis in the short term. The city has long needed larger, more affordable residences with more bedrooms, and two intriguing concepts might provide them. First, by enabling landlords to construct dormers on their houses to add more living space, and second, the municipality and the state can offer incentives to landlords to maximize the amount of useful living space in basements.
To bring outdated structures up to code, renovations can include sprinkler systems and electrical system updates. With the additional dwelling unit (ADU) program, Boston has tried to make it easier for property owners to build additional apartments on their properties. However, for a variety of reasons, this program hasn't been taken advantage of like it should be. For a more detailed explanation, Boston Pads CEO Demetrios Salpoglou was published on Banker & Tradesman discussing Two Rapid Solutions to Boston's Apartment Supply Problem.
Tags: