How to Retain Good Tenants in Your Boston Apartment
Being a landlord in Boston will expose you to interesting challenges that will frequently change over the course of many years. In many cases, it can seem as if Massachusetts law is stacked against you, especially when it comes to dealing with difficult tenants. We all know that the courts in Boston tend to favor tenants even when the landlord is clearly the harmed party in most cases. No one really knows how or why this slow slippery slope of heavily siding with the tenant began. Nearly every landlord in the Greater Boston area says that there are massive differences in the way landlords are now treated by the court system and politicians now than even twenty years ago.
Property owners in Boston need to be far more diligent in their process of apartment leasing. It is abundantly clear that it is more important than ever to pick and retain the best tenants upfront so you don't end up in a financially harmed position.
To be clear, many tenants are respectful and honor the lease in a fair and reasonable manner.
There are relatively less bad actors that cause landlords endless headaches and financial distress. That being said, when you get a good tenant, you must do everything in your power to retain them. Having longer-term tenants cuts down on the wear and tear of moving people in and out which is usually when a lot of damage occurs. For the most part, less turnover saves a landlord more money than constantly turning over tenants. Most landlords in Boston prefer that their tenants stay for multiple lease renewals as it significantly cuts down on additional paperwork and related security deposit work.
If you want more of your reliable tenants to stick around after their lease is up, then you need to know how to keep them happy. Here's how you can do just that: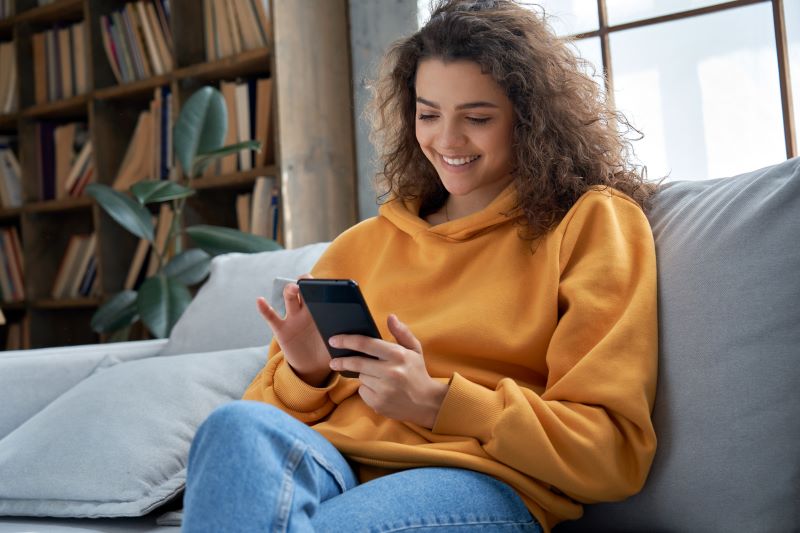 1. Communication
Whether it's sending out a monthly newsletter, dropping a note in the mailbox, or even sending out a mass text, it's important your tenants know what's occurring, especially if it involves work being performed or there is a problem on the property. In this case, a note may not be enough. Don't hesitate to pick up the phone and call every tenant in the building when something is being done that they should know about. Most won't answer their phones so you are just leaving the same message multiple times. The more they are informed, the more trust you will build, thus be more likely to retain them when it's time to re-sign the lease.
What I have noticed over the years is that you will get the best results with your tenants when you email/text/call them on important property matters. If you use all three forms of communication there is little excuse for them to say they didn't know work was being performed. Give your tenants as much advance notice as humanly possible. On service oriented calls, I nearly always give a two hour wider window than I think I need due to never ending unexpected delays or hiccups that occur.
If there is a large group of people living at the property, put them on one group text. Having a group text with all tenants on it helps with accountability and ease of property management. I will also put in the group text to make sure that you "discuss this with your roommates" just in case they do not read or understand the text. I will encourage them to call me if they would like more details.
It is also important that you ask them to respond to the text.
For example, if you have a multi-family property and there are two units but you keep noticing trash left outside or overfull barrels, finger pointing often occurs. One group of tenants will blame the other group of tenants and it can create a circular conversation of pain. One of the way to avoid the run around, is to put them all on one communication in both email and text, and respectfully request that everyone is responsible for the health and well-being of all parties involved. You can also ask them to please respond that they understand what best trash practices are so you get buy in.
Over time, you will find that when a property manager or landlord increases transparency and provides leadership and high communication on any issue that things magically get much better in short order. The bottom line is that tenants work better with you when they know like and trust you, and that is created through communicating more and staying impeccable with your word.
Be specific
It's also imperative that if you have service people coming over to fix or replace utilities that you have given them a wide time frame of when they are coming over. Just saying they are coming over tomorrow isn't enough. A solid property or landlords tries to give a window of work time to the best of their abilities. While I am well aware that different jobs require different amounts of time it sometimes help to estimate the outcome but let the tenant know there can always be problems.
It is important to manage expectations. It's also important that you give the full name of the contractor, their company, and if possible send a picture along of what the person looks like that is coming over to service the request or work order. This adds a professional and personal touch that you care about your tenants.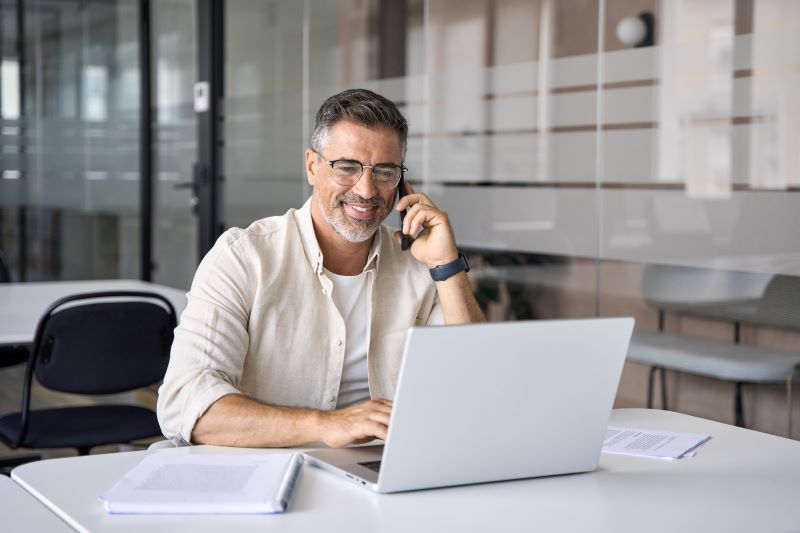 2. Response Time Is Key
If there's one thing that matters to tenants more than anything else, it's the amount of time it takes you to get back to them when they have an issue. One of the top tenant complaints about landlords is that they take too long to respond. It does not matter how busy you are, or how difficult the repair may be. The most important thing is to let them know right away that you are aware of the problem, and that you are on top of it. This will reassure them, calm them down, and feel like they can rely on you. This is the most important element of your relationship with your tenants. You want them to feel like they can rely on you. If they do not, they will always be looking for another place where they can feel more secure. If you are going to be on vacation; it is super important that your voicemail reflect that you will be unavailable from X to X date and provide the proper person to call in the event of an emergency.
It goes both ways.
Of course, actually fixing any problem at a property as quickly as you can is just as important. Spending days without a refrigerator, with a leaky roof, or broken air conditioner can easily be the last straw for a reliable renter. If they pay their rent on time, you should do everything in your power to make sure you provide repairs on time. While we are all aware that finding service people, parts and equipment has become far tougher since the pandemic; you need to let your tenants know that you are working hard on the solution.
The bottom line is that they can't read your mind so they need to know you are on top of finding a solution to the problem.
Speedy resolutions are not just for problems that your tenants have told you about. Boston winter means frequent snow. Your tenants will often have to get up early after a snowstorm to go to work or school. Whether you hire a snow removal company in Boston or do the work yourself, having the driveway and walkways cleared for them by the time they leave the house will be something they really appreciate.
One thing that tenants really appreciate is having multiple phone numbers to call or text in the event of an emergency. Gone are the days of just calling an office line that is only open 10-6 PM for property management. A great landlord or property manager provides multiple points of contact in the event of an emergency. While that may seem common sense; this is not the case for some landlords. Always include at least two phone numbers and preferably three phone numbers on their lease that a tenant can call at any time. In our leases we provide three numbers for a tenant to call, and we tell them to call those in direct order, until you reach someone.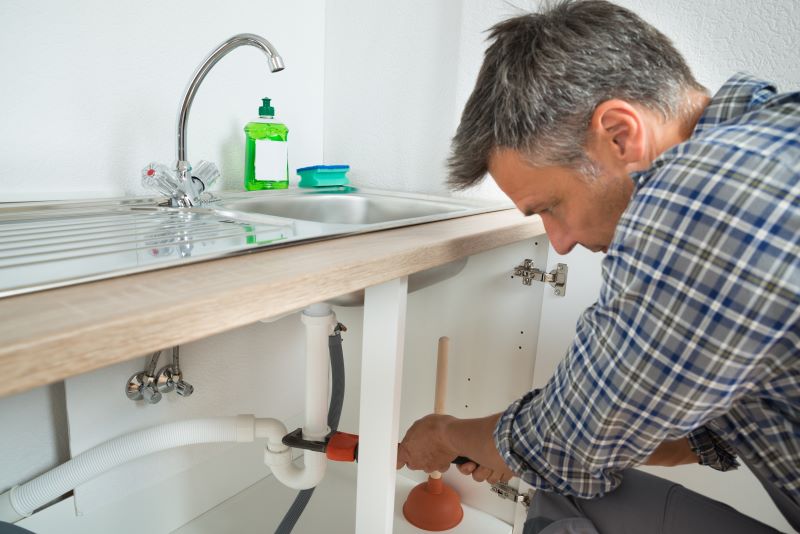 3. Be Proactive about Maintenance
Waiting until things break to repair them is a terrible way to approach property management. Even if you get the problem fixed in a timely manner, the experience can be unpleasant to the tenant, and you are probably paying more for the repair than you should. Make sure that you perform seasonal maintenance on heating and cooling systems, gutters and landscaping. Perform regular inspections on the roof, plumbing, and other systems. Every time a tenant moves out, it's imperative that you do a thorough inspection and make sure the property is up to code and ready to be lived in. Being proactive about maintenance in this manner will help you catch small, inexpensive problems before they become large, expensive repairs. It will also help give your tenants the impression of an orderly, well-maintained property, and show them that they can rely on you.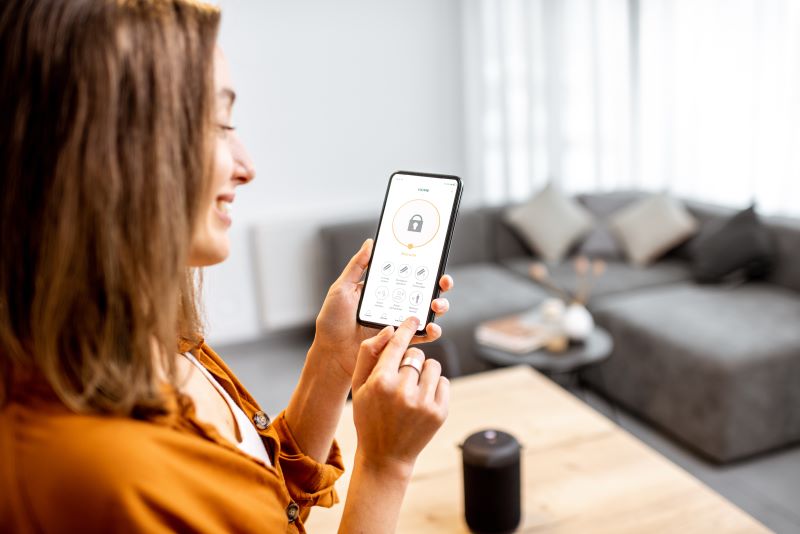 4. Embrace Technology
As more and more technology focused renters enter the workforce, you will find that the needs and preferences of your tenants are beginning to shift. Not many millennials own a checkbook, and many prefer rental arraignments where they can communicate with you and make payments from a computer or smart phone. It won't be a bad idea to start to embrace this technology now, and develop systems now that will help you in the future. There are many web applications and prop-tech tools you can use to make it easier on your tenants to report issues, pay their rent, and schedule repairs.
Want to start getting greater rent from your properties?
Start thinking about security and convenience features that older or less maintained properties do not have. More landlords are now switching to keypad entry into their apartments. Tenants truly enjoy not having to carry keys and would rather just use their smart phone. Heated driveways seems to be gaining significant popularity in the Greater Boston Area because the tenants do not have to worry about moving their car out onto the street so that plowing can occur in the driveway. Often times tenants have to shovel their car out, to get it out of the driveway, so that the plow truck can do it's job and move the snow into a proper location within the footprint of the property.
Adding in Alexa enabled lights and security features is a huge hit now with tech savvy tenants. Smart lighting in common areas and backyards makes a tenant feel special and once you have a lot of bells and whistles – it is hard to go backwards. By adding more tenant technology friendly devices and applications – your tenants will often stay longer.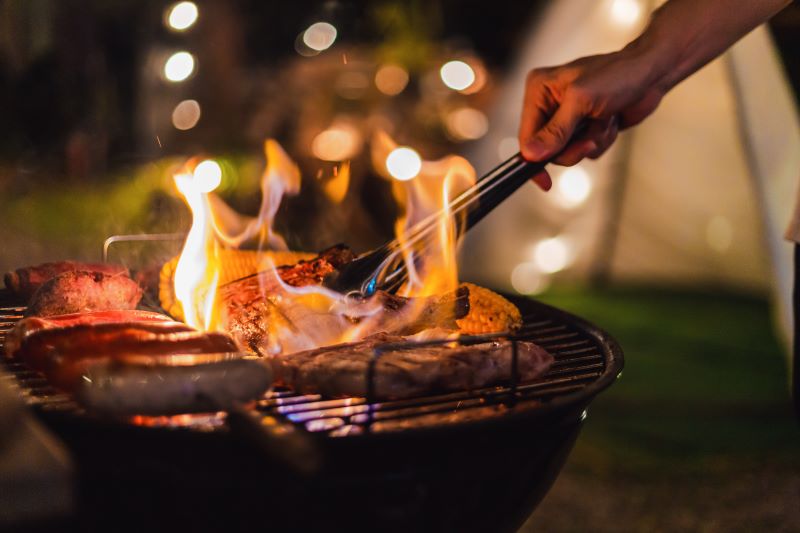 5. Create a Sense of Community
For property managers and landlords that own a large number of units in a local area, this is something they can use as a tool to create camaraderie between tenants. Residents are much more likely to stay if they have relationships built with the neighborhood, so a smart landlord will do good to try to foster this kind of community mentality. Don't be afraid to splurge for a quarterly or yearly resident BBQ or even hire a food truck to come by to serve the residents. By your residents interacting and building relationships, you're increasing your likelihood of them coming back when the lease it up.
Bottom line is a happy tenant equals a happy landlord. Ok, let me amend that… a happy good tenant means a happy landlord. By abiding by these 5 rules, any landlord can keep their tenants happy. Not only will you see higher tenant retention, they might also recommend your rental properties to friends and family. Doing everything you can to keep your tenants happy might not always be easy or convenient, but in the long run it nearly always provides greater returns and less overall stress.
Tags: