Can Real Estate Agents in Boston Work from Home?
The demand to work from home has increased, and real estate is no exception. Across industries, increased flexibility is the major reason professionals want to work remotely. Real estate already offers this perk. As a real estate agent, you can make your own schedule and maximize your time. However, working entirely from home is not a good idea if you want to be a successful real estate agent in Boston. Boston is a competitive market where you need to constantly meet people, build relationships, and interact with a swath of real estate professionals so you can better hone your strategies and closing abilities.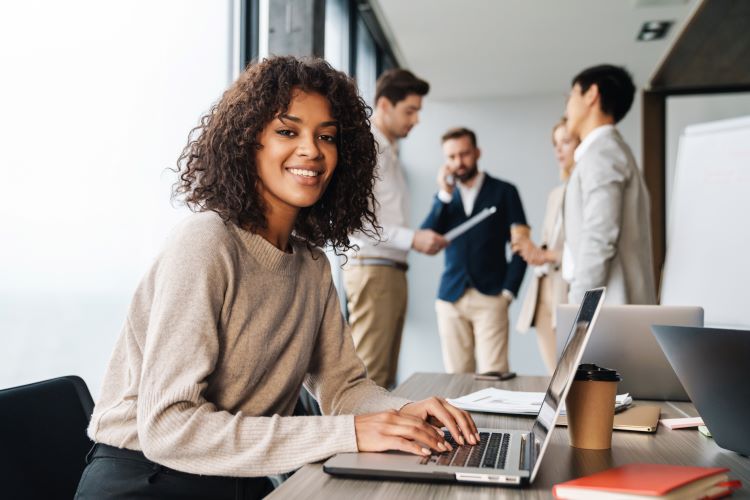 Working in an Office is a Benefit
Although many experienced agents take this for granted, there's an incontrovertible truth that offices with a high in-person presence have more knowledgeable agents and close a greater amount of deals. New agents should take note of this, and ask themselves why.
The reason is simple- even though agents are independent contractors working with their own clients, they talk about listings and market trends with each other. Collaboration is key. A smart, new agent would pay attention and make sure that they are learning from those with more experience. Different experienced agents bring different angles on how to close both simple and complex transactions. Diversity of thought in how to organize a plan for a successful transaction can have a meaningful impact on an agent's overall success. On top of that, being a highly-paid real estate agent in Boston requires multiple disciplines of knowledge.
It's important to know how to do the right things at the right time. Many agents create their own schedules based on their internal beliefs, but those can vary greatly from experienced agents. It's important for both new and experienced agents to spend some time in the office discussing what is working NOW in today's market. Success can often change rapidly and being isolated at home can often cause an agent to stick with patterns that used to work but no longer are generating clients and transactions. Doing the right things at the right time will allow you to get better results, close more deals, and maximize your time.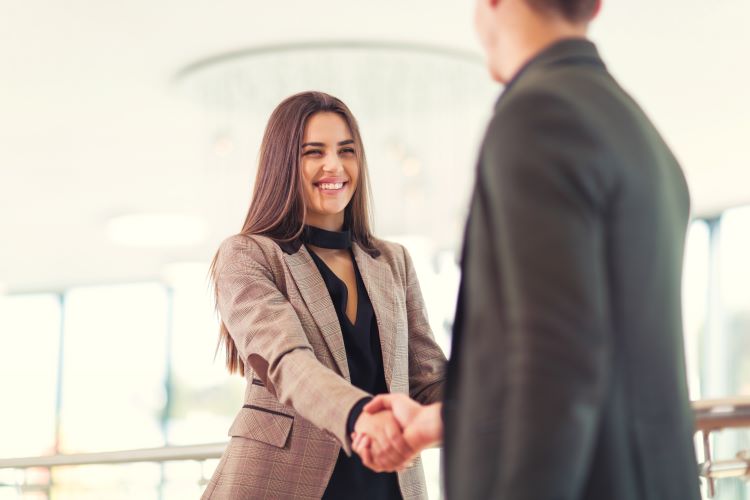 Lasting Professional Relationships Require a Connection
Working in real estate is about more than just housing-related transactions- it's about human connection and relationships. Buyer or rental clients will always choose an agent that they feel has their best interests in mind. This requires a personal exchange, where the agent can convince the client that they have the right team, the most listings, and the tools to find them a home in a competitive environment. It requires the reassurance that they are working with the best! If you only talk to your clients over e-mail and send them listings instead of taking them out on showings- it doesn't feel personal. Soon, they won't even remember the exchange- or you.
The same goes for landlords looking to rent or sell their properties. Property owners, and smaller landlords, in particular, want to work with smart agents that know the market well- and they often like to meet at their properties. How can you help an owner accurately price their property if you don't see it in person? Or, if you don't know the local market well enough since you're always at home? In Boston, each neighborhood is extremely different. In some cases, one street is very different from the next in terms of pricing and demand. This is something that can only be learned with experience, and by spending time talking to owners, clients, and other real estate agents in person. Nothing beats face time. You generate a far higher level of trust.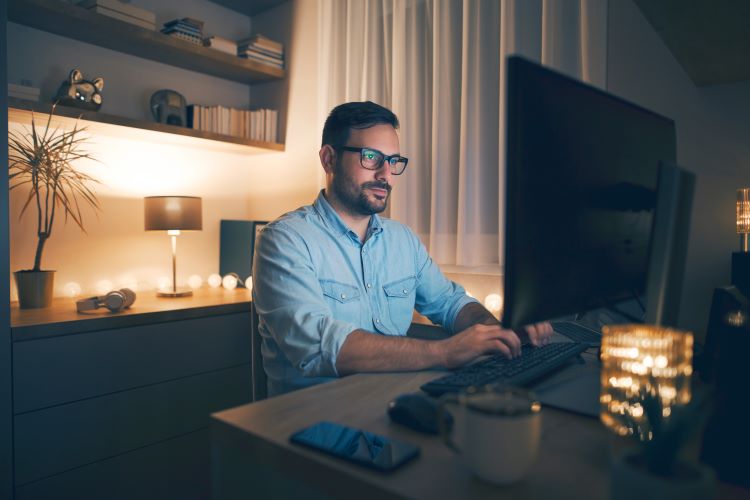 When a Home Office is Worth It
Working from home can be full of distractions- roommates, family members, or pets can demand your attention and make it hard to focus. To make it worse, the kitchen is only a few steps from your bedroom or makeshift office and excessive snacking can become a problem. We hear from a lot of stay at home agents that the isolation of working at home can have some unintended health consequences. However, a home office can benefit you if used correctly with a great degree of self-responsibility and discipline. As a real estate agent, you are freed from the constraints of a commute during rush hours. This also means you will likely need to take calls early in the morning or late at night- and having a quiet space to focus on work at home will be helpful. Additionally, you'll be able to take advantage of certain windows of time. For example, you can maximize your time by avoiding peak hours of Boston traffic from 7AM-9AM or 5PM-7PM. You can use that time to plan your day, catch up on e-mails, and make calls. Your commute to the office will be shorter, and you'll be able to seamlessly flow into work ready to grab keys and show properties. You can also take advantage of your home office late at night to check your e-mail or post ads before bed.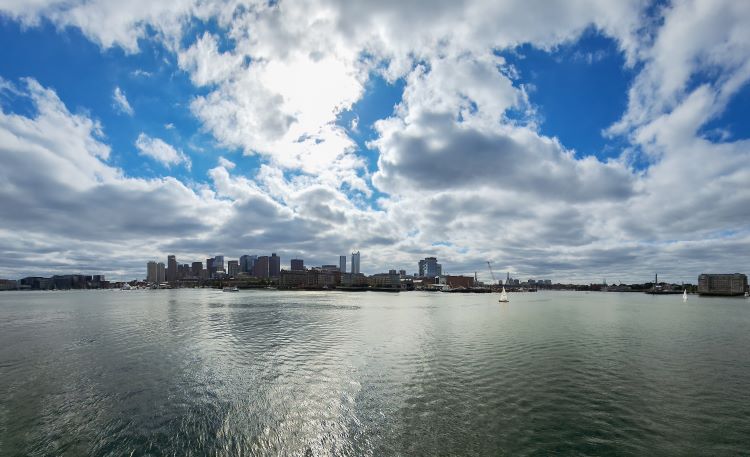 Can Great Real Estate Agents in Boston Work from Home?
Real estate agents in Boston can work from home- but they shouldn't work primarily from home. Having a dedicated workspace at home is smart, but there is far more to be gained from being in a fully integrated and high transactional based office. Resources matter. Having access to a vast amount of keys in one location will provide you with 10-20 hours per week in additional showing opportunities. Time is money. Real estate is based on operational efficiency and best showing practices. Property owners do not give keys to agents that work from home. There is simply too much liability to providing an agent with keys to properties that they store at home. Waiting for tenants or the owner to show up to help provide you access to a property is a recipe for being an average transactional volume agent at best. Over time you will come to realize that the offices with the most keys have the highest producing and happiest agents. Many real estate agents get burnt out by not having easy access to properties due to the stress of not having keys and having to constantly reschedule their clients. Agents tend to get bad reviews when a showing goes bad because they couldn't get access and the client feels their time is wasted.
The fact is that as a new agent, you don't know what you don't know. You should ask a lot of questions to everyone in real estate on a non-stop basis. You can only learn that from others or by making mistakes- and the former is certainly less painful. Working from an office allows you to keep quickly learning and optimize each month or quarter. Every year in Boston real estate brings about significant new patterns or opportunities, and it's easier to discover them through face to face communication with the successful agents figuring out new ways to win.
Boston Pads powered offices are the most successful leasing teams in the history of New England- and the experts when it comes to multifamily investment sales. If you would like to take your career as a new or experienced agent to a level you never thought possible, please come and see what a fully integrated tech platform that optimizes you from home and office is all about. Your wallet will thank you.
Tags: