Which Jobs Give You Transferable Skills to be a Real Estate Agent in Boston?
When you are a real estate agent in Boston, you have unlimited growth and income potential. Due to the waning effects of the pandemic coupled with hyper-inflation, people across all industries are considering new professional opportunities. Many people are taking a closer look at a rewarding and diverse career in real estate. If you're considering breaking into the real estate industry, you will, of course, need to obtain your license. Do not be alarmed or frightened at passing the real estate exam in Massachusetts, as many people pass it on the first try with just a few nights of studying. You also probably know a lot more about real estate than you think you do. You may also have a lot of previous "real life" job skills that are readily transferrable, and translate into quick success. Over time we have come to realize that many of our most successful agents came from other industries not related to real estate in the least.
Evaluating your current skill set beyond your immediate job description is a must. You will need to market yourself not just to future clients, but to your future brokerage. It's your first test on the path to becoming a real estate agent! Can you call and connect with people? Are you a good listener? Can you multi- task and manage your time well? All of these will help you become a successful real estate agent.
So, lets look at some (but not all) of the jobs that give you transferable skills to be a real estate agent in Boston?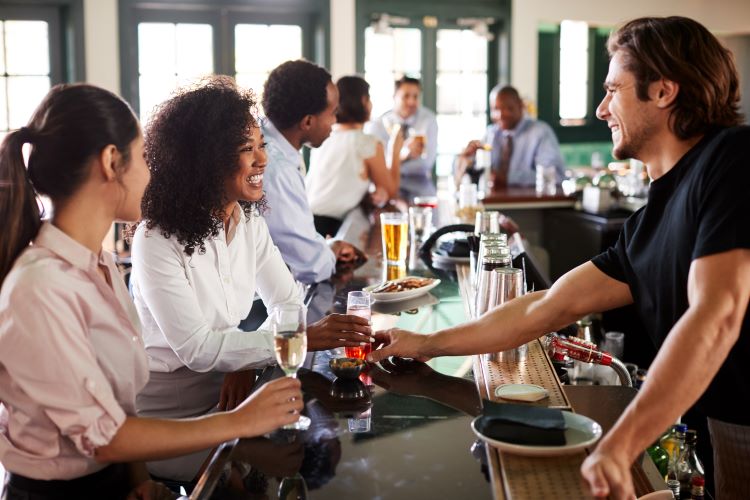 Bartenders
Bartenders typically make great real estate agents because they are experienced in delivering excellent customer service. Using your people skills is a huge plus for any successful real estate agent in Boston must possess. Challenges will inevitably arise in both rental and sales transactions.
Bartending and real estate are similar in that they usually require people to work odd hours to maximize their income. However, real estate is a much more independent career path. You can put together deals and work on sales proposals at night or early in the morning. Basically, any time you are not showing or prospecting for new business. You will want to work at an office with a massive number of leads generated for you. Consider a company with a lot of leads as akin to a full bar. You are going to make a lot more "tips" if the people are coming into a full "real estate bar".
In addition, bartenders have experience working in a fast-paced environment. If you want to get into real estate, it never hurts to be at a busy office with an incredible lead system from the jump. Bartenders make a lot of money in real estate when they are put into a "lead rich" environment. If you are at the right office, you will constantly be on the move meeting with clients, touring properties, getting keys, and calling for more inventory. If you are a bartender looking to get into real estate, ask how many leads pour into their office daily. Ask about their lead generation and technology package. Details matter.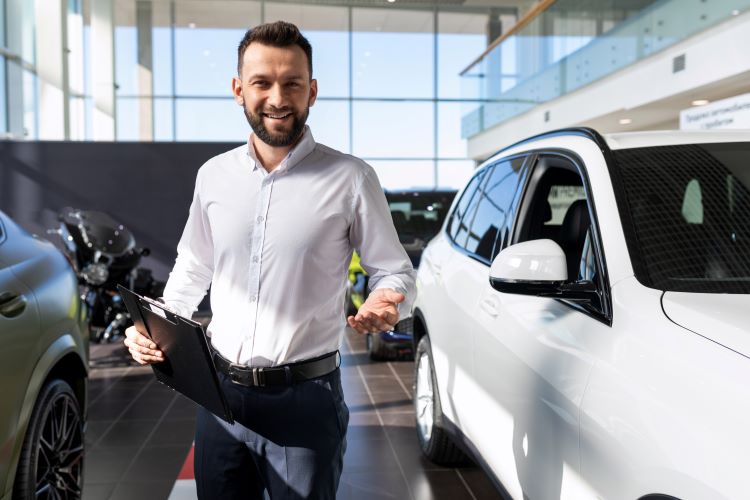 Car Salesmen
Car salesmen have a sales background, and often work with a small base salary couple with smaller commissions. The pandemic has severely affected the car industry, and the severe shortage of new cars means they have far less product to offer. You can't make money on a product you don't have and therefore can't sell. Many car salesmen are now looking at real estate as a way to make much more money and not have to worry about supply chain disruption problems.
Good car salesmen have great listening skills. They make their customers feel comfortable and ensure that their needs are being addressed. To be a successful real estate agent in Boston, you need to listen to your client's desires and preferences. It goes a long way in building credibility and rapport with potential clients. Car salespeople must also rely on their interpersonal skills to help customers feel welcome and confident about their purchasing decisions. By acknowledging the independent research consumers have already performed, car salesmen can simultaneously build trust while moving customers closer to the point of purchase. The same holds true in real estate sales. We have seen many people come from the car industry and make tremendous income in real estate. The other thing we have noticed is that many people in car sales like the fact that they can break six figures in commissions a lot easer than they could in the auto industry.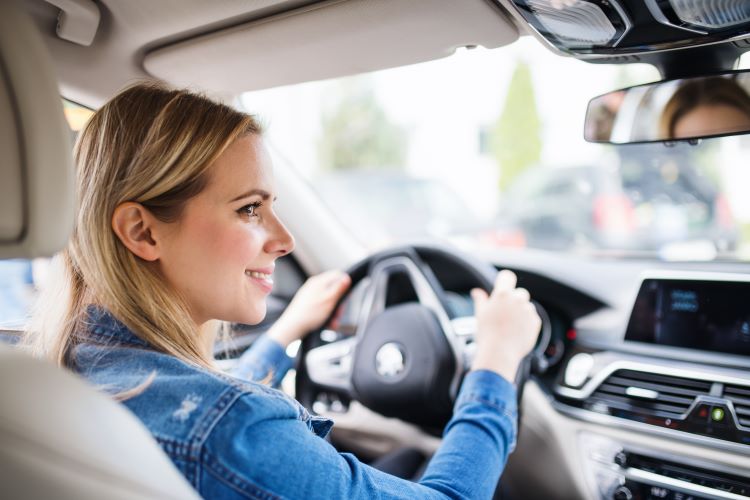 Drivers
Drivers- from taxis to ride-share drivers- characteristically make fantastic real estate agents in Boston as well. Dealing with the public, especially during stressful situations, takes a bit of patience. Customers may be angry about things that are out of your control, such as traffic. Successful drivers have the ability to take all of that in stride. That's a skill that you will absolutely need as a real estate agent in Boston. When clients are in the middle of a real estate transaction they are often and understandably under a lot of stress. Agents must be mindful of this and respond patiently and kindly to reassure their clients.
Drivers are also familiar with driving clients around the city and know the best routes to take during rush hour. This will not only help you save time when taking your clients on showings, but also help you understand the nuances between neighborhoods. Clients often have questions about differences in pricing, parking, accessibility to bars/ restaurants/ groceries stores, and more. Taxis or rideshare drivers will likely be able to easily help with those questions as they are already familiar with the city's diverse neighborhoods!
Lastly, ride-share drivers and taxis are used to working on their own time. They make their own schedules to maximize their income. Real estate agents must do the same. Doing the right thing at the right time is a crucial part of agent success.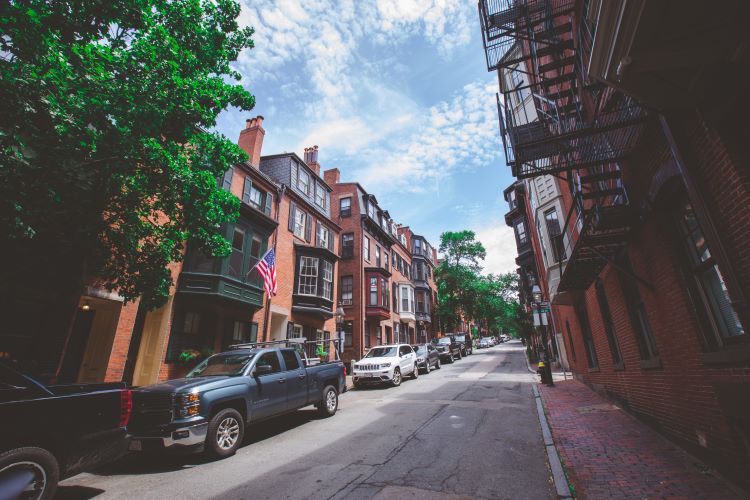 The Time is Right to Become a Real Estate Agent in Boston
All of these are customer- facing roles, so customer service skills are essential as we mentioned throughout the article. However, there are many other skills a real estate agent can deploy to become even more financially wealthy. For example, being analytical and able to recognize trends in the Boston market, and within specific neighborhoods will certainly give an agent an edge. New real estate agents should be: driven, diligent, willing to learn and enjoy working with people. Does this sound like you? Then submit your resume here, and talk to one of our experienced managers about how you can take the first step towards a successful real estate career.
Tags: