How to Avoid Water Damage at Your Boston Investment Property
Owning a Boston investment property can be an incredibly lucrative endeavor. Real estate is one of the fastest and most effective ways to build wealth in this country. However, you need to be fully aware of the expenses that are related to operating your property. That goes above and beyond the monthly mortgage, taxes, and insurance payments. Maintenance costs can eat away at your profits if you're not careful. One of those culprits is called avoidable repairs. They tend to increase your expenses in an unnecessary manner. The good news is that they are avoidable, which means you don't need to deal with them if you and your tenants are careful.
Water damage at your Boston investment property happens to be high on that list. It causes billions of dollars in damages across the country on a yearly basis. Water damage comes in many forms. Most of them are entirely avoidable. All of them are incredibly expensive to repair. For example, have you ever called a plumber to fix a leaky pipe, snake a toilet, or clear a drain? If so, you know exactly how much money they charge for emergency service. So, how can you avoid water damage at your Boston investment property?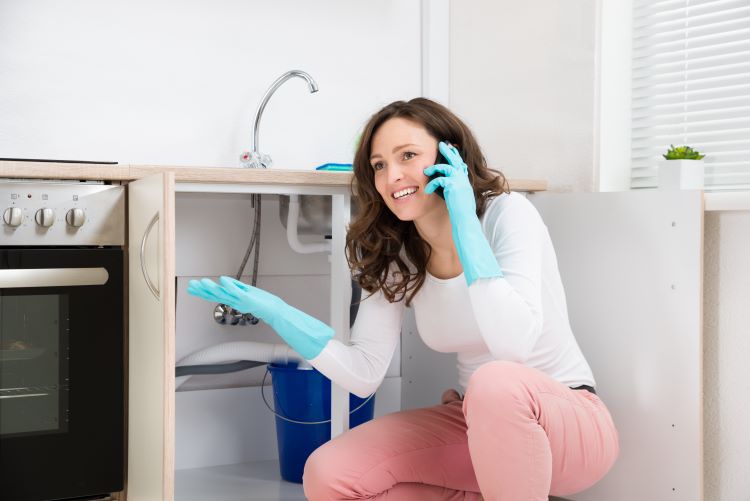 Communicate Effectively with Your Tenants
The best way to avoid water damage at your Boston investment property is to communicate effectively with your tenants. They are basically your eyes and ears at the building. That's why it's incredibly important to have a good working relationship with them. Tenants who communicate with you will let you know about minor concerns at the property. This holds true even if the issue or issues do not directly affect them. That way you can take care of minor problems before they turn into bigger and far more expensive ones.
However, if you fail to properly communicate with your tenants, they'll only contact you about major issues directly affecting them. At that point the damage is done. It's going to cost you a lot more money to have the problem fixed. You should also ask your tenants to report anything that may cause water damage at your Boston Investment property. For example, an increase in their water bill or a leaky faucet is indicators that trouble is brewing. If your tenants see mold forming, moisture in the basement, or leaks in the roof, they should report it immediately.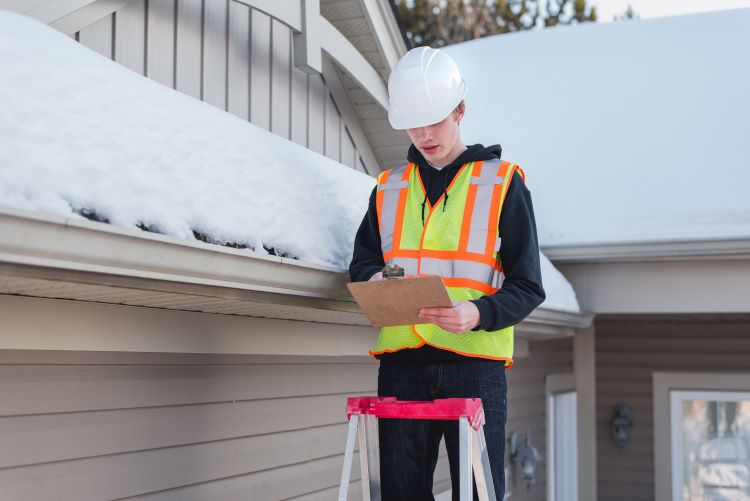 Inspect Attics, Chimneys, and Roofs for Signs of Leaks on a Yearly Basis
A damaged or leaky roof is one of the most common causes of water damage at a Boston investment property. Asphalt shingle roofs typically last 20-50 years in Massachusetts, according to Duval Roofing in the North Shore. Your roof can start to leak well before that if debris or a tree branch damages it. That is why you should have your roof inspected by a professional each and every year. It's well worth the cost to avoid major damage. If the inspector does find a problem, you will have the ability to take immediate action to have it fixed.
Make sure that the professional does a thorough inspection of the chimney. They happen to be a vulnerable area of the roof where a lot of leaks are formed. It's also important to have the inspector check the attic. There may be signs of leaks there that are not as obvious from the top of the roof.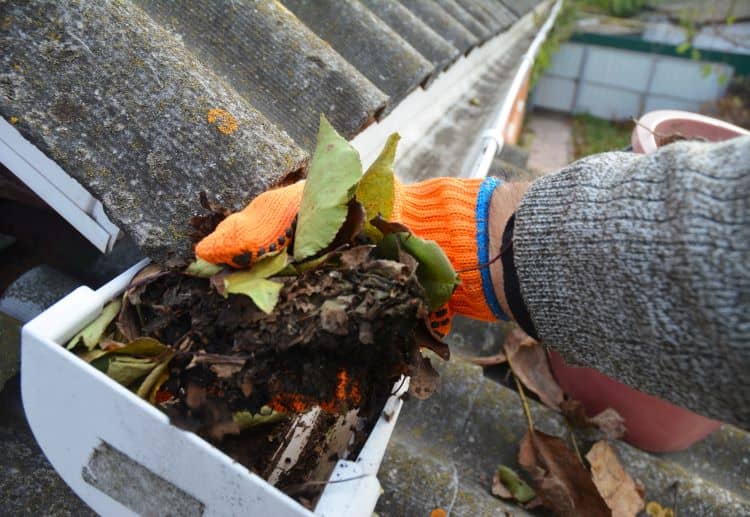 Pay Attention to the Gutters
The gutters are an incredibly important part of the roof system at your Boston investment property. They're directly accountable for directing water away from the roof, walls, and foundation of the structure. However, the gutters tend to clog quite easily with debris, twigs, sticks, and leaves. That means they need to be cleaned out on a regular basis. It is highly recommended to do so at least twice per year. The best times to have your gutters cleaned is in the late fall and early spring.
In addition, you should have them checked whenever tree branches come down due to rain, snow, or wind. If the gutters are blocked with debris, they simply won't work correctly. It's similar to a clogged plumbing pipe. Whenever it rains or the snow on the roof melts the water will back up out of the gutters. That tends to cause a tremendous amount of damage to the property including ice dams and cracks in the foundation.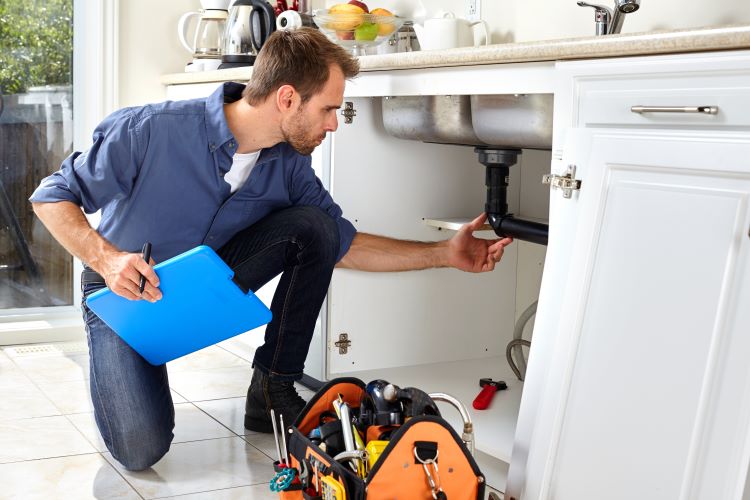 Have the Plumbing System and Appliances Inspected
It's important to have both the plumbing system and appliances at your Boston investment property inspected at least every two years (once a year if it's an older plumbing system). This is a task that should be conducted by a professional plumber. It will cost you a bit of money upfront. However, the professional plumbing system and appliances inspection will save you a tremendous amount of cash in the future. First and foremost, the plumber will inspect the water and sewer pipeline. Of course, the pipes are located in the walls, ceilings, and floors inside the building. They are also buried underground outside of the property.
In order to see the condition of the pipe, the plumber must utilize the proper technology. This is done in the form of a sewer and water pipe video inspection. Basically, the plumber inserts a tiny, high-definition camera into the water and sewer pipes. That way they can see exactly what is going on inside of them. The video inspection discovers any breaks, cracks, or leaks within the pipeline. It also pinpoints the exact location of the problem. The plumber can then fix the issue so that it doesn't turn into a situation that causes flood damage at your Boston investment property.
Regarding the appliances, the technician should inspect them to ensure they're working properly and attached to the water line correctly. If the connections are loose, it can cause a flood that will lead to water damage.
Preventing Issues Will Save You Money!
In conclusion, you will avoid water damage at your Boston investment property by following the tips listed above. Initiating a few preventative maintenance tactics will go a long way in helping you save money in the long run. So will communicating with your tenants. Please check out Boston Pads for more valuable real estate tips.
Tags: