How to Find Off-Market Boston Multi-Family Properties for Sale
Investing in Boston real estate can be a great way to build wealth, but finding good off-marker deals can be a challenge. Especially in competitive markets like Boston, it's important to know how to find off-market deals if you want to stay ahead of the game. There are several advantages to finding off-market real estate deals, including less competition, more room to negotiate, and greater privacy for both buyer and seller. Finding these properties can be difficult, but you can find incredible opportunities with the right strategies and connections.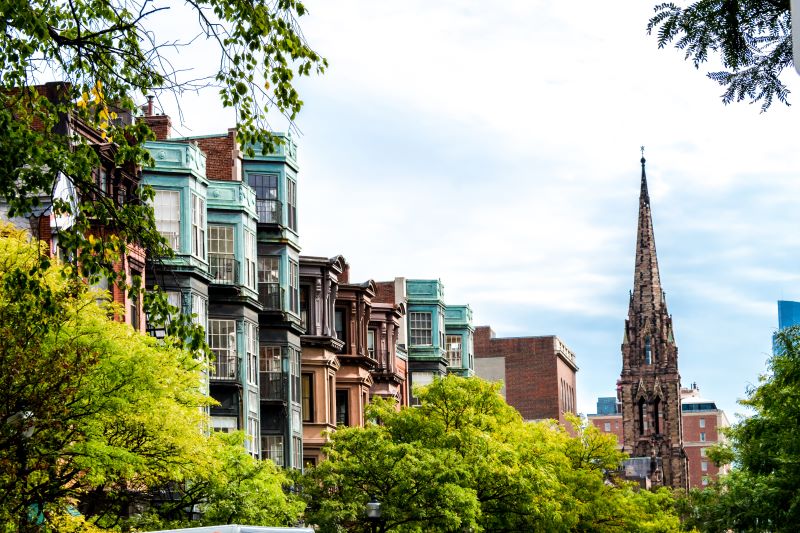 Concentrate Your Search for a Boston Multi-family Property in a Particular Neighborhood
Instead of searching for off-market properties throughout the entire city or metro area, focus on a familiar neighborhood. This strategy can assist you in establishing a solid network of local professionals and property owners who are more likely to have leads on off-market properties. Additionally, it allows you to become an expert in the area, which can assist you in evaluating potential investments more accurately. As you know, rents can vary widely, even a few streets over in Boston can have vastly different leasing amounts. You also want to learn about proper leasing cycles for each area. If you miss the proper apartment leasing market your projected rents can be skewed in the wrong direction. You can have some dynamite results by focusing and pinpointing the details of each neighborhood, or street, in Greater Boston.
It makes sense to take a look at the real- time rental data in Boston, and also take a look at the by- neighborhood breakdowns.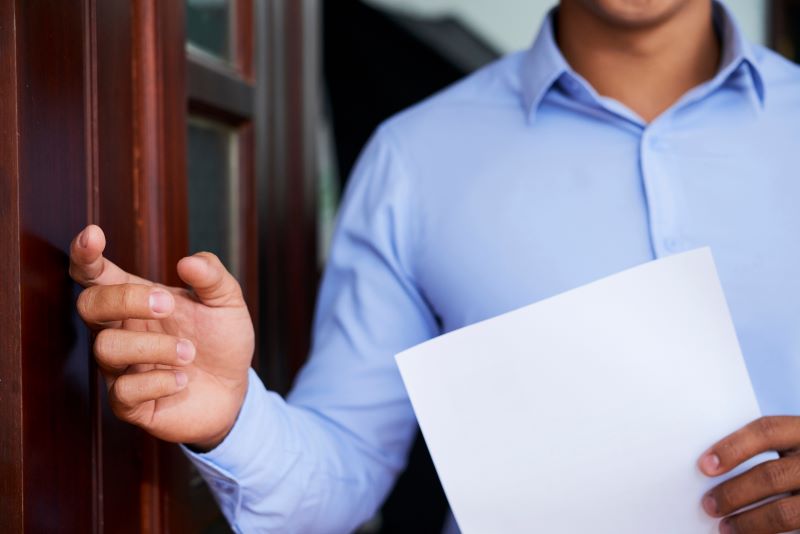 Go for a Drive and Knock on Doors
You can discover off-market multifamily properties for sale by driving around neighborhoods and searching for homes or apartments that meet your established investment criteria. For example, if you are interested in a multi-family property with value-add potential, then look for properties that visibly need some TLC. Then, you can knock on the door, ask to speak to the property owner, and ask whether they are interested in selling. This strategy can be time-consuming but ultimately fruitful if you are persistent and can maintain focus on the task. It often makes sense to knock on the doors of properties where you notice unkept yards, old roofs, and falling fences. These deficiencies of property upkeep tend to be glaring giveaways that the property is generally neglected and/or you have a disinterested multifamily property owner.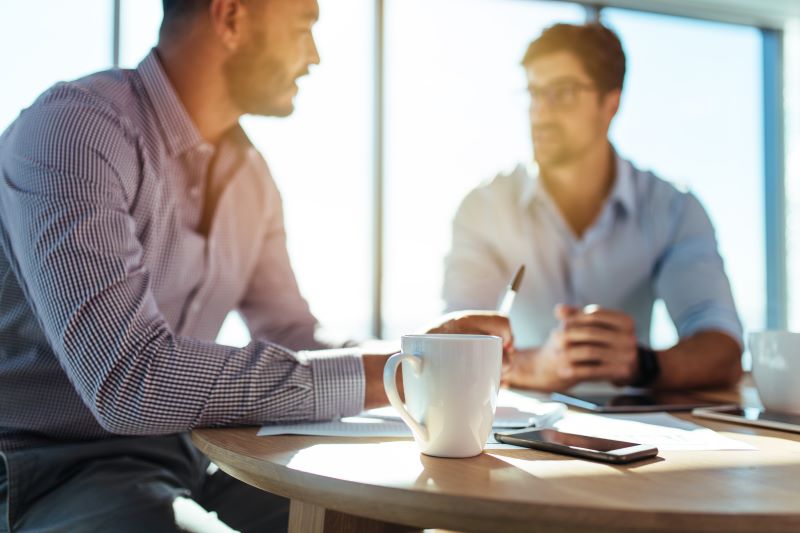 Communicate with Other Boston Real Estate Investors
Networking with other real estate investors in the Boston area makes it possible to identify opportunities for off-market multifamily properties for sale. This is one of the most effective methods for finding great deals. Participate in local real estate investment groups and meetups, and network with other investors via LinkedIn, Facebook, and Twitter. By establishing relationships with other investors and gaining access to their network of contacts, you can discover investment opportunities that are not advertised publicly on sites like MLS. When it comes to learning about off-market multifamily properties, connections are crucial. Communicate with: real estate agents, property managers, attorneys, plumbers, electricians, contractors and other Boston-area professionals. Inform them you are seeking off-market investment properties, and ask if they have any suggestions.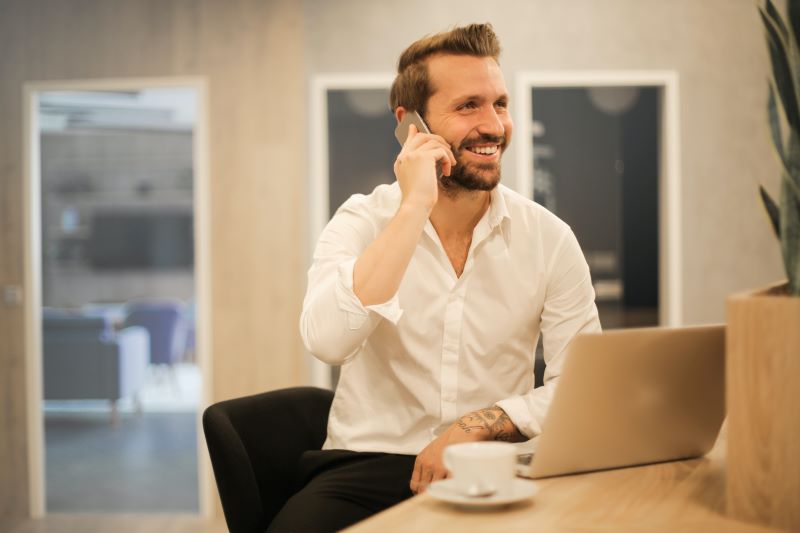 Phone Solicitation
Unsolicited phone calls to property owners can be time-consuming. If you continue looking for houses that meet your investment criteria and are persistent in your search, you may find a good deal. Be prepared to make numerous phone calls and always be courteous and professional when interacting with the homeowners. Keep in mind they won't be expecting your call. If they don't know who is calling, they may even be angry to be receiving an unsolicited offer. Ensure you understand your investment needs comprehensively and are ready to ask the right questions to determine whether the property is a good fit. It also makes sense to know the general market conditions of the neighborhood and prevailing cost per square foot multifamily sales on nearby streets.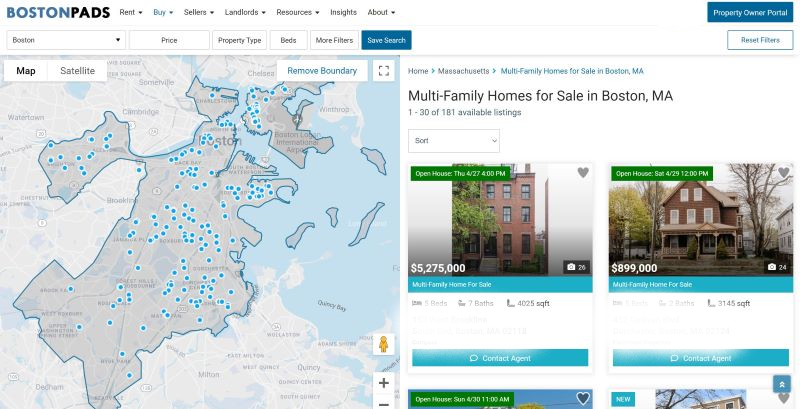 Work with a Company that Specializes in Boston Multifamily Investment Sales
Real estate agents that specialize in both rentals and Boston multifamily investment property sales have the greatest probability to find multifamily homes not currently listed for sale on MLS. It makes sense when you break it down- the same agents that sell the property typically rent the units. When an agent rents a multifamily property, they often develop a relationship with the property owner and have a deep understanding of the property's features, amenities, rental potential, and the sub- market in which it is located. They often know of a property owners intention to sell a property months and even years ahead of the general market.
At Boston Pads, we know that building these long- lasting relationships is the key to success. That's why over the past 20 years, we have built the largest leasing database in all of New England- with a network of over 17,000 individual property owners and real estate investors. Like we said earlier, connections are crucial if you want to find great off- market deals for Boston multifamily properties. Our agents are uniquely positioned to help investors find the best deals in record time, without any of the awkwardness. Additionally, the unbeatable real- time rental data available for each neighborhood will help you accurately determine how much each unit could rent for and whether the property you're considering is a good investment.
Conclusion
Finding off-market multifamily homes for sale is possible, but it requires creative thinking, perseverance, and patience. Using a combination of strategies, it is possible to uncover hidden investment opportunities with higher returns and more significant long-term growth potential.
Boston Pads is a renowned platform that streamlines and optimizes the multi-family purchasing experience for new and experienced investors alike. Even if you've previously bought investment property, using Boston Pads' services can make the process quicker and your returns even greater. Every year, hundreds of private investment opportunities come to us from landlords wishing to sell discretely to qualified buyers. If you have questions about financing, we can put you in touch with the right professionals as well. We look forward to working with you!
Tags: