Apartment Amenities in Boston Renters Want Most In Their Homes
​Location is still one of the main factors for renters who are deciding where they want to live. However, recent events have resulted in a shift of priorities. This holds especially true for renters when it comes to apartment amenities in Boston. Must have amenities of the past, like onsite washers and dryers are no longer at the top of the list. Neither are balconies or swimming pools for that matter. They have been replaced by items that meet the current lifestyle preferences of Millennials and Generation Z. Both groups are now becoming full-fledged grownups who are moving out on their own. The typical renters are now paying careful attention to their budgets.
They're also factoring that into the equation regarding the amenities in Boston that they expect. According to a survey conducted by Package Concierge, 91% of renters claim that amenities play a factor in their search. Furthermore, 50% of renters switched how they prioritize apartment amenities due to the Covid pandemic. The bottom line is that landlords need to start paying attention. If they don't, they will lose tenants to the competition who is making the necessary changes and updates. So, what are the apartment amenities in Boston that tenants want the most? Please keep reading to find out.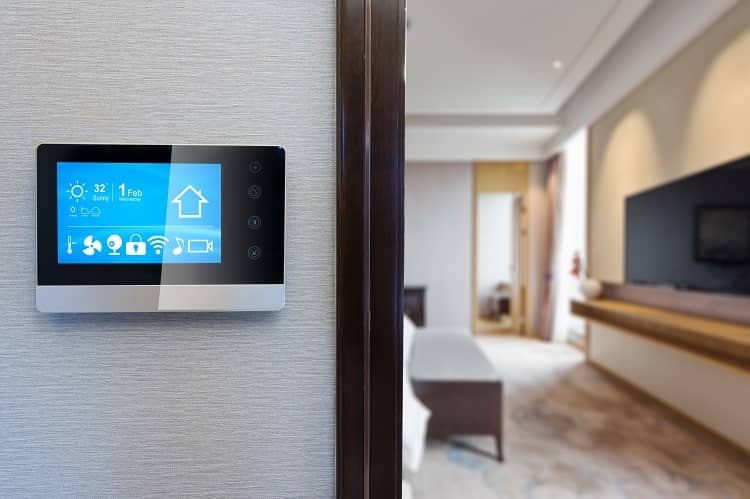 Smart Home Features
Single family homes are becoming smarter in order to provide the technology that buyers and current owners have come to expect. The same holds true for apartments since renters also expect smart home features. Many buildings in Boston have started to install smart home technology in both the individual units and the common areas. This is based on a demand for apartment amenities in Boston such as smart thermostats and smart lighting features. These smart home features are not only convenient, they're also incredibly energy efficient. In addition, tenants are looking for smart home safety features. Smart locks, smart doorbells, high-tech lights and high-definition security cameras are also at the top of most apartment hunters lists.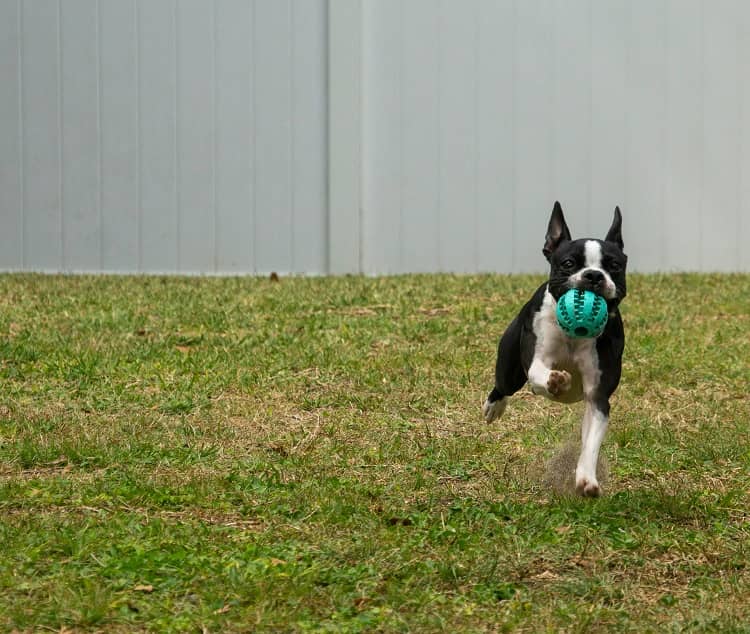 Outdoor Spaces
It goes without saying that the Covid pandemic has made life far more difficult for everyone. Renters happen to face even more challenges due to the smaller space that they reside in. In essence, people can feel trapped inside their units. Homeowners have the option to utilize their outdoor spaces such as the front and back yards. Many homes have a deck or patio to use when they want to get some fresh air. However, numerous renters simply don't have those luxuries. The feeling of being trapped inside can eventually affect your mental health.
Even in more normal times it's nice to have an outdoor space where you can gather with others. With an outdoor space you can also take some time to simply relax. A rooftop deck or garden is certainly a welcome addition to any rental unit. Even a dedicated space on the grounds provides residents with an opportunity to breathe in some fresh air. It also gives tenants a place to exercise outdoors, and or have fun without having to leave the building. If another crisis like Covid takes place renters will be able to stay at home and still leave their apartments.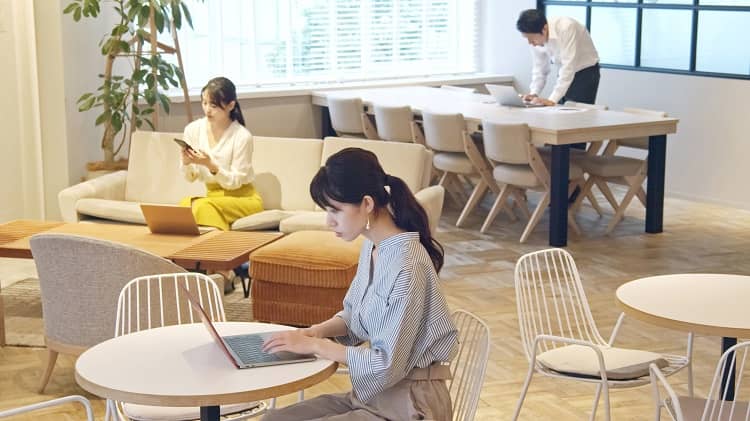 Co-Working Areas
Thanks to the Covid pandemic more people are working from home than ever before. In many cases, employees will continue to work from home long after the Covid pandemic is in the rear-view mirror. In addition, a great deal of people are now freelancers. In essence, they work for more than one company and basically work for themselves. However, most freelancers don't have a physical office to work out of. Covid has made it far more difficult to work out of coffee shops or even the local library. So, freelancers are forced to work within the confines of their homes.
Many are getting fed up with working directly out of their apartments. That's why co-working space is on the list of apartment amenities in Boston. It provides renters with a comfortable and quiet place to work without distractions. In conjunction, renters are also looking for building-wide connectivity. Access to the Internet is not only an important amenity, but also a necessary one.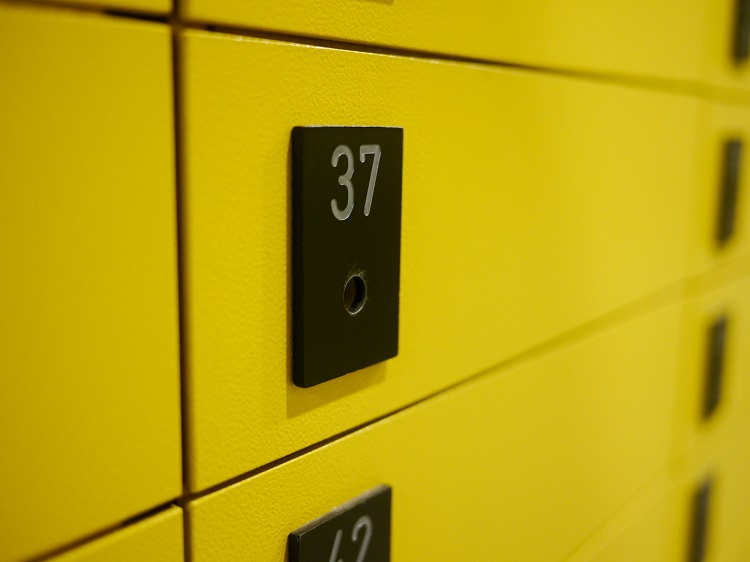 Advanced Package Delivery Technology
Electronic commerce, or e-commerce for short, is growing by leaps and bounds. This is due to the fact that people are generally spending their time at home these days. According to the Unites States Department of Commerce, e-commerce sales rose over 35% over the past year and a half. That means people are receiving a boat load of packages in the mail and through other delivery services. It also means that apartment buildings must come up with well-organized and secure methods to handle the increase in package deliveries.
That's why renters are now searching for apartment amenities in Boston that include package locker systems. It all but guarantees that packages are kept safe and sound. It also eliminates the need for contact between residents and landlords or apartment managers. In addition, tech savvy renters expect to be alerted by text, email, or smartphone app when their packages have arrived.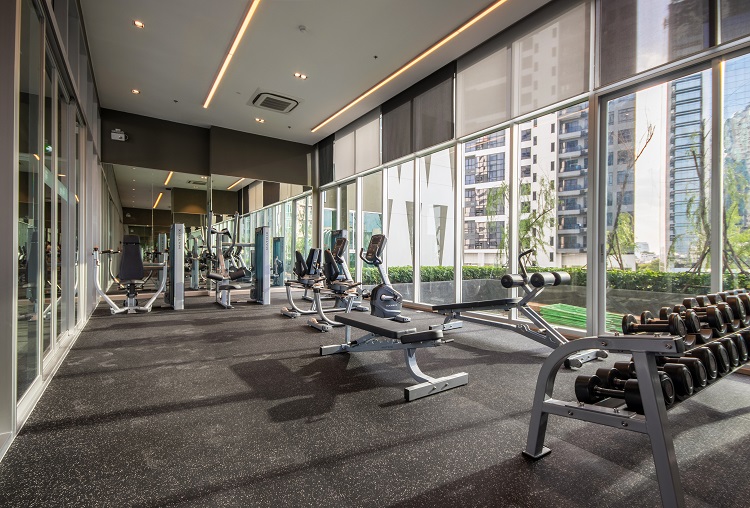 Fitness Centers And Fitness Classes
Renters are now looking to move to apartment buildings that provide both fitness centers and fitness classes. It's high on the list of apartment amenities in Boston. This is due to the fact that private fitness studios have become incredibly expensive in recent years. Monthly gym memberships have also become too expensive for many renters these days. Having these features in the building used to be a bonus. It's now a must have amenity. Renters want to take Spin, Yoga, and Zumba classes without leaving the building.
They also want to have the ability to step out of their unit and go to the gym without exiting the premise's. Residents in luxury buildings expect higher end amenities such as private fitness classes and the use of Peloton Bikes. In addition, many tenants want to have the option to partake in virtual fitness and exercise classes.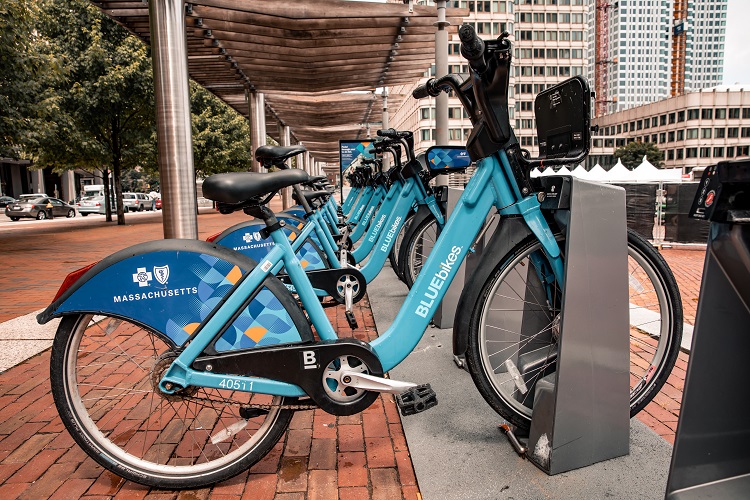 Bicycle Sharing Services
It can be difficult to own and store a bicycle if you rent an apartment. Most apartment buildings simply don't provide bicycle storage options. Storing a bike inside the unit can be incredibly annoying. Bike's take up a lot of space and tend to get in the way. However, a great deal of people who rent apartments enjoy bike riding. It's a great form of exercise. It's also an excellent way to get around Boston, especially during the spring, summer, and fall seasons. Bike sharing is the perfect solution. That's why many tenants have it on their list of must have apartment amenities in Boston. Bike sharing basically means that the building owns multiple bikes that residents can use whenever they desire. Alternatively, being near a Bike- sharing docking station- like Blue Bikes in Boston0- is a great solution.
The Right Apartment Amenities in Boston Can Make a House Feel Like Home
In conclusion, apartment amenities in Boston have always been an important aspect for renters. However, as times change so do people's priorities. Perhaps the current Covid pandemic jump started these changes in renter requirements. Maybe the changes are based on how easily people are willing to adopt advanced technologies these days. Most likely it's due to a combination of the two. The bottom line is that these new and exciting amenities are not going away anytime soon. As more and more tenants request them, they will soon become a basic standard in the majority of apartment buildings. Please contact Boston Pads today for more information. We look forward to hearing from you.
Tags: