Best Practices to Rent a Boston Apartment in December
The end of the year is creeping up on us, but there's still plenty of time to rent a Boston apartment on or before December 1st. During normal apartment leasing years, December wouldn't be a month to expect an expansive inventory and high quality units. That all changed when COVID hit and the high demand for apartments in Boston came to an abrupt halt. Now it's time to plan a solid strategy to get a great apartment in December and acquire a lease that works for you.
Regardless of this year's extraordinary circumstances, apartment hunting in the fall or winter requires a solid game plan to score big. If you need a new place by 12/1, read through this guide and we'll help you find your perfect place. Here are our best tips on how to rent a Boston Apartment in December. Considering that November is more than half way over, and that Thanksgiving is coming, there are a bunch of landlords that are also willing to let you move in this month early without paying for the rest of November. Some landlords have offered November and December for free if you can structure a deal that works for both parties!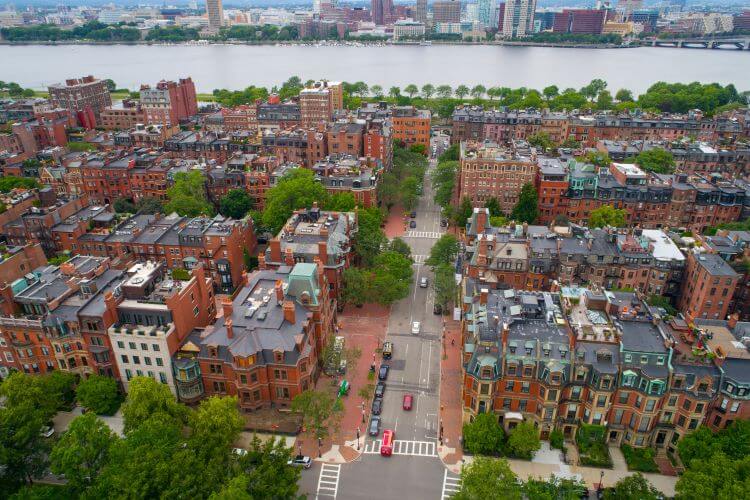 Look at apartments in more than one neighborhood
Many people are looking for apartments in the suburbs as the pandemic continues, so more apartments are sitting empty in Boston proper and its surrounding urban neighborhoods than ever before. This is good news for people looking to move into new apartments in the next few months! Since many units that usually rent in September are still empty, it's also a great chance to score a deal. With a little patience, you can score an apartment that you wouldn't have been able to rent otherwise. Landlords are more desperate to rent their units, so you could try to negotiate the price more. Boston landlords are offering incentives that are truly great deals. Timing is everything- and if you want to get a jump on that apartment you always wanted but couldn't afford – now is your time.
Start your search now!
As we rapidly approach December, and a holiday in between, it's important to start your apartment hunt as soon as possible. It will take some time to reach out to agents, see apartments, and sign any necessary documents. Therefore, the sooner you get started, the better off you'll be. Start browsing apartments on our database and keep checking back. Our website contains the most virtual tours, videos and pictures in the region. You can spend hours there refining your apartment finding process. We're always updating our listings in real time, so even if you don't see something you love today, tomorrow your dream apartment might be there. You can also sign up for our e-mail and text alert service that will send you listings as they arrive based on your preferences.
Look for good deals
Apartments with leases that start after September tend to have better deals to begin with, but as we make our way toward the new year, landlords and agents start throwing in extra incentives. You might be able to find an apartment with a reduced rent, or you can find places where the broker's fee is paid for by the landlord, or a utility or two are included in your monthly rent cost. Our data shows that numerous landlords and luxury buildings are offering one or two months free rent depending on the length of the lease, and other factors. Some landlord are offering free parking spaces and also reduced or free gym memberships. Don't be afraid to negotiate these things either! People are usually more willing to concede extra deals like these instead of leaving their unit uninhabited. We have even seen incredible deals such as 5 months free rent on a 24 month lease!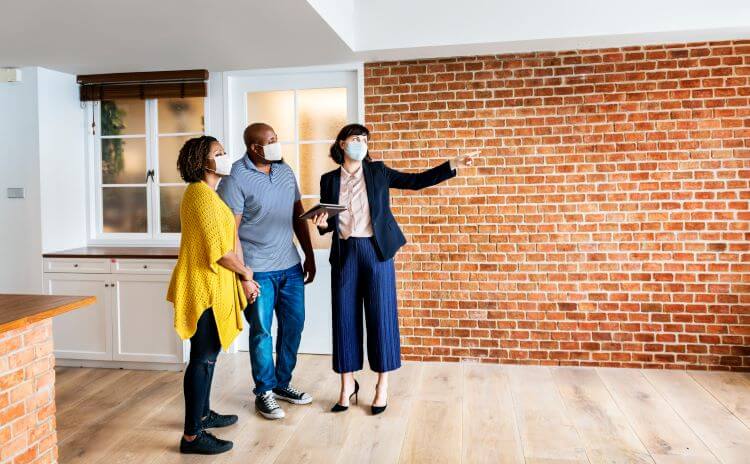 Find a good agent to help you rent a Boston apartment
As always, working with an agent from a reputable real estate company will give you a leg up in the apartment search. You should ask them how many apartments they have rented. Ask them if they work in a team oriented environment and share their listings within their office. Never stop asking questions! You want to find a real estate agent and company that focuses on apartment rentals. They are going to find you the best deals because they have those deep relationships with landlords and that can make all the difference in the world. Not only do good real estate agents know the lay of the land, some real estate agencies also have large databases with lots of units. Never forget that your time is valuable and you don't want an agent setting an appointment with you only to find out you have already seen the apartment. Depending on the company you work with, you might even get access to some incredible exclusive apartments that only rent through a couple of brokerages. To get all of these benefits, make sure you're working with an established and reputable company. Take a look at their google reviews, Facebook reviews, and general online presence.
Keep your expectations realistic
Another thing real estate agents can help you with is keeping your expectations realistic. You'll need to come up with a list of your wants, needs, and deal breakers when you're looking for a new apartment and your agent can help you determine what's realistic and what isn't. Having a reasonable list of wants and needs is crucial to finding a new place. You don't want to settle for an apartment that doesn't have any of the conveniences that you want, but you also don't want to search for an apartment with a million amenities that probably doesn't exist. Agents can keep you in check and pull some strings to get you an apartment that matches your wish list as closely as possible. If an agent spots a price reduction and calls you and says get there right away – hurry! Great deals on price breaks don't last regardless of a pandemic.
Play around with your move in date
If you're looking to move into an apartment on January 1st, it might be a good idea to look for a place that's ready starting December 1st. There tend to be more apartments with leases starting in December than in the New Year, so it can't hurt to find a place early. If you're moved in by 12/1, you'll be settled before the holidays and you won't have to worry about packing up your place by New Year's Day. Another bonus to looking for a December apartment is that a lot of places are offering the first month's rent for free so they can get their unit rented. Keep an eye out for deals like this that might change your mind about moving in, or at least leasing in, December.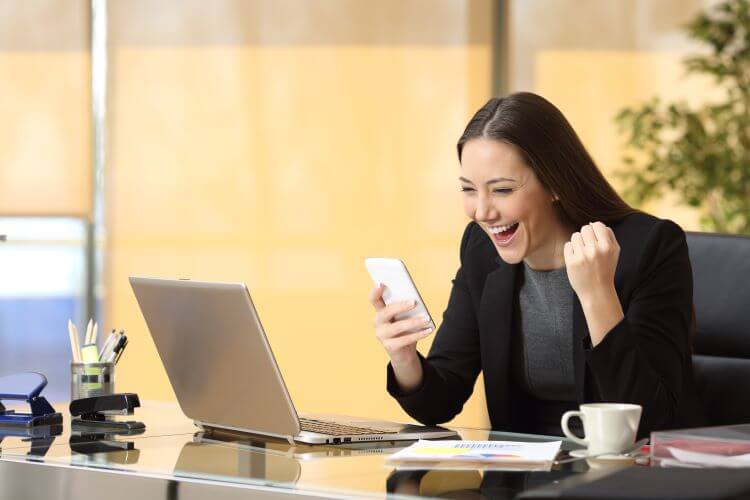 Have fun!
This is arguably the best time in 30 years to rent a Boston apartment. The inventory is wide and deep, and landlords are cleaning up and renovating their vacant units at a rapid pace. Many apartments are sitting empty right now because of the pandemic, so the search is in your favor this year. The best thing you can do if you're looking to move in December is to start looking at apartments. Enjoy the process! Have a licensed real estate agent in Boston show you a bunch of apartments on the same day so everything is fresh in your mind. You are much better off going and seeing 10 units with one real estate agent than 2 units with 5 different offices. Remember, save time and negotiate from a position of strength. You will get better clarity and your decision making abilities will grow in confidence. Our database is the largest in the Boston area and it's a great resource for anyone looking for an apartment, no matter when you want to move. So instead of dreading the apartment finding process, go on our site and have some fun!
Tags: