How Much Does Renters Insurance in Boston Cost & Is It Worth It?
Some people are under the false impression that the property owner's insurance also covers the tenants' personal items. However, that is not the truth. Your landlord's property insurance covers damage or destruction of the building, but it doesn't cover your stuff, or your liability if a third party becomes injured in your Boston apartment.
The good news is that renters insurance in Boston protects both you and your belongings. If you are leasing a Boston apartment for the first time, or have not given it much thought before, read on to find out if it's truly worth it.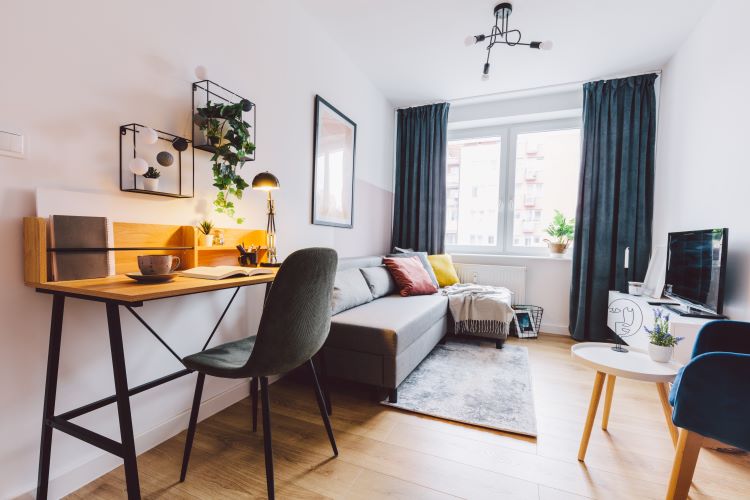 How Much Does Renters Insurance Cost in Boston?
Basic renters insurance in Boston costs approximately $180-$360 per year. However, there are renters insurance plans available for as little as $12 per month. Your insurance company will typically offer various payment options- monthly, quarterly, or yearly- that may be easier to fit into your budget. That's a minor expense when you consider the big picture. If you think about it, for only $180 per year, you can sleep soundly knowing that everything you own in your Boston apartment is protected. That's the cost of one nice dinner for two in the city.
So, what exactly does that $180 per year for renters insurance in Boston get you? You will typically have upwards of $20,000 worth of coverage for your belongings, and $500,000 in liability coverage if someone is injured while at your residence. Keep in mind that if your personal belongings are worth more than $20,000, you can always take out a higher coverage amount for a little more money. In any case, you will need to create an inventory list and submit it to your chosen insurance company.
It often also covers medical expenses if a third party is injured while at your apartment. If your Boston apartment is damaged or destroyed to the point where you can't live there until it's repaired or rebuilt, your additional living expenses are also covered.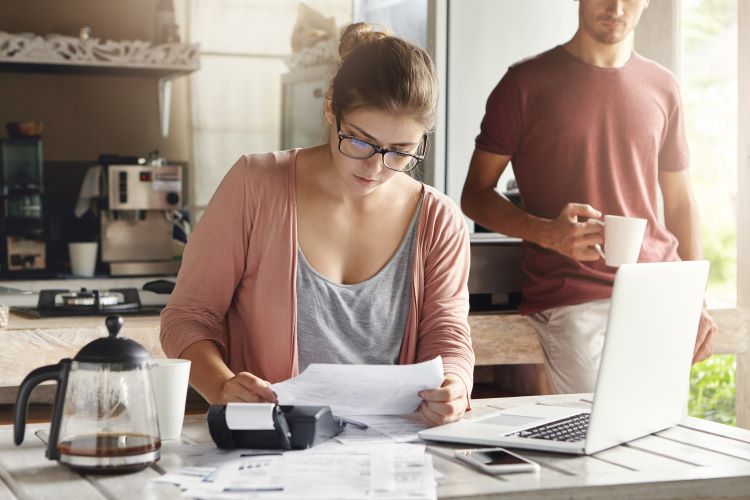 Is It Worth It?
If you're renting an apartment in Boston, renters insurance is well worth it. Given how little renters insurance costs, it's basically a no brainer. We realize that you may be on a tight budget, especially if you're a college student. However, paying $15 a month is much better than having to spend thousands if bad luck strikes. In addition, your renters insurance in Boston may also protect you financially if your pet happens to injure someone or causes damage to their property.
For example, if your dog bites a visitor to your Boston apartment or your cat severely scratches them, the event may be covered under the liability section of your policy. That means it will cover the medical bills and potentially any damages if they choose to sue. However, it does not typically cover the damage or destruction to your own belongings.
Conclusion
The bottom line is that if you rent an apartment in Boston then investing in a renters insurance policy is simply good financial planning. You never know when something bad will happen. Renters insurance in Boston provides you with some much needed peace of mind, which is absolutely priceless.
For more tips for renters, and all things Boston real estate, please visit the Boston Pads real estate portal. We can help you find a place you love- guaranteed.
Tags: