How to Find an Apartment With a Parking Space Included
Creating your apartment wish list is the key to a successful apartment hunt. No matter what you want or need in your living space, having everything organized and written down will help you with finding your dream apartment. One of the most sought after amenities in the city of Boston, is private off- street parking.
Over the past two decades, we have gained a tremendous amount of inventory from Greater Boston landlords that have parking spaces for rent. It is safe to say that we have rented thousands of private parking spaces in Boston with varying pricing, terms, and conditions.
Whether you need to commute to work, or you just want a reliable space to park your car, having a space just for yourself is an incredible convenience to have access to. However, with so many people living in the Boston area, it can be tricky to find an apartment with a parking space that also fulfills the rest of your wish list. We know how to score your dream apartment and get parking with it. Here's a few tips for when you're apartment hunting with parking on your wish list: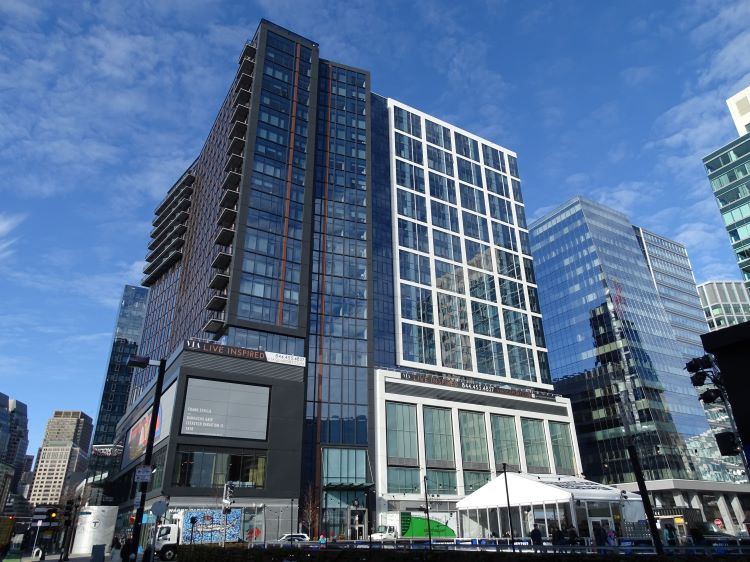 Look in larger apartment buildings
If parking is a priority, think about looking for units in an apartment building. Big apartment buildings, especially luxury buildings, usually have larger areas available for parking. Whether the space available is a parking lot or a garage will vary not just between buildings, but neighborhoods. While a townhouse or an apartment in a three family home may feel more private, the chances of an apartment with a parking space included being available are much slimmer. Since apartment buildings tend to take up more space, there is typically more real estate to offer parking as an amenity. If you need to have a car, then it's worth prioritizing what is on your "needs" list over your "wish" list.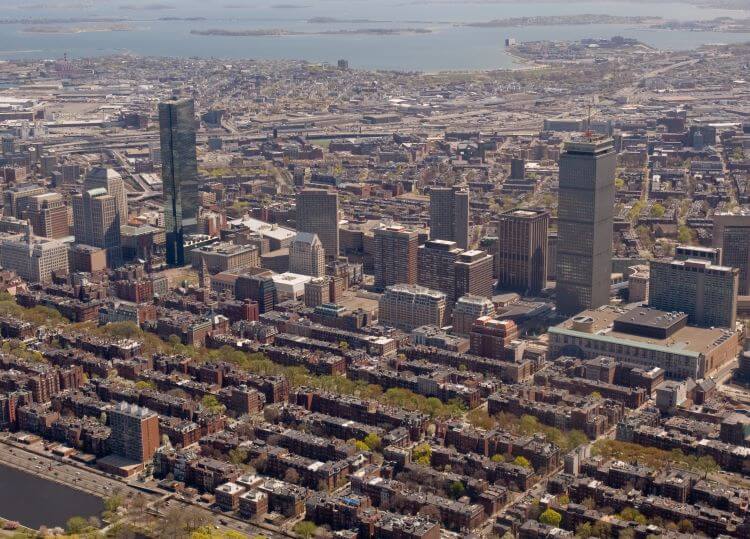 Consider neighborhoods carefully
The neighborhoods you choose to look in will also have a big impact on whether or not there will be an apartment with a parking space available, and at what cost. Off- street parking will be more expensive in areas where street parking is limited. For example, in Brookline, "no driver may park on any street in Brookline for more than 1 hour between the hours of 2 a.m. – 6 a.m.". The city of Brookline rents out 325 spaces at $100 a month to minimize the inconvenience to residents, but with limited supply comes increasingly higher prices over time for private off- street rentals. According to Wicked Local- Brookline, this rule has a long standing precedent- it's documented that in the 1800s "it was illegal to tether your horse to a pole on the public way overnight."
Now, these rules are not likely to change soon. Unless living in a specific neighborhood, no matter how difficult their parking rules are, is not a negotiable point for you, then you might want to consider neighboring areas instead or reconsider the idea of having a car full time.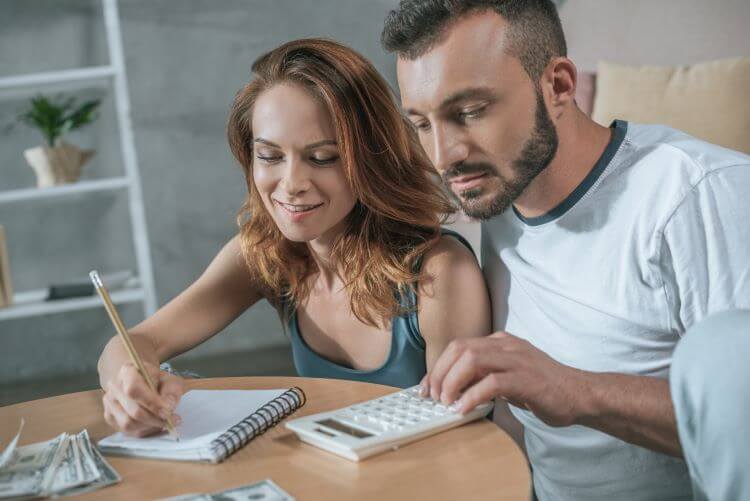 Plan ahead and factor it into your budget
It's a good idea to keep in mind that even apartments that have parking available, will often require an extra fee. Not every apartment that has parking facilities will include access to parking with your rent. When you're searching for an apartment, be sure to ask the agent or the landlord about parking costs and set aside the right line item in your budget for any extra cost. Pricing for private off street parking can vary widely across various parts of Boston. We have witnessed pricing from as cheap as fifty dollars per month to upwards of four hundred dollars per month. It's important that you due your due diligence. If you are working with a professional Boston estate agent, ask them often on pricing.
We have seen massive price fluctuations on private parking even in the same neighborhood throughout various parts of Boston. At the end of the day, you want to know your total cost of your unit and parking included. So if you see a cheap apartment with an expensive parking space, it might wind up about the same price as an expensive apartment with a cheap parking space. Know your total cost in advance. Some smarter tenants will often take the cheap apartment then go and put up flyers or go on various websites seeking cheaper parking spaces than the one the landlord is offering. While it maybe a bit further, the walk time may be well worth the savings.
Ask questions
When you ask landlords about parking costs, be sure to get the specifics on the space too. Not all parking situations are created equal and you'll want to make sure you're getting a spot that aligns with your circumstance. For example, a shared tandem parking spot is not for everyone. In that scenario, if you and your parking buddy don't have complementary schedules then one of you might end up blocked in right before you need to leave for work. You will see people in Back Bay and parts of downtown Boston often having two car keys on their same key chain because they often move the other person's car. Since this requires an immense amount of trust, not everyone is willing to share car keys with other people. In another example, if you hate shoveling snow, then paying extra for a garage spot might make more sense for you.
Real estate agents can help here. They have a good idea of what parking is typically available in specific neighborhoods and what they usually cost. A good agent should also be able to tell you the average price for a parking spot rental and make sure you're not being overcharged. There are also people in Boston that specialize in renting parking spaces. www.bostonparkingspaces.com is another website that a lot of people contact to put in their requests for specific private parking requests. It is not uncommon to put in a parking space request several months in advance.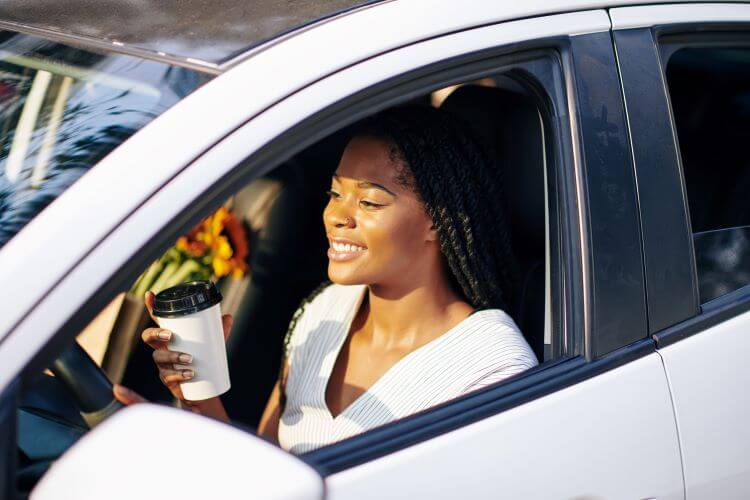 Be patient and flexible
One plus side to having a car, is that you can get wherever you need to go quickly, so keep that in mind when you're apartment hunting. Even if you can't get an apartment with parking in your top choice neighborhood, with a car you'll be able to get anywhere easily. Staying flexible with your location or other wish list amenities can help you find the best apartment, even if it's not 100% what you initially envisioned.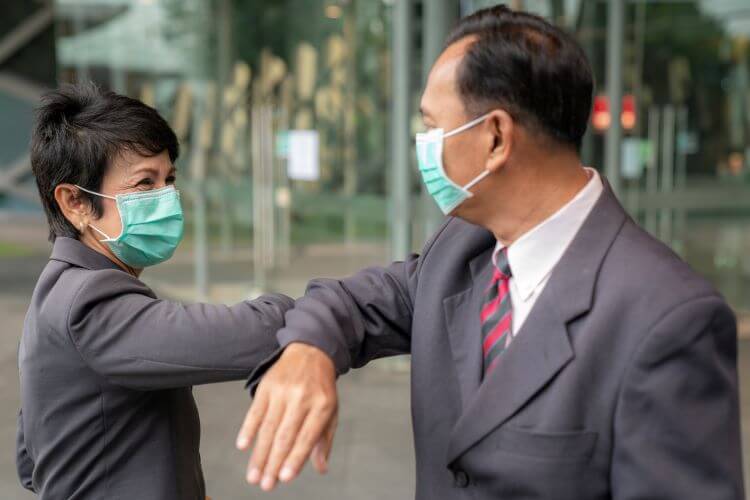 Get Creative
Found your dream apartment but it has no parking options? Don't fret just yet. Simply because your dream apartment doesn't offer parking doesn't mean you can't move in. There's all kinds of creative ways to make something work. Sometimes Boston landlords or other tenants do not need their cars anymore and lease out their parking spaces, or you can rely on street parking solutions. Another good place to look is on social media in various local neighborhood Facebook groups. Simply cut, copy and paste your parking requirements over and over into all the relevant group- you might hit pay dirt! Some of our tenants in Boston have also told us of success posting on NextDoor and connecting with parking options through longstanding locals.
Sometimes you will even encounter great real estate agents can help you find nearby parking. Their phones are often loaded with different landlords that have had parking in the past. They know the Bostonian neighborhoods well, so they can help you look for people who are trying to lease their parking spaces. Don't forget to mention to them that parking is a priority for you when you start working together so they can be ready to help you in any situation.
Your future apartment with a parking space is one call away
Having a car in the Boston area is a great asset, and with our tips you'll be able to find a great home for both you and your car. If you're having trouble getting started, take a look at our database. We're constantly updating it and adding the latest listings so you can see everything for rent in Boston, plus you can even filter your search to look for apartments with a parking space. Fill out this form, or call us at (617) 208- 2121 to get in touch with an agent today!
Tags: