How to Quickly Find Boston Apartments Available September 1
Need to find Boston apartments available September 1, but still don't have one? Don't panic: we're seeing some of the best inventory in apartments in over 15 years. Read on.
In Greater Boston, the early bird pretty much always gets the worm. That's been the conventional apartment wisdom for nearly the past two decades. Boston simply is too small a footprint and there isn't enough land or room available to rapidly increase supply to meet demand.
This supply and demand challenge has always rang true… until now. Pandemic apartment pricing has started to set in: this is good news for renters. The apartment seeker has more choices than ever, and landlords are now happily paying rental fees to get their places rented in the shortest time possible.
That said, circumstances could change rapidly. With landlords now paying rental fees and dropping rents, inventory is finally starting to move. This perfect storm of ample inventory and landlords making concessions makes this an especially good time to scoop up an apartment.
No matter what the economy is doing; a great apartment that is properly priced against its peers will always move fast. So if you want one, you'll need to be even faster. When you know it's a good deal, chances are other people feel the same way!
If you want to scoop up the best apartments on the market, you'll need to move swiftly and decisively. Here's some of our best tips for doing exactly that.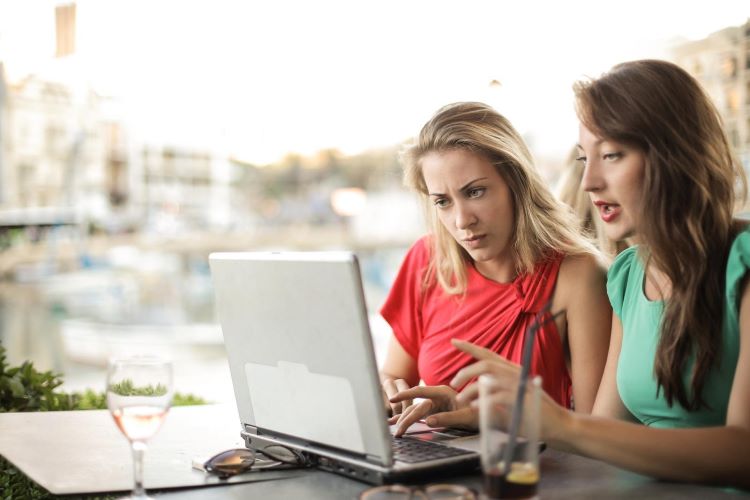 Step One: Put your Total Focus into Getting an Apartment
You know that old saying, "short cuts lead to long delays?" It's doubly applicable here. Anytime you're in a hurry, it can be tempting to rush through the steps… but panic isn't going to help. Take a deep breath, pull out a pen and paper, spreadsheet, or however you like to track things, and start making a list. It's important that you stick to a plan but be flexible in your approach. Do not be casual about renting an apartment, there are simply too many people out there that are serious about getting great housing. Put a concerted amount of time in each day to nail down parameters and identify opportunities.
Some things you'll absolutely need to know:
What's your budget? An online rent calculator can help you determine what's reasonable for your income, but most experts suggest spending no more than 1/3 of your income on housing expenses. Without a budget you are wasting your time.
What features do you need? Or at least, which ones do you want? How much space, how many bedrooms, what amenities you're looking for, transportation options, etc. Write them down, and determine which are needs, which are wants, and which would simply be nice to have.
Where are you willing to compromise? There's a conceit popular in the tech industry, sometimes called the Project Management Triangle. The idea is simple: your project can be fast, it can be cheap, or it can be good… but you only get to choose two. While there do exist hidden diamonds, it's likely that you'll either wind up forgoing features you want, or blowing past your budget.
Figure out where your flex points are, and be honest: the perfect apartment may be out there, but finding it on a short time frame isn't something you should bank on falling into your lap. The best way to get it is to bite the bullet, go all in, and dedicate your time and energy to the cause. You will get to understand the market better. Prices and inventory fluctuate on a daily basis, and when you study it like a pro you'll begin to see patterns, and spot great deals like price breaks, or new inventory that's priced to move.You have to move with confidence but that confidence should be based on data.
You can maximize your chances by being ready to move when the opportunity arises. Put everything in place to win. Do your potential roommates have the funds ready to go? Do you have landlord references? When a great deal comes, bring a great deal of attention to the matter!
When you're up against the clock, you can't afford to leisurely browse through apartments or make rookie apartment-seeking mistakes. There are people out there that lost a great apartment in the past: and they know better this time. If a group has a chance to save $200/month each on a lease, you know they're bringing their "A" game to get it this time! You need the razor-sharp focus of a hunter, closing in on their prey. So come equipped with the knowledge and references you'll need to get the job done, and swoop in with fast, decisive action when you see something that meets your criteria.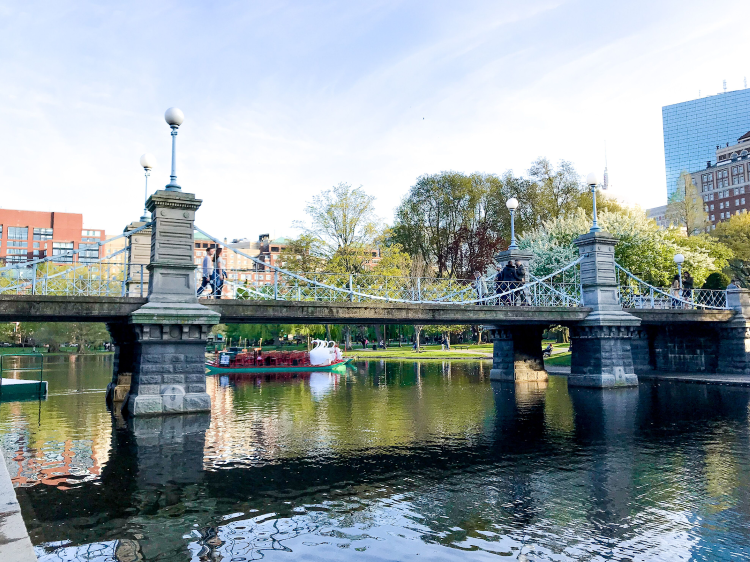 Step Two: Hone In On a Few Neighborhoods
Boston isn't so much a single city as it is a collection of communities under a common banner. Apartment hunting in Back Bay can be very different than in Mission Hill: both of which bear little resemblance to the Seaport District. If you're just looking for a place "in Boston," you're going to wind up spinning your wheels without a clear direction… and great apartments will get snapped up while you're sifting through your list. Most apartment seekers start with two or three areas and then hone down to one as they keep refining their tastes. In the virtual world you can make that happen quite rapidly by going to websites that have a lot of pictures, videos and virtual tours. You can also scroll down street by street on Google Earth and other maps. Get the feel from your laptop if you will!
Now, the good news is that to a certain degree, Boston is Boston is Boston (is Boston). There really aren't too many places within city limits — and to a degree, the greater Boston metropolis — that don't offer excellent public transportation, dining, access to nature, and so on. But each neighborhood has its own personality. Just ask any Boston resident about their neighborhood, and you're sure to get plenty of strong opinions (to put it mildly). It is what it is as they say. What we tend to notice quite a bit is that everyone seems to think their special part of Boston is the best!
Point being: this is a rabbit hole that it's easy to get lost going down. Narrow your criteria down to a neighborhood or three, and focus your efforts there. The larger apartment market simply moves too rapidly to keep track of it all. You want to hunt with purpose and focus so you can jump on the best deal!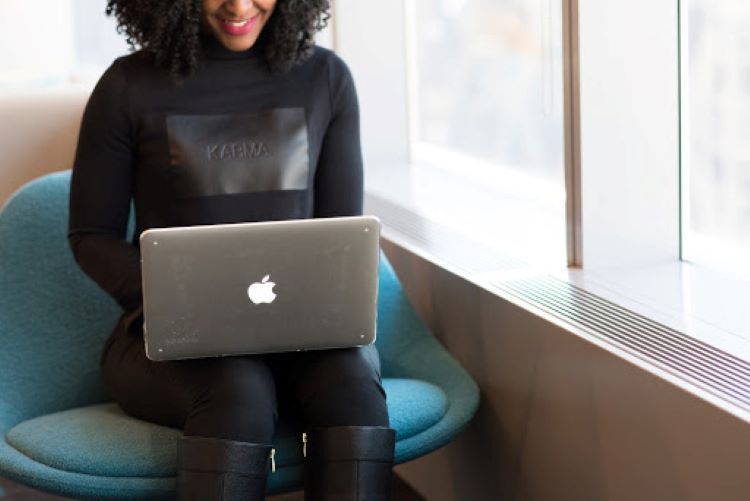 Search Online
Even in the best of circumstances, flipping through print ads or dredging through Craigslist is far from the most efficient way to find an apartment. It's literally a waste of time to look at paper ads for apartments. A properly priced apartment, pandemic or not, should usually rent within a couple of weeks. Using a clean, robust online portal is the only sane way to go about finding your home: and that's doubly true when time is of the essence. You need information, and you need it quick — but junk data can be worse than no data, so approach online information with a healthy skepticism.
Be leery of websites that can't clearly display how long an apartment has been on the market. Be leery if you see 50 ads for the same apartment on one online portal. Be skeptical when you see a national portal that doesn't have curated or accurate listings on it, and closely examine websites that don't have much inventory as well. Perhaps it's best to find the local technology leaders of apartment leasing to help you make the best decision.
A great real estate portal should cleanly and clearly display apartments and what they have to offer. Great apartment websites can show your price reductions in real time: incredible local real estate portals should be able to send you notifications on new listings, and updates in your marketplace.
Ideally, you want enough options and listings to have a good chance of finding what you need, but you also need a way to sort through the data without getting overwhelmed. In short, you need power, but if it's not easy to use, then what good is it to you? It's a problem.
Fortunately, this is exactly the problem that Boston Pads is designed to solve..With over 208,363 Greater Boston properties in our database, and easy-to-use search tools to narrow in on the features you want, it's the most powerful — and straightforward — way to find rentals in Boston. When you're on a deadline, there's no time to waste with dead listings, inaccurate information, or confusing menus. So make sure you're using a portal that solves your problems without creating new ones.
Bostonpads.com deploys a mixture of paid staff that constantly updates listings, as well as the largest group of local licensed real estate agents focused keenly on renting you the best place, for the best price, in the shortest period of time. They believe your time is valuable and limited. You deserve the best apartment, and with the correct website, powerful technology and people that care, all is possible!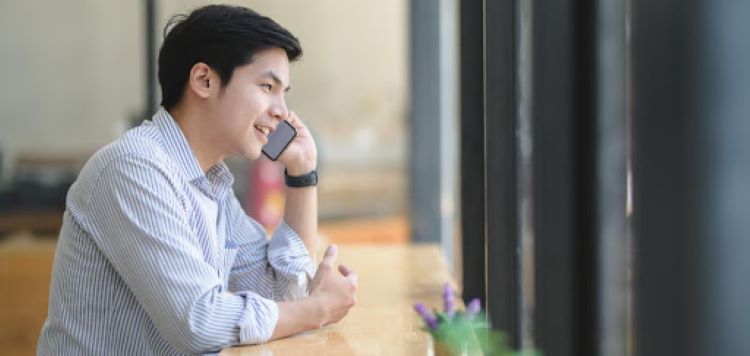 Work With Your Agent
Another great feature of Boston Pads is that in every listing, you have an easy way to contact the agent without even leaving the page. If you see something you like, make a call: you don't have to waste any time. Whether you're working with a personal agent, or contacting them one-by-one as you search, your agent is there to help you find an apartment that suits your needs. They can set up virtual tours, introduce you to awesome properties you'd missed, and a dozen other things that are helpful in any circumstance, but absolute life-savers when you're in a hurry.
A good agent knows what's available, and what can work with your needs and budget. Many agents also are talking with landlords on a daily basis, and some even know that an apartment might be available in a week from now. Sometimes tenants tell their landlords that they are going to renew their lease but change their minds: putting something excellent on the market in a hurry.
A great agent keeps their eyes and ears open for potential last second great finds. You want to work with agents that have pride in making cold and warm calls when they have the best websites and teams backing them. If you're trying to quickly find Boston apartments available September 1 to choose from, don't handicap yourself: find an agent who knows the market, relies on the best real-time data, and is willing to go to bat for you.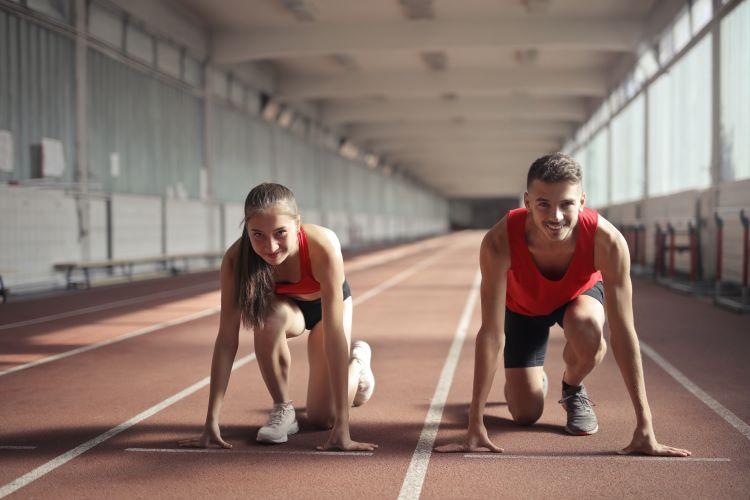 Come Out of the Blocks Running
Especially with the prevailing circumstances right now, when you do have a chance to see an apartment first-hand, don't waste the opportunity. Bring all the information you'd need to sign then and there. You will know when you have seen enough. Many clients are looking virtually but when they see one that catches their eye, they are asking for that showing and are bringing their checkbooks with them. It's a more refined process now.
Nobody's suggesting you rush into anything you're not comfortable with — that's a recipe for an uncomfortable landlord-tenant arrangement — but if you find something that works for you, it's not the time to be indecisive. Perfect is the enemy of good here: the closer you get to your move-in date, the more likely it is you'll have to compromise on your September 1 apartment.
So don't be gun-shy when an excellent apartment is right in front of you. And if you've built a great relationship with an agent that you trust, let them know what your dream apartment looks like: with time to hand-pick from the best available properties, a good agent can work wonders for you.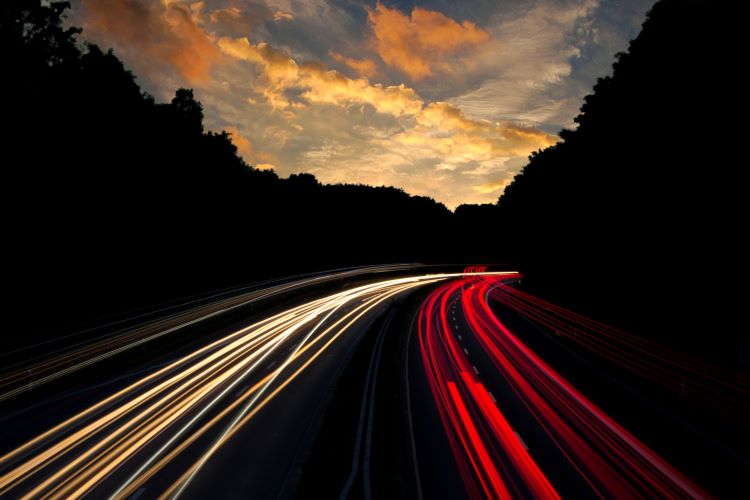 May the Wind be Ever at Your Back
Plenty of us have been there before, and trying to find Boston apartments available September 1 in late July or August is no walk in the park… but it is highly doable this year. This is your greatest chance to get a late season deal, and the inventory is stunning right now. Many tenants are very excited at the apartments they've just scored. It just takes the right combination of persistence, focus, and an experienced, plugged-in team.
We can help with all of the above. So if you need an apartment in a hurry, what are you waiting for? Reach out to us, and we'll get you set up in a flash.
Tags: