Medford Apartments for Rent You Don't Want to Miss
Medford is a great city with a short commute into Boston. It has something for everyone- great restaurants and shops, an extensive history, and plenty of green spaces. That's why there's a lot of demand and renters should start their apartment search early, long before they need to move into their new residence. On that note, now is the time to start looking for Medford apartments if you're looking to move in mid- 2023. The following list will help you get started and get an idea of what's on the market.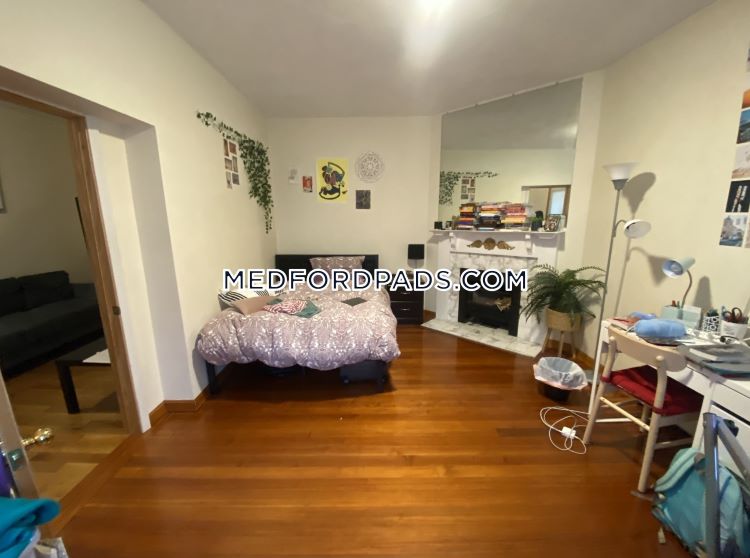 This unit is for those looking for a spacious apartment with big bedrooms and looking to move June 1, 2023. The eat- in kitchen has great storage and modern appliances. There is parking in the driveway, as well as a yard. The floors are hardwood- beautiful and easy to clean. The laundry is in the building. The average price for a 3 bedroom in Medford is $2,915- so this apartment is a great deal! On top of that, the price has recently been reduced so it is sure to rent soon!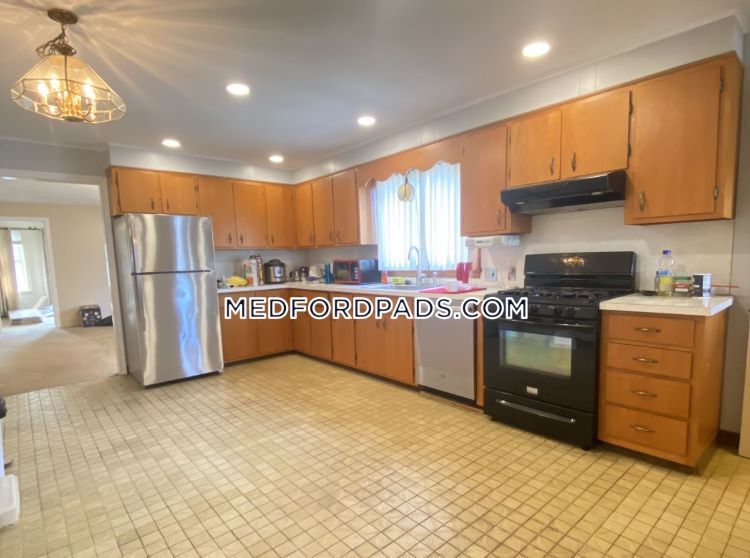 The second unit on our list is a Medford apartment available April 1, 2023. The giant eat-in kitchen includes a gas stove, dishwasher, refrigerator, and microwave oven. The living room is also large and provides the perfect space for entertaining, a home office, or an extra bedroom. The bedrooms are good size. There's plenty of closet and storage space throughout the unit. Other features include tandem parking in the driveway, gas hot water, a private yard and balcony, and laundry in the building. There are multiple options when it comes to public transportation. They are all within 0.2 mile of this awesome apartment.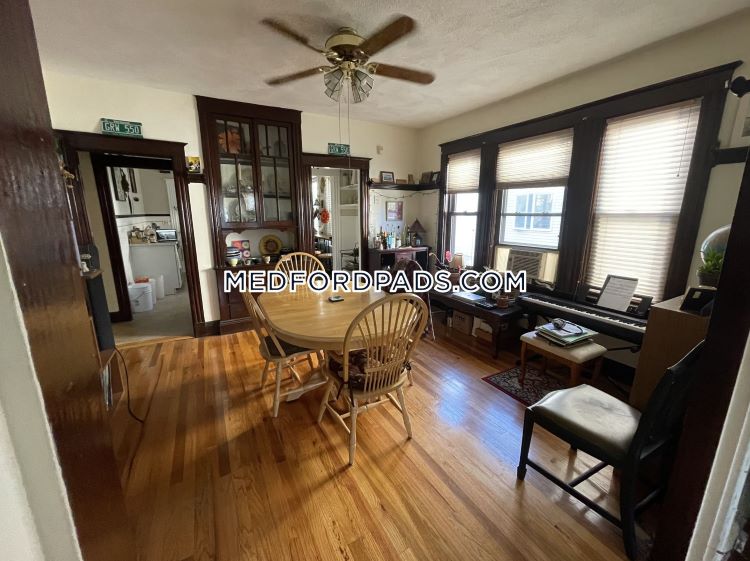 This third unit is a 2 bedroom available June 1, 2023. It is incredible! Unlike most apartments nowadays, this unit features a living room, dining room, and separate large kitchen (with a pantry!). Outdoor spaces include not just an outdoor porch, but a nice yard. There is plenty of natural light in this apartment, thanks to the large windows. The dark wood trim adds a nice cozy touch to the home. Driveway parking is available, and there are 3 different bus lines within 5 minutes of the apartment.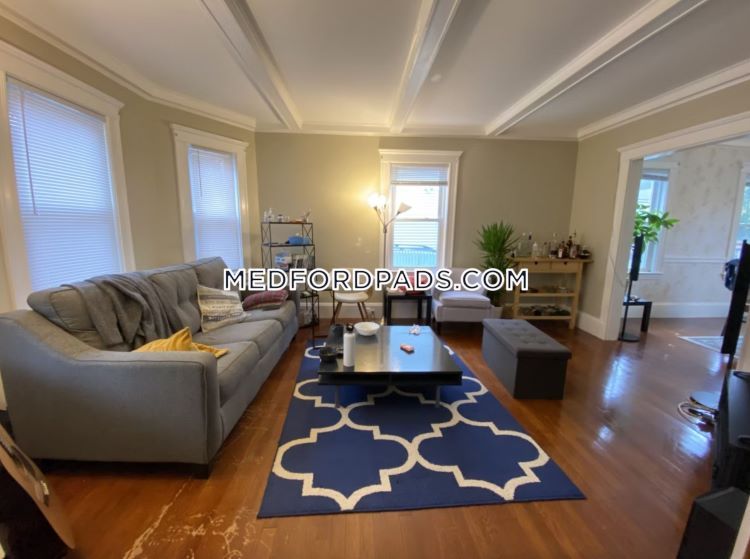 Are you looking for a spacious 5- bedroom in Medford? Well, look no further! This great apartment has an eat- in kitchen, spacious bedrooms, large living areas, and more. There are multiple outdoor spaces for you to enjoy, from a small outdoor deck to an enormous yard. Laundry is in the building, and there is driveway parking as well as garage parking available. Need extra storage? This unit comes with basement space! The crown molding and brick details are just the icing on the cake.
We hope you've enjoyed our list of Medford apartments now on the market. The good news is that you will find even more units on The Boston Pads Real Estate Portal. You will also find a boat load of useful information and real time data on a wide variety of subjects that pertain directly to Boston real estate. The Boston Pads Real Estate Portal is your place to be for all things related to Boston real estate.
Tags: