Trouble Finding Apartments in Boston? Here Are Neighborhoods With Higher Vacancy Rates
If you are a renter in search of a new apartment in Boston, you have probably encountered a few challenges along the way. We understand that the last two years have been particularly difficult to find a great place because demand has outstripped supply. Even with the incredibly low Real-Time Vacancy Rate (RTVR) across most of Greater Boston, there still are several Boston neighborhoods boasting higher-than-average vacancy rates. If you want to rent an apartment right now, you are in a better position than two months ago. The weather is getting colder, and more landlords will cut deals before the snow arrives. As you may know, property owners strongly dislike having a vacant unit during the wintertime because pipes can freeze causing untold damage.
Right now we are seeing a few opportunities in certain neighborhoods that offer a wider selection of apartments and thus a greater probability for better negotiation and deal-making. So if you're navigating the competitive Boston rental market, these neighborhoods could be your ticket to finding a place you'll love to call home. You may be about to discover a few hidden apartments that give you far more bang for the buck than other locations. Let's examine the top five areas with the highest RTVR in Greater Boston.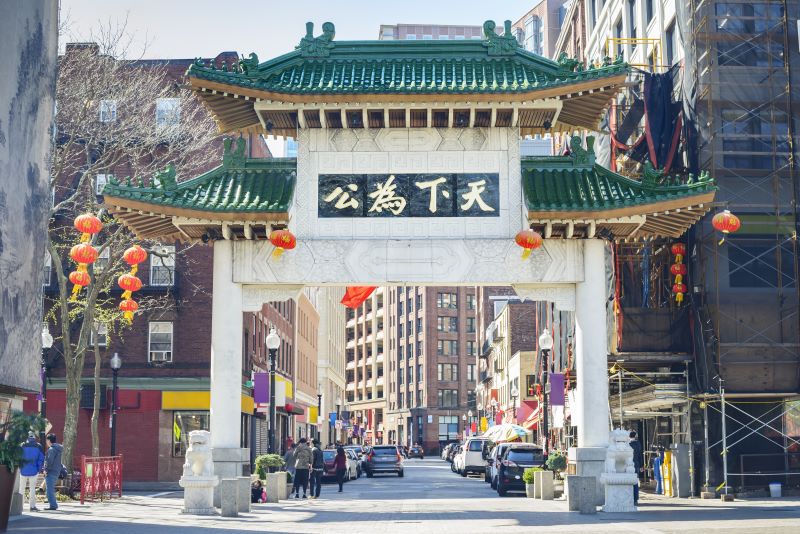 Of all the neighborhoods we will review, Chinatown is certainly the most central core Boston neighborhood to make this list. It is worth mentioning it is a geographically small neighborhood, so while the RTVR of 2.61% is certainly higher than Boston's current RTVR of 0.67%, the selection will still be limited. Nevertheless, if you are searching for an apartment in the heart of Boston, Chinatown is currently offering more choices when compared to nearby neighborhoods like Downtown Boston which has an RTVR of 0.36%. This higher vacancy rate makes it a prime spot for renters in search of convenience thanks to the ease of access to public transportation, and the neighborhood's dynamic atmosphere. If you are looking for a great core Boston location, it probably makes sense to take a look there if you are looking to value shop or perhaps ask if the landlord is willing to pay some or all of the broker's fee.
Rents for studios in Chinatown are currently averaging $2,495, 1-bedrooms $2,736, 2-bedrooms $3,125, and 3- bedrooms $4,009.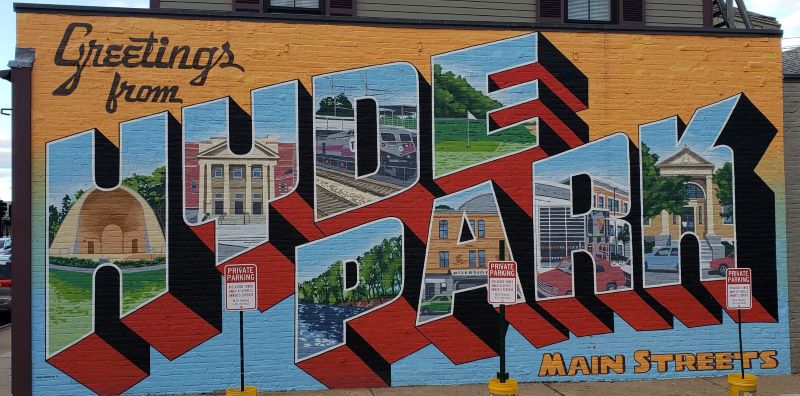 Nestled on the peripheries of Boston's borders, Hyde Park is known for its quaint charm and community spirit. It provides not only a greater chance of finding available apartments but also the allure of green spaces and local shops that echo a small-town feel within the city's embrace. For renters searching for a balance between urban accessibility and suburban comfort, Hyde Park is an excellent choice. The local cafes offer many opportunities for neighborly connection as well as a delicious cup of coffee. As an added plus for commuters, parking is easier to come by in this neighborhood than in other parts of Boston. Even if you have to pay for a parking spot per month, we usually see them about fifty percent less per month than most of Boston. You can still score a private parking spot in Hyde Park for $100 per month. As we get closer to the holidays, do not be afraid to ask if a landlord will throw in off street parking for free. If you are looking to save money on rent, a lot of value shoppers, especially those that can primarily work remotely, find Hyde Park a great deal.
Rents for 1-bedrooms in Hyde Park are currently averaging $1,788, for 2-bedrooms $2,583, and for 3-bedrooms $2,886.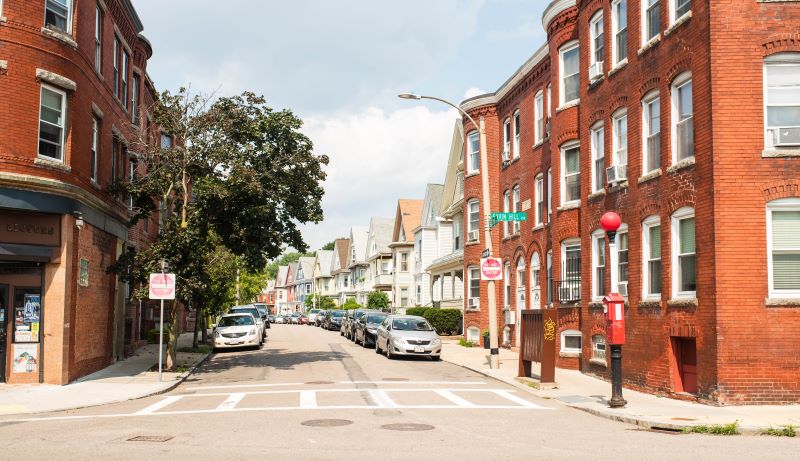 Dorchester is decidedly Boston's biggest and most diverse neighborhood. Dorchester's mix of historic homes, newer developments, and the myriad of parks and cultural hotspots make it an attractive option for anyone looking to plant roots in a place that feels immediately like home. Due to its size, Dorchester may offer you the most choices in terms of sheer numbers of apartments to view as well as the different types of housing available here. It accommodates a range of interests and lifestyles by including a diversity of architectural styles, from traditional Victorian homes to contemporary condominiums. There are many parks, one of which is the large Franklin Park, which is a part of Boston's Emerald Necklace. With its golf courses, zoo, and trails, this green space is a sanctuary for outdoor aficionados.
Rents for studios in Dorchester average $2,247, for 1-bedrooms $2,168, for 2-bedrooms $2,595, and for 3-bedrooms $3,040. Dorchester has more options for apartments with large bedrooms counts when compared to other neighborhoods. The average rent for a 4-bedroom apartment is $3,527 and for 5-bedrooms it is $4,532. It is important to note that apartments that are in close proximity to South Boston often have higher rents than the rest of Dorchester.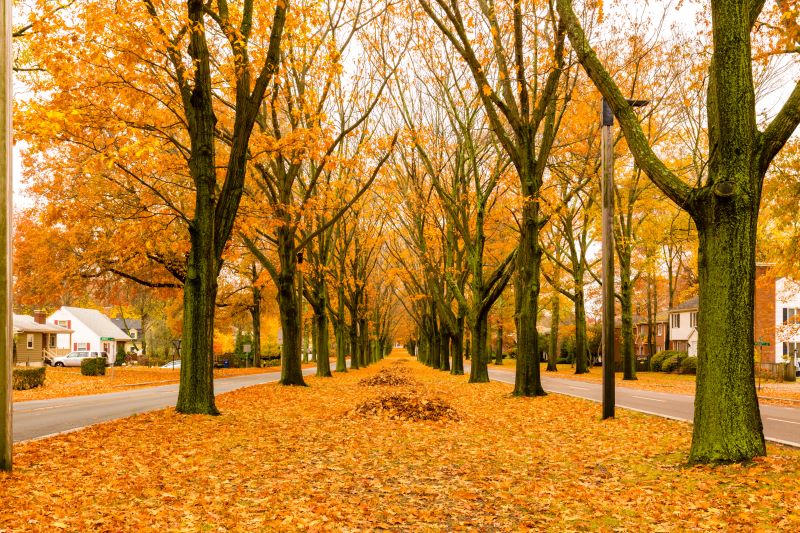 For those in search of a rental, Roxbury's relatively high vacancy rate suggests more availability and less competition than in tighter markets within Boston. During Colonial times, Roxbury was a major trade center- meaning there is so much history to learn about in this neighborhood. The neighborhood is seeing an influx of new shops, eateries, and amenities that complement its already beloved establishments. If the mix of old and new that Boston is so famous for suits you, then this may be the neighborhood for you.
Rents for studios in Roxbury are currently averaging $2,425, 1-bedrooms, $2,288, 2-bedrooms $2,679, and 3-bedrooms $3,284. Roxbury also has a good selection of apartments with larger bedroom counts. 4-bedroom apartment rents are currently averaging $3,581 and 5-bedrooms are averaging $4,467. Keep in mind that parts of Roxbury are very close to several prominent Universities in the area and that rents move upwards the closer you get to these locations.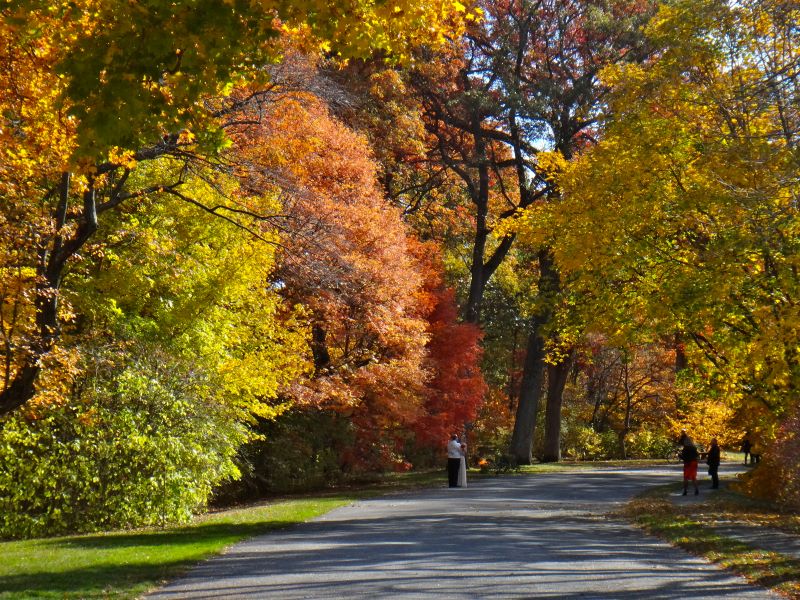 Jamaica Plain, affectionately known as "JP" by locals, is known for its eclectic vibe and community-oriented spirit. It's a part of Boston where green spaces, like the Arnold Arboretum and Jamaica Pond, play a central role in daily life, offering residents a suburban feel with city amenities. JP's culinary scene is as varied as its population, with a range of restaurants offering everything from farm-to-table fare to international cuisine. The neighborhood also supports a strong local arts scene, with numerous galleries and artist studios. For those seeking a rental, Jamaica Plain provides a mix of traditional triple-decker homes, apartment complexes, and single-family houses. Building new housing stock in JP has always been a challenge so expect to see properties with more character and charm. This diversity in housing is matched by a rich array of community activities, from farmer's markets to street festivals, which embody the inclusive and vibrant character of Jamaica Plain.
Rents for studios in Jamaica Plain current average $2,385, 1-bedrooms average $2,446, and 2-bedrooms average $2,847. Jamaica Plain has a good selection if you're interested in larger bedroom count apartments, with 3-bedroom rents averaging $3,280, 4-bedrooms $4,103, and 5-bedrooms $5,008. Generally speaking, apartments in JP turn over far less than many other parts of Greater Boston, so if you see something you like, grab it. Otherwise it could be quite a few years before you ever see that apartment come back on the market.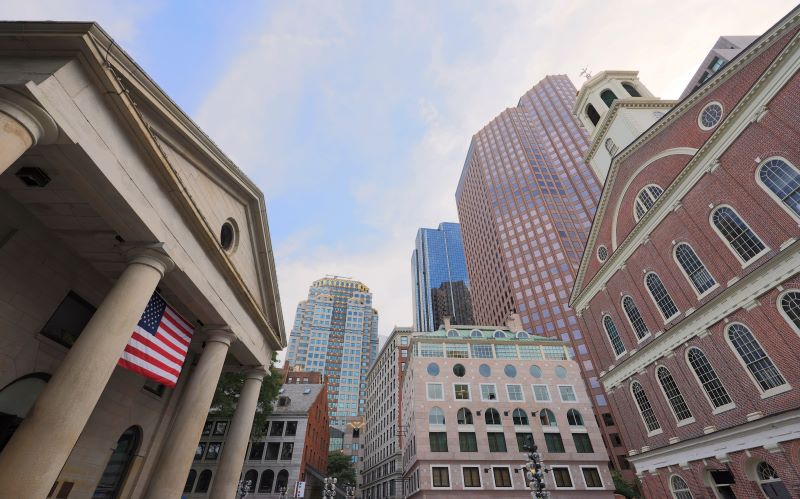 We Need to Dramatically Increase the Supply of Boston Apartments
The situation is straightforward: Boston's apartment inventory must expand quickly for apartment pricing to come down and the RTVR to move up. Our data has proven that with a higher RTVR rent prices fall and often quite rapidly. Landlords will always try to avoid an apartment vacancy at all costs, and that nearly always involves lowering the rent and or providing more incentives to the renter. However, our current permitting and approval system is excessively slow and cumbersome. With energy prices being exceptionally high right now, and builders always needing vast amounts of fuel to bring heavy machinery and materials to job sites; don't expect rental pricing to go down anytime soon. Moreover, inflation has been consistently pushing up the prices of: construction materials, workforce labor, and insurance, thus raising overall building costs. This increase spills over to property owners who must deal with higher upkeep expenses, leading to increased rent.
Boston needs to streamline and encourage far more property development to avoid even more additional rent hikes. There is also the issue of politicians asking developers to include too many affordable units into their overall plans and the financial numbers simply do not pencil. There are countless stalled developments on the sidelines right now due to so many of these combined negative impacts on our housing stock. The best way to bring about affordability is to streamline the time it takes to get permits and also reduce the amount of affordability in each development so that the builder can move forward in a financially sounds manner.
Advice for Renters
Renters seeking variety in their apartment choices should target neighborhoods with more vacancies, like the ones discussed above. The Boston Pads Real Estate Portal is a valuable resource for updates on market shifts, average rents, and other relevant information for your housing search.
If you are trying to figure out where the best real time rental deals are please feel free to reach out to us today. We have highly trained agents that will set up the most showings in the shortest period of time so that you can make a confident decision you are getting the best priced apartment for you. We look forward to working with you.
Tags: