Where in Boston Should I Live? Main Factors to Consider.
If you are planning to move to Boston then you are certainly not alone. The city appeals to basically anyone who desires to live in an exciting and wide-ranging coastal setting. Boston is chock full of opportunities, world-class dining and shopping, and access to top-notch health care. Boston is also celebrated for its well-known history, famous attractions, and focus on higher education. Those are only a few reasons why nearly 620,000 people choose to live in Boston. There are also many areas of Boston to choose from, and each of those areas have multiple neighborhoods.
The question that you may be asking yourself at this point is how do you go about picking a particular area in which to live? It can be a bit overwhelming to say the least. This holds especially true for people who are moving from outside of the New England region, and/ or are unfamiliar with the city. The good news is that the following information will provide you with a few important factors that you should consider when choosing which Boston neighborhood to move to.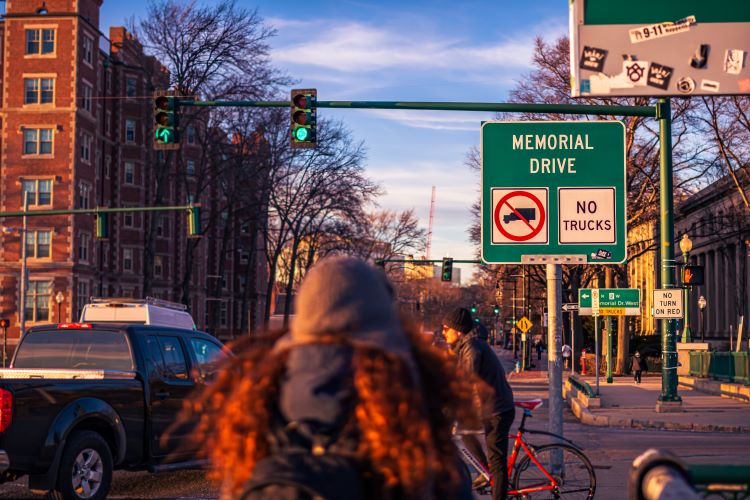 Factor #1- Your Commute
The first factor that you should take into consideration when moving to Boston is your commute to work or school. In fact, this may very well be the most important determining factor. The bottom line is that you do not want to be too far away from your place of work or school because it doesn't make sense to waste your time with a long commute. Even if you stretch it out a bit because you find an affordable apartment in Boston that fits all of your other needs, it is important to ensure that your commute is reasonable. Otherwise, you may burn out from a long commute before and after work. If you plan to commute by car, you need to factor in fuel expenses and possibly paying for tolls. You also need to plan for parking, which can be expensive.
For example, some Boston neighborhoods only require a resident sticker which is fairly easy to obtain, while other Boston neighborhoods do not offer any parking. That means you will need to rent a parking space, which can be incredibly expensive in the city. If you do need to rent a parking space then you should add that expense to the top of your monthly apartment rental to see if that particular apartment is worth the money. If you plan to use public transportation in order to commute then you need to factor in the monthly cost of that as well. You also need to consider how close the apartment is to the T station or bus stop. Keep in mind that rents tend to go up the closer your apartment is to the T station or bus stop, so factor that in carefully.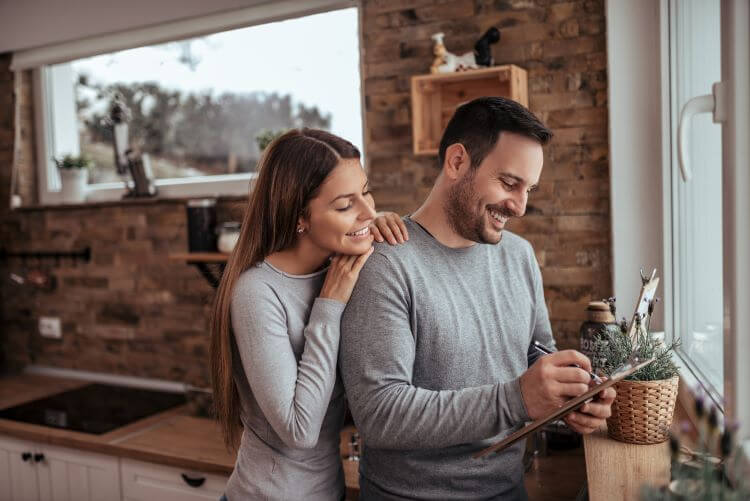 Factor #2- Amenities and Features
The second factor will be the amenities and features that you require. Not just for your new home in Boston, but also the neighborhood. It's always a smart idea to sit down and make a list before you begin your search. Make three columns on the list. Column A should have the amenities and features that you cannot live without. Column B should be the amenities and features that you prefer, but are not deal breakers. Last but not least, Column C should contain items that you would ideally love to have. In essence, Column C is your dream list of amenities and features. You need to keep in mind that there may be items on your list that end up shifting from one column to another based on the availability of the housing stock at the time of your search.
That being said, working with a professional real estate agent who specializes in the Boston rental market will significantly increase your chances of finding the right apartment. They can help you find a home with items from every column- needs and wants. Keep in mind, your list of amenities and features should be a fluid concept. For example, if you list a private outdoor parking space under Column A of your list, then you may very well need to move further from the center of Boston. However, if living in Downtown Boston or the Back Bay is also listed under Column A because you want to enjoy the beauty of the Public Gardens and Commons, you will need to make a choice of which amenity is more important. Priorities will be key.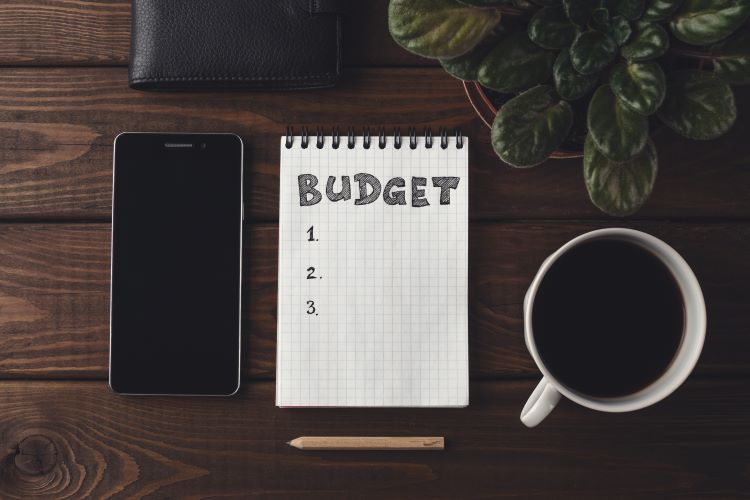 Factor #3- Your Budget
The third factor that you should take into consideration when moving to Boston is based on your budget. Although it's important to find an apartment that works in regard to your commute to and from work or school and has the features that you want, those items need to be based on your actual budget. For example, you may find an apartment that has everything listed under Column A, most of the things listed under Column B, and a few of the items listed under Column C. The apartment is also located close to public transportation, and or includes a dedicated outdoor parking space. However, this dream apartment is substantially more money than you can afford.
Two things typically happen at this point. The first is that you will end up extremely disappointed, and every apartment you see after pales in comparison. The second thing that can happen is you decide to go for it and rent the apartment (if you are even approved based on your income). A great deal of people in this situation ends up rationalizing that they will give up eating out, shopping for new clothes, going to museums, or anything else that you enjoy doing for entertainment. Although that may sound reasonable at the time, you may very well find that you're not living your Boston experience to the fullest. In essence, your dream apartment can easily turn into your nightmare apartment so consider your options carefully.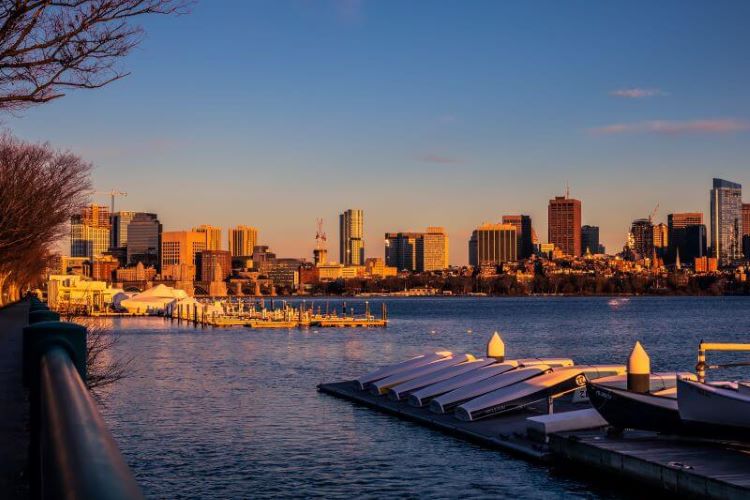 Still wondering where in Boston you should live?
You need to research the various area of Boston in order to figure out how much the average rent is. The good news is that Boston Pads makes this process as easy as possible. For example, when you search for Boston Apartments using Boston Pads, you can select a specific area and see the real time average rent prices based on apartment size. For example, if you are interested in living in the Allston area, click here. It's also important to double check exactly how much you can spend on rent. Check out our rent affordability calculator. You can also save a lot of money by living with a roommate.
In conclusion, moving to Boston can be incredibly exciting and a little bit stressful. However, you can eliminate the stress when you utilize the best resource. Boston Pads contains the largest database of Apartments in Boston in order to provide you with more choices. When you work with Boston Pads you will also have access to the best real estate agents in the area. Our team of agents have exclusive apartment listings and are exceptionally familiar with the properties in the database. Contact us today!
Tags: