10 Things to Fix Before Selling Your Home in Boston
​If you're trying to sell your home in Boston, a best-case scenario includes receiving multiple offers bidding against each other in order to drive up the sales price. However, you certainly can't count on that happening. There are some things that you can do to take matters into your own hands. You certainly want to get top dollar for your house. It starts by ensuring that your property is in the best shape possible. Here are ten (10) things to fix before selling your home in Boston: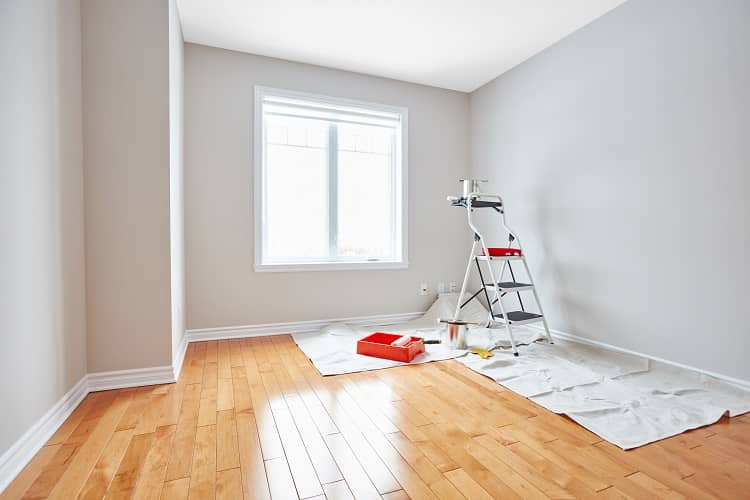 Interior Paint
If you're planning on selling your home in Boston then it's time to break out the paint brushes. A little bit of interior painting will go a long way in improving the look and feel of your property. A fresh coat of paint can really refresh a space. The good news is that painting is easy and cost effective. You can either hire a professional or attempt to do the work yourself. Either way, it's important to utilize soft and neutral colors. That's what most buyers like, and you need to appeal to the masses.
The Exterior Of The Property
The very first thing that potential buyers will see when viewing your house in person is the exterior. You certainly want to make a good first impression. To do that you need to create some curb appeal. That means you need to fix anything that sticks out like a sore thumb. For example, fix any missing boards in the fence or exterior house trim.  Power-wash the siding.  First impressions are everything to buyers looking for their next home!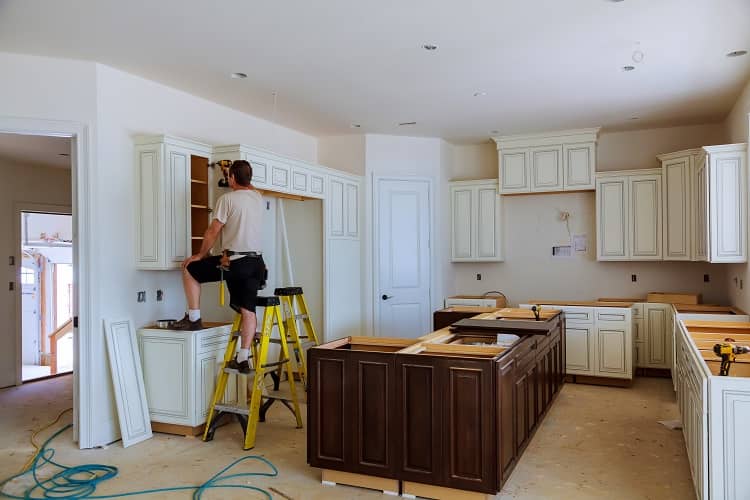 The Kitchen
Buyers tend to focus on the kitchen when touring properties. That means you need to focus on the kitchen when selling your home in Boston. You don't necessarily need to pay for a complete kitchen update. Some simple things can go a long way in making our kitchen appeal to buyers. First and foremost, make sure that your kitchen is clean. If the cabinets are old and outdated paint them instead of replacing them. Fix or replace any broken cabinet hardware such as handles and knobs. If the floor is old and outdated, consider having a nice tile floor installed.
The Bathroom or Bathrooms
Buyers also tend to focus on the bathroom or bathrooms when viewing properties. You should also focus on your bathroom or bathrooms when selling your home in Boston. Once again that doesn't mean you need to pay for a bathroom renovation. However, you do need to do some things that will make your bathroom or bathrooms appeal to potential buyers. For example, you can update the vanity. You should also change the mirror that hangs above the vanity. They are focal points of the bathroom and should look new and modern. You should consider updating the bathroom sink and faucet as well.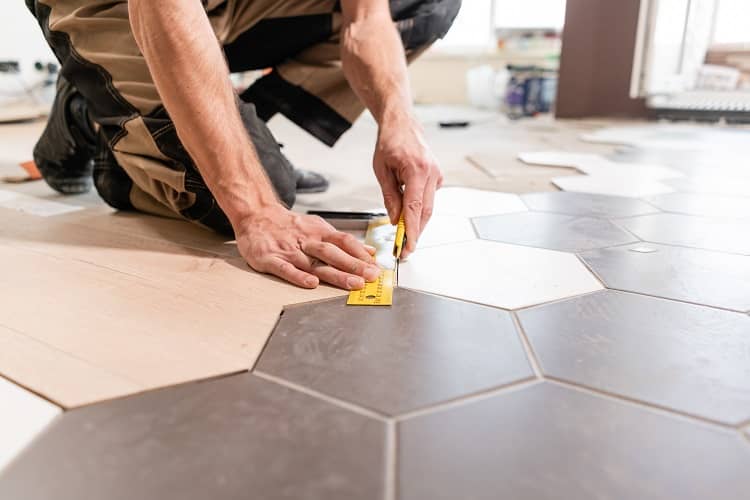 The Floors
Buyers will quickly notice the floors in your house. That can be a good thing if the floors are in good shape. On the other hand, it can be a bad thing if the floors are in rough shape. If you have wood floors that look old and are all scratched up have them refinished. They will look just like brand new wood floors when the work is complete. The same holds true for carpeting. If you're carpeting is old and ragged it can be a turn off to potential buyers. Replacing old carpets with new ones will make your home look more appealing to potential buyers.
The Water Heater
If you have an old and or ugly water heater it may also scare off potential buyers. Make sure that your water heater is working property and does not leak. Also make sure to insulate the water heater pipes. If your water heater needs to be replaced, you should have it replaced before selling your home in Boston.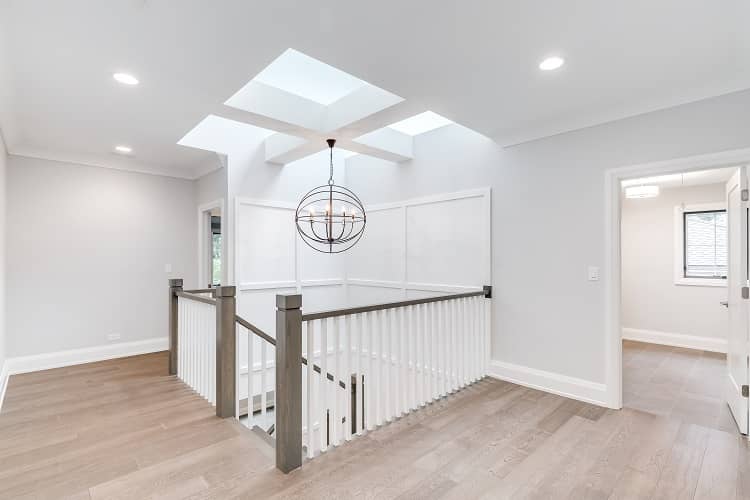 Lighting
Lighting is another important thing to fix before selling your home in Boston. This is due to the fact that lighting maximizes the buyer's perception of space. Take a walk through your rooms and take a good look at the current lighting situation. That way you'll be able to see the areas where updated lighting options can help. Also, replace any old and outdated lighting fixtures that make your house appear to be old and outdated.
Landscaping
If you have a yard, it will impact first impressions as much as the exterior façade of the home. You'll need to clear out any junk from the yard. Remove any overgrown weeds and mow the lawn. You don't need to put in any new flower beds, but tidying things up can go a long way. It will also allow for very nice listing photos once it's listed online!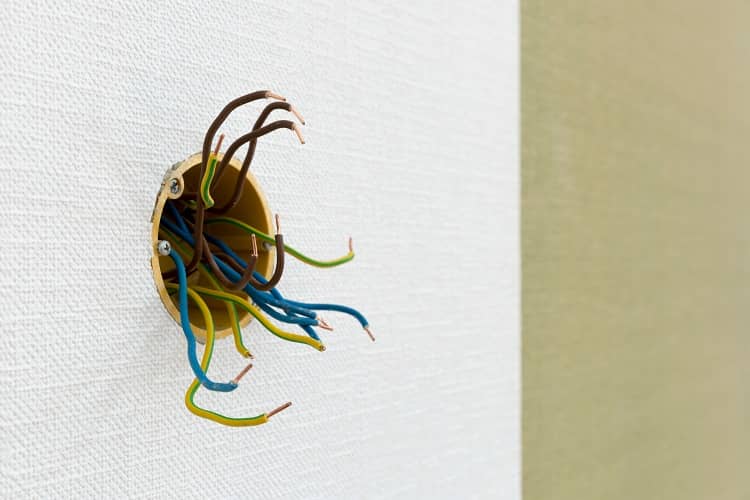 Electrical Panels, Circuit Breakers, and Loose or Damaged Wires
Does your property have any electricity related issues? If so it's important to hire an electrician to fix them prior to selling your home in Boston. A professional electrician will go check the electric panels and circuit breakers and fix any issues with those components. The electrician will also repair any damaged wires. That way potential buyers will not worry about the possibility of an electrical fire or other issues.
The Fire/Smoke And Carbon Monoxide Detectors
When selling your home in Boston it's important to ensure that the fire/smoke detectors are working properly. The same holds true for the carbon monoxide detectors. You may need to replace the batteries or replace the units. Either way, it's a necessary repair related task.
If you're planning on selling your home in Boston, please contact Boston Pads today. We are your Boston real estate specialists. Our knowledgeable and courteous staff of dedicated real estate professionals will help you each and every step of the way. We look forward to working with you.
Tags: