Beantown's Best
Living in Boston means that you're likely to have friends and family visiting from afar. Boston is a world-class city, and it's a destination for tourists from all over the world. If you've only recently arrived, you might still be discovering your favorite local spots as you settle into a new lifestyle. But, when you're called into service as a tour guide, you'll want to have some off-the-beaten-path destinations in mind.
Read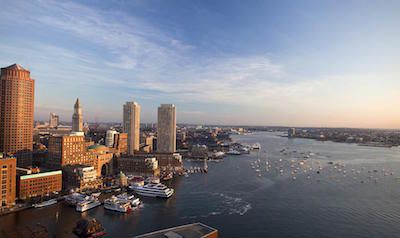 Looking for a Boston luxury apartment building that meets all of your criteria can be challenging, but not because you can't find what you want. There are so many excellent apartment options in the Boston area that it can be hard to choose! If breathtaking views are at the top of your list, check out these 5 apartments.
Read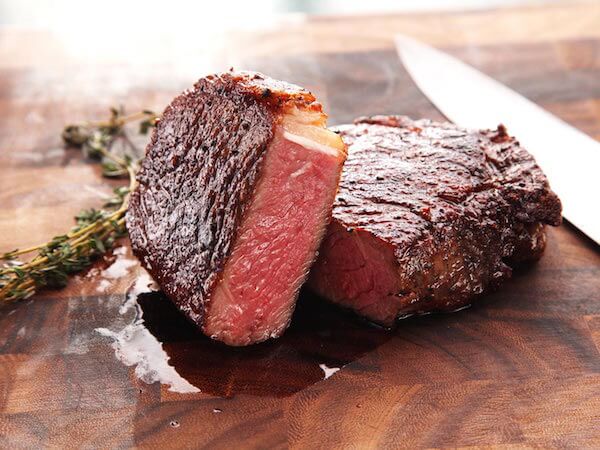 When it comes to steak, Beantown doesn't mess around.  Boston is home to some of the best prime chophouses and restaurants in the country. When you are in Boston and you get a craving for steak, you have many noteworthy choices to pick from. So for all you carnivores with a red meat craving, here are the top 5 best steakhouses in the City of Boston judged by our panel of real estate experts who regularly take out top clients for delicious meals.  
Read
Boston is full of art, entertainment, excellent food prepared by renowned chefs, and some of the best shopping the world has to offer. But how do you find the rarest gems of Boston's cultural scene? With this guide to the best of Boston, you can find top-tier experiences like a true local.
Read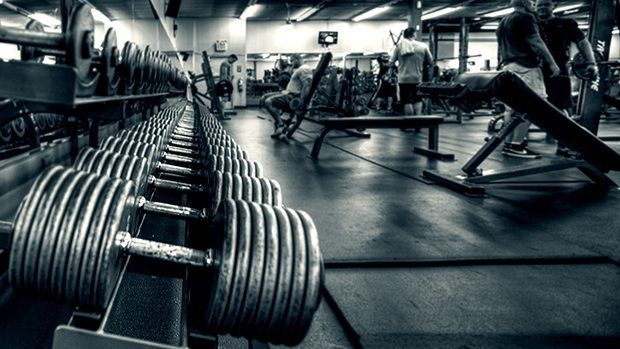 There's a lot to love about Boston, but the brutal winters, city crowds, and thriving food scene can be rough on your exercise and diet regimen. That's why there are so many local businesses that cater to Bostonians in need of a workout. However you prefer to sweat it out, try one of these Boston Pads favorites for the best exercise venues in Boston.
Read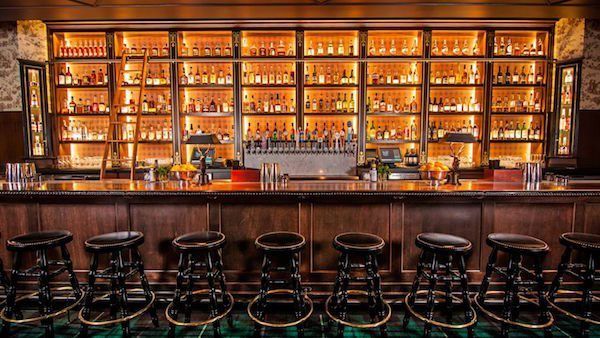 Boston may have some great arts and culture, but we also know how to party. In fact, you wouldn't be off-base in calling us a drinking city with an arts and culture problem. When you're in Beantown, do as the Bostonians do – but that means going for booze and ambiance quality, not quantity. So, stick with our picks for the best places to drink in Boston to savor the taste and skip the hangover. Cheers!
Read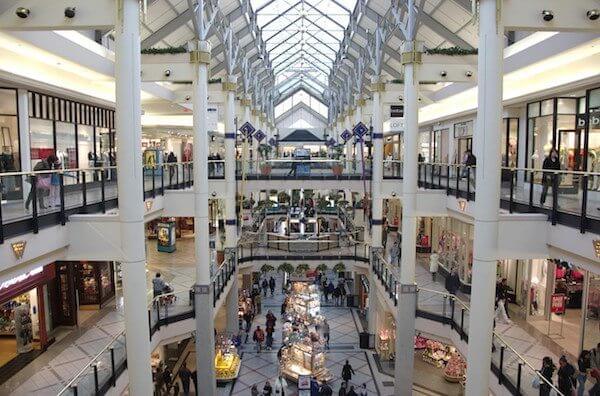 From trendy boutiques to hidden book shops and beyond – if you have time and money you need to burn through, Boston has you covered. Whether you are looking for the latest items from designer brands, rare treasures, or a great bargain, try some of our picks for the best shopping in Boston.
Read