Boston Apartment Availability Rates
As fall sets in around Greater Boston, some parts of the Medford apartment rental market heat up. As Tufts University begins its fall semester, every year we see a big spike in web traffic at the same time, as hundreds of new units get rented out in parts of Medford and Somerville markets. But how's it looking in 2019? Here's a real time report of the rental market in Medford for October 2019.
Read
Two years ago, we released the most comprehensive apartment rental market report in Greater Boston which featured an interactive map showing vacancy rates, average rent prices, and area statistics for all surrounding neighborhoods. 
Two years later, our database of Boston apartments has grown larger, our network has grown wider, and our knowledge and understanding of the market has grown deeper. 
Boston Pads Apartment Data – Our Breadth and Scope:
Read
Being the local leader in real time apartment data in Boston, we've looked at many different ways of assessing the overall health of the local rental market.  Over the years we've analyzed and reported on numbers such as average rent prices, average time on market, price per square foot, vacancy rates, and more.  Throughout years and years of analysis, we've come to find that there are two indicators that are most reliable when it comes to assessing overall rental market health:  Real-Time Vacancy Rate (RTVR) and Real Time Availability Rate (RTAR).  
Read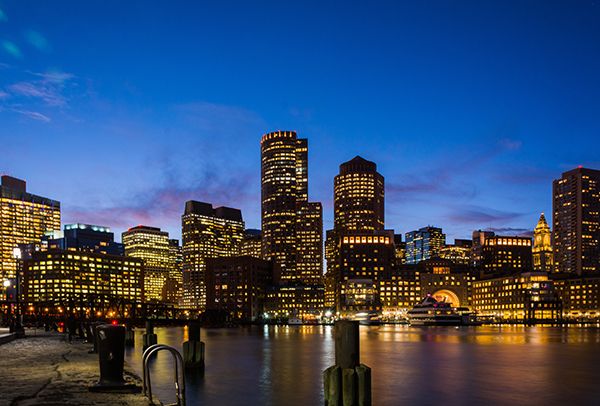 For us renters in Boston, we are all familiar with how difficult it can be to find a place nowadays. With the influx of new residents over the past few years, options have been sparse to say the least, and it doesn't appear it will get any easier.
Read