Category:
Luxury Buildings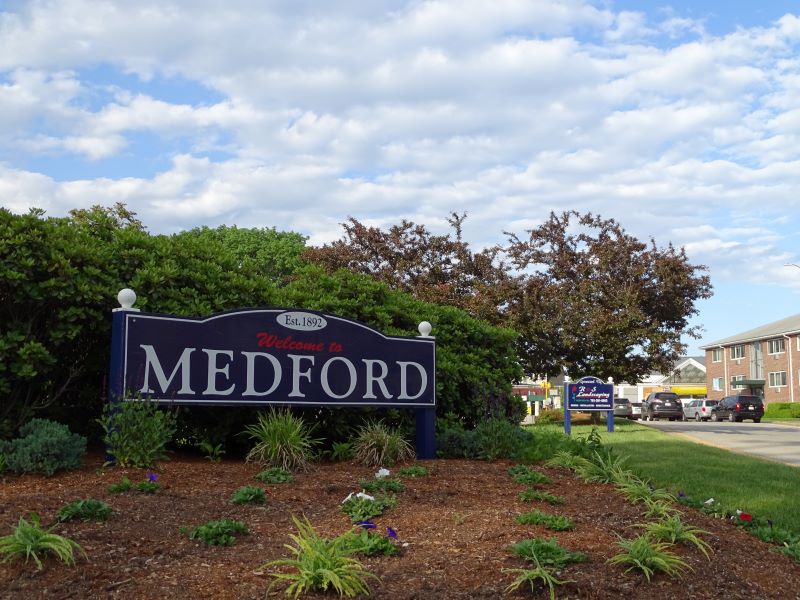 If you're looking for a luxurious apartment building to call home, look no further than Medford's great options. Only 5 miles northwest of Boston, this great city has a suburban town feel with the perk of being super close to Beantown proper. Home to great restaurants and parks like Middlesex Fells, it's hard not to […]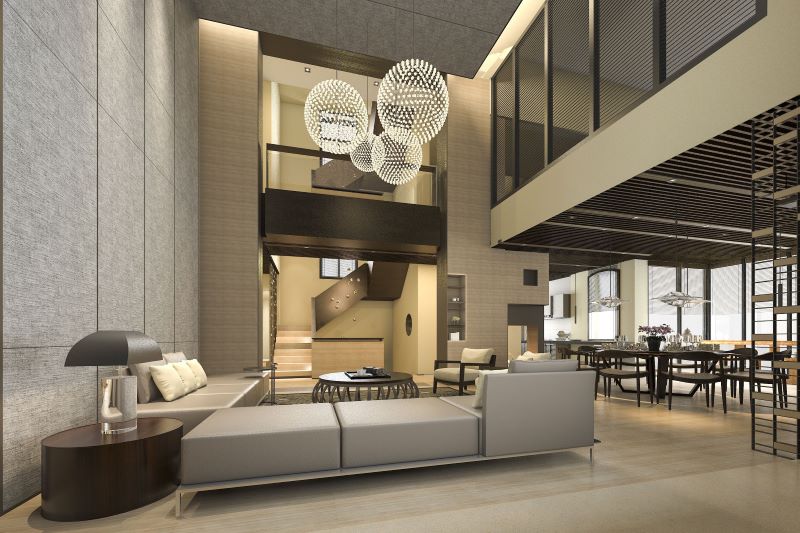 Just two miles northwest of Boston sits Somerville, a suburban area with all the luxuries of city living. Somerville's eclectic community has something to offer for everyone- whether you're into art, gardening, real estate, or more. With access to Boston via road, bike, and public transit, Somerville is also home to some of Greater Boston's […]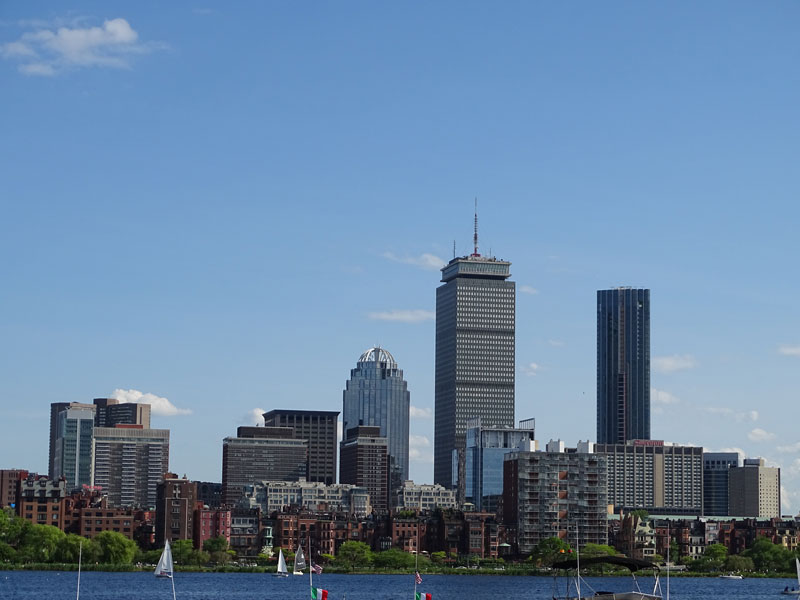 The city of Boston has seen explosive growth over the last decade. Being a hub for the: finance, high-tech, insurance, bio-tech and higher education has positioned Boston as one of the major epicenters for the US economy in the North East.