MBTA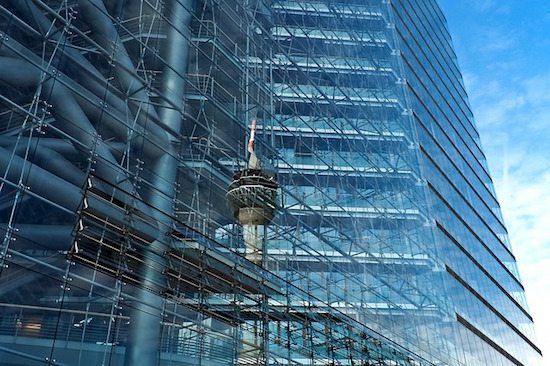 Real estate developers and architects are now designing properties for a growing workforce of entrepreneurs and consultants who have made working from home a popular option.
According to the U.S. Bureau of Labor Statistics (BLS), in 2016, 15 million workers or 10% of the workforce were self-employed. The number of American workers with flexible schedules who don't need to work in a traditional office is expected to continue growing.
Read

BOSTON, MA: BostonPads.com, a comprehensive digital resource for Boston real estate, published an infographic showing the average per-bedroom rental price of Boston apartments in nearly every neighborhood in Boston. The infographic looks like an MBTA map with a dollar amount next to the name of each stop. The familiar visual allows readers to easily explore rent price trends in Boston.
Read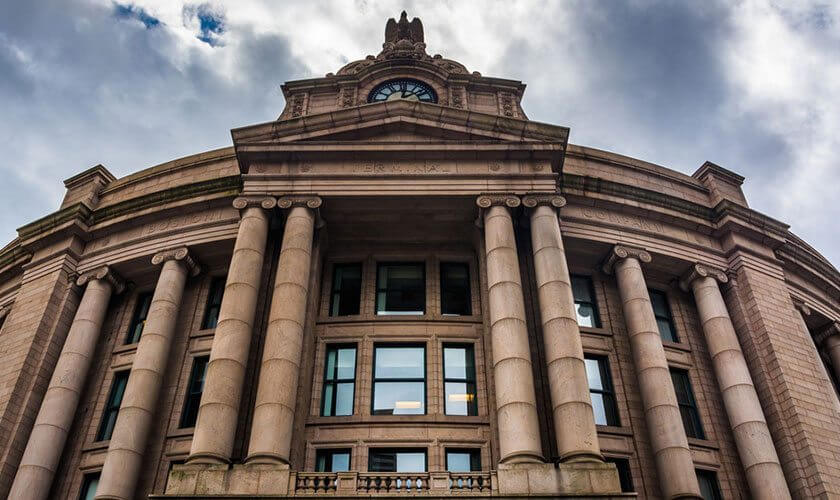 The groundwork has been set for major renovations on three of Boston's largest transportation hubs. The three stops that will be reconstructed are North Station, South Station, and Back Bay station. The proposed mixed-use projects will bring a mix of residential units and commercial space available for sale and rent.
Read