Posts Tagged With: apartment living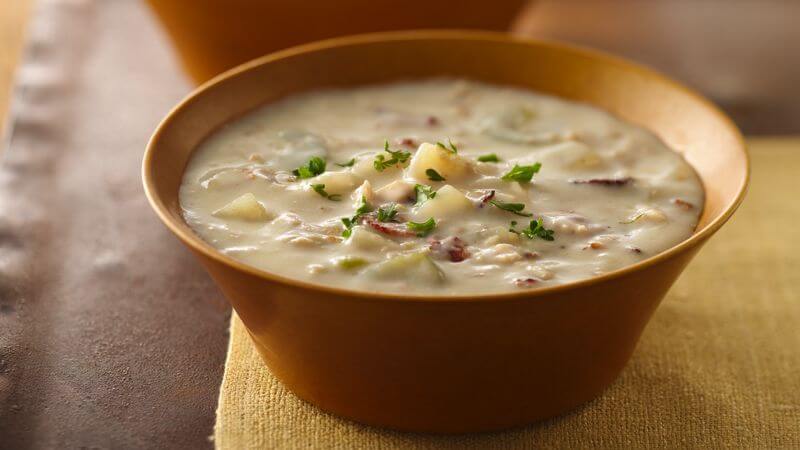 Chowder is a staple in Boston, but the best spot is always a debate. Ask a handful of friends for their favorites, and you're sure to get at least five different local restaurants. One thing is pretty consistent:  New England Style creamy chowder, full of clams, potatoes and the briny flavor of the sea, is a big winner. Here are our top five picks for great chowder. They've all been around for a while, so that proves they're doing something right. Right?
Read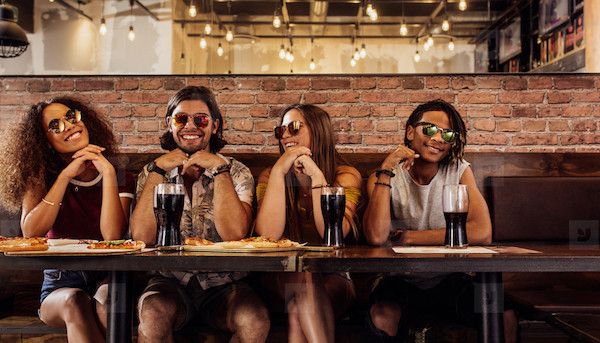 Foodies in Boston, luckily, don't have to spend hours over lunch or dress up for dinner. Options for grabbing a quick bite that's healthy and budget-friendly are legendary. From unexpected twists on old favorites to dietary treats that include vegetarian, vegan and gluten-free options, Boston foodies have every right to believe that this is heaven on earth.
Here are 7 of the best, one for each day of the week!
Read
Living in Boston means that you're likely to have friends and family visiting from afar. Boston is a world-class city, and it's a destination for tourists from all over the world. If you've only recently arrived, you might still be discovering your favorite local spots as you settle into a new lifestyle. But, when you're called into service as a tour guide, you'll want to have some off-the-beaten-path destinations in mind.
Read
Owning a home or renting an apartment can come with a lot of expenses that go beyond rent payments. If you own your own home, you will be responsible for water bills. If you are renting, some landlords include hot water in the monthly rent charge, but many do not and it falls on the tenants to pay. Fortunately, there are steps you can take to lower your monthly water bill. Read below for our tips! 
Read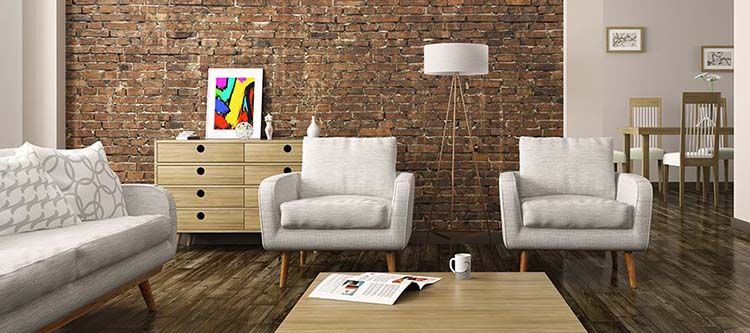 If walls could talk, your new apartment's walls would be screaming, "Dress me up!" But your modest bank account's retort would be, "With what money?" And although you might have some lofty design ideas in mind, you are caught in the middle.
Read