Posts Tagged With: apartment living
Owning a home or renting an apartment can come with a lot of expenses that go beyond rent payments. If you own your own home, you will be responsible for water bills. If you are renting, some landlords include hot water in the monthly rent charge, but many do not and it falls on the tenants to pay. Fortunately, there are steps you can take to lower your monthly water bill. Read below for our tips! 
Read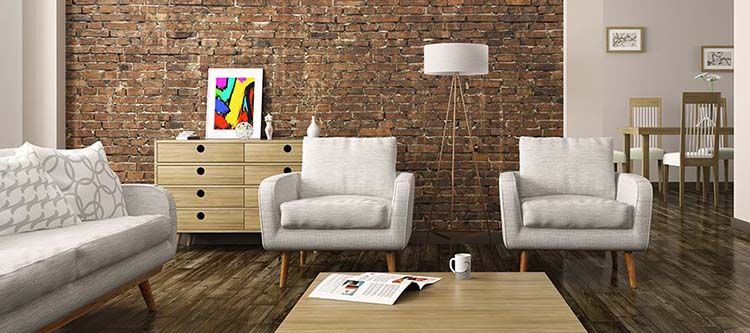 If walls could talk, your new apartment's walls would be screaming, "Dress me up!" But your modest bank account's retort would be, "With what money?" And although you might have some lofty design ideas in mind, you are caught in the middle.
Read