Posts Tagged With: attractions close to boston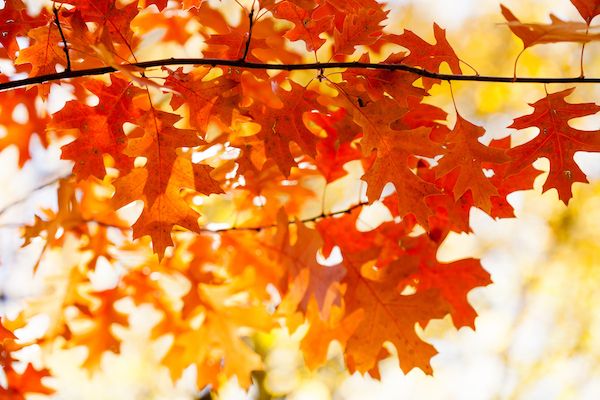 As wonderful as Boston can be, autumn will always give you the urge to wander outside of city limits in search of fall foliage and pumpkin-spiced memories.  Of all the things New England is famous for, fall-foliage is one of the region's biggest attractions, which brings in hundreds of thousands of tourists a year all in search of the 'best bed and breakfast' in New England.
For us in the city, we know that Boston Proper can be just as beautiful as a Vermont road trip in mid-September, but if your looking to venture into open spaces this fall, here's a list of 5 destinations that are sure to be a hit with the whole family!
Read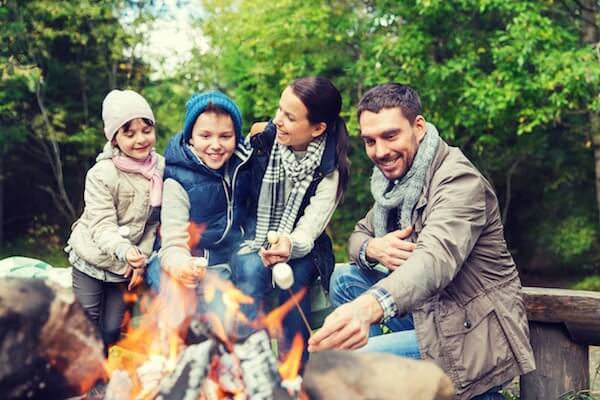 Boston is one of the few places that enjoy an incredible location in the heart of New England which offers residents and visitors plenty of quick weekend getaways options. In fact, one of the reasons why living in Boston is so incredible is how easy it is to leave the city and quickly be surrounded by beautiful scenery and fun small towns.
Read