Posts Tagged With: attractions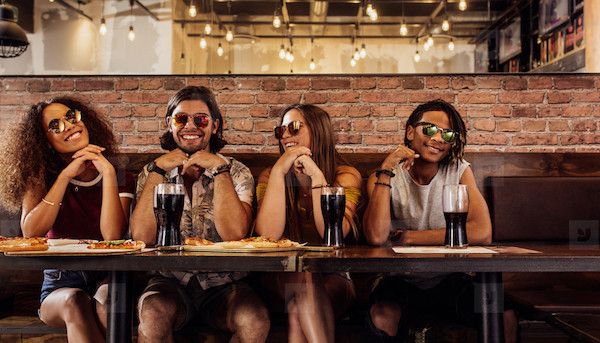 Foodies in Boston, luckily, don't have to spend hours over lunch or dress up for dinner. Options for grabbing a quick bite that's healthy and budget-friendly are legendary. From unexpected twists on old favorites to dietary treats that include vegetarian, vegan and gluten-free options, Boston foodies have every right to believe that this is heaven on earth.
Here are 7 of the best, one for each day of the week!
Read
Living in Boston means that you're likely to have friends and family visiting from afar. Boston is a world-class city, and it's a destination for tourists from all over the world. If you've only recently arrived, you might still be discovering your favorite local spots as you settle into a new lifestyle. But, when you're called into service as a tour guide, you'll want to have some off-the-beaten-path destinations in mind.
Read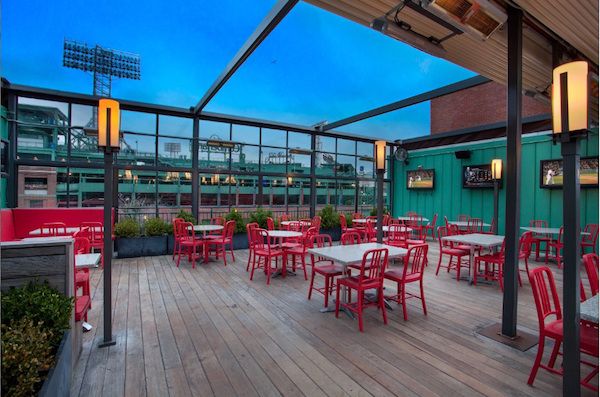 It's summertime –time to soak up the sun in the daytime and dance under the stars at night. Lucky for you, Boston has plenty of options when you're ready to hit the town without being stuck inside.  And what better way to take in the site of Boston than from a rooftop bar.  Here are 6 of the best rooftop hangouts in the city.
Read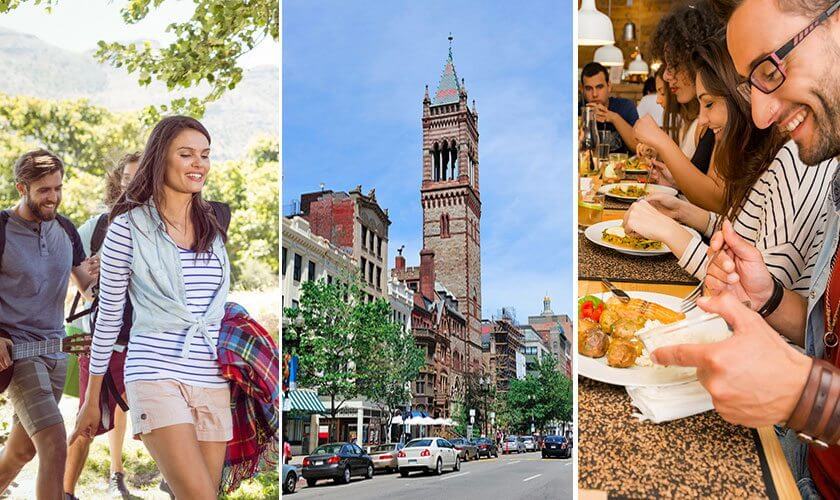 Boston Pads compiled a list of fun things to do in Boston during Fall 2016! Grab your friends and family to enjoy these attractions in the Greater Boston area.
Read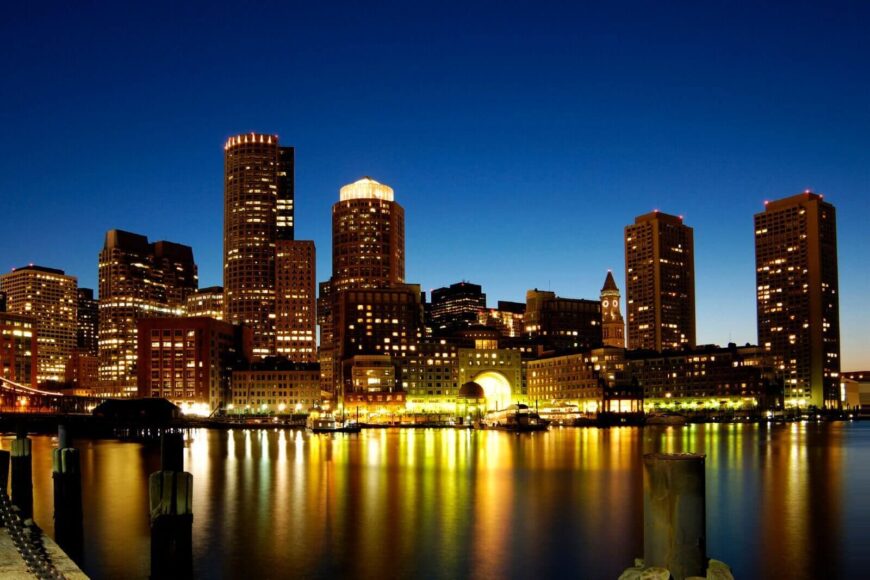 The Seaport is a great place to spend time in the summer. The ocean breeze and harbor views are a great way to escape the city while still being in it. Here are some great ideas for what to do on the waterfront.
Read