Posts Tagged With: boston apartment market
Two years ago, we released the most comprehensive apartment rental market report in Greater Boston which featured an interactive map showing vacancy rates, average rent prices, and area statistics for all surrounding neighborhoods. 
Two years later, our database of Boston apartments has grown larger, our network has grown wider, and our knowledge and understanding of the market has grown deeper. 
Boston Pads Apartment Data – Our Breadth and Scope:
Read
Being the local leader in real time apartment data in Boston, we've looked at many different ways of assessing the overall health of the local rental market.  Over the years we've analyzed and reported on numbers such as average rent prices, average time on market, price per square foot, vacancy rates, and more.  Throughout years and years of analysis, we've come to find that there are two indicators that are most reliable when it comes to assessing overall rental market health:  Real-Time Vacancy Rate (RTVR) and Real Time Availability Rate (RTAR).  
Read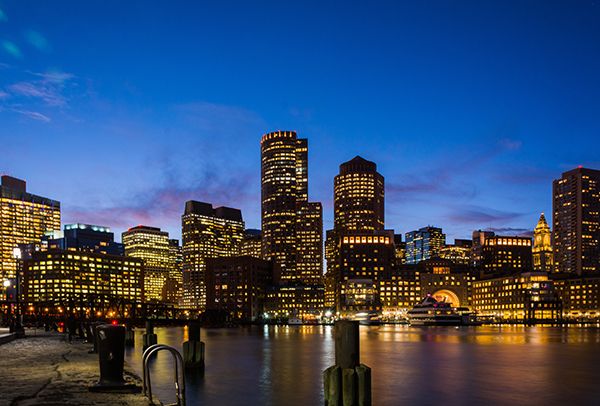 For us renters in Boston, we are all familiar with how difficult it can be to find a place nowadays. With the influx of new residents over the past few years, options have been sparse to say the least, and it doesn't appear it will get any easier.
Read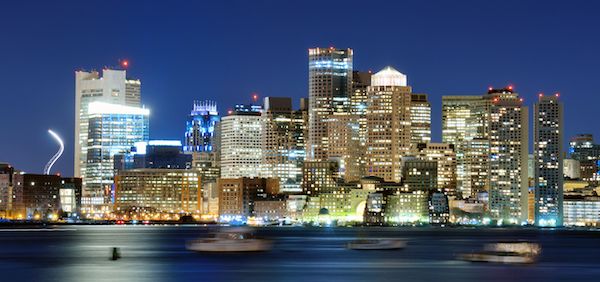 Hi, I'm Demetrios from Bostonpads.com. Today, I am going to show you the in's and outs of finding a great apartment in Boston. Moving to Boston, or anywhere for that matter, can be overwhelming. But it doesn't have to be. I'm here to give you the framework and tools for making the transition as smooth as possible.
Read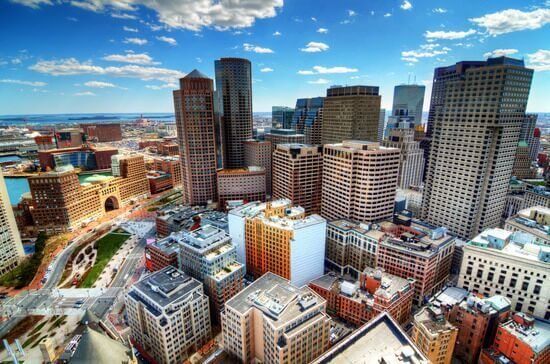 What a difference a decade makes! The economy has bounced back, employment is on the rise, and a construction boom is creating new housing in cities from coast to coast. All great news. 
In fact, the economy is doing so well that it's driven housing prices to record highs. Both rents and sales prices are approaching record highs, particularly in places like Boston, where strong market fundamentals continue to attract investors of all kinds.
Read