Posts Tagged With: Boston Apartment Rental
Being the local leader in real time apartment data in Boston, we've looked at many different ways of assessing the overall health of the local rental market.  Over the years we've analyzed and reported on numbers such as average rent prices, average time on market, price per square foot, vacancy rates, and more.  Throughout years and years of analysis, we've come to find that there are two indicators that are most reliable when it comes to assessing overall rental market health:  Real-Time Vacancy Rate (RTVR) and Real Time Availability Rate (RTAR).  
Read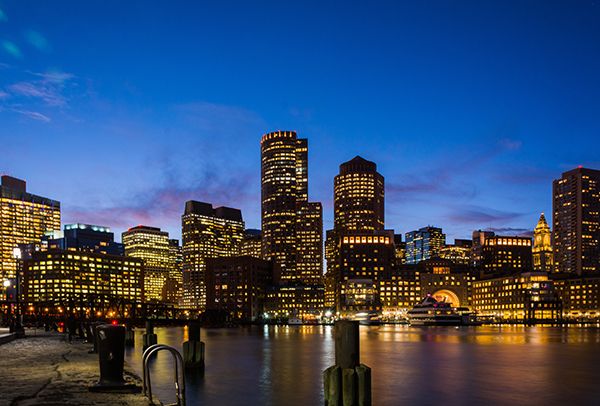 For us renters in Boston, we are all familiar with how difficult it can be to find a place nowadays. With the influx of new residents over the past few years, options have been sparse to say the least, and it doesn't appear it will get any easier.
Read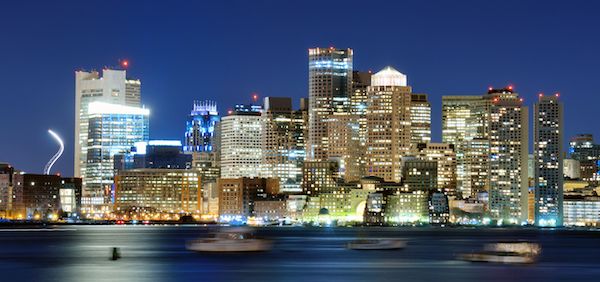 Hi, I'm Demetrios from Bostonpads.com. Today, I am going to show you the in's and outs of finding a great apartment in Boston. Moving to Boston, or anywhere for that matter, can be overwhelming. But it doesn't have to be. I'm here to give you the framework and tools for making the transition as smooth as possible.
Read
If you're like many people, you've been following the short-term rental trend with a lot of interest. After all, many landlords are making substantially more money by renting out their homes and apartments on a temporary basis than they would if they were long-term rentals. However, this route isn't for everyone — it's got it's drawbacks as well as advantages. Before you make the decision to turn your apartment into a short-term rental, ask yourself the following five questions.
Read