Posts Tagged With: Boston Condos
When moving to a new home, having a finished basement can be a real selling point. Of course, then you must decide what to do with the extra space. This can be especially difficult if you have multiple people with multiple different interests! You can always section off different areas and spaces for different activities, or create one big area for everyone.  In Boston, where space is highly valuable and quite expensive, a great basement can be a huge plus in quality of life!  Read below for our tips on different fun ideas for your basement!
Read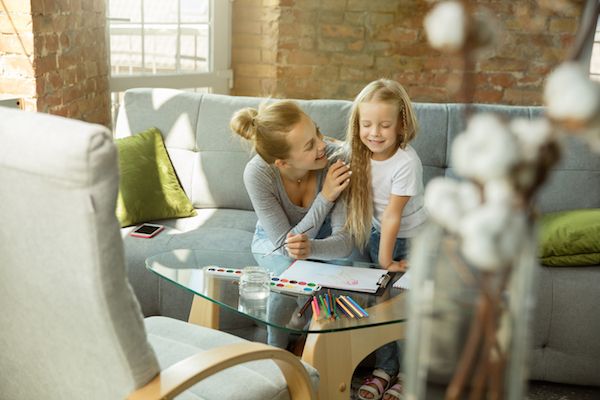 Moving to a new home is a big deal all on its own, especially in the Boston area. Add children to the mix, and it can cause many more potential issues and emotions. Read below for our tips on how to make moving with kids as comfortable and smooth as possible for all parties involved.
Read
What is the difference between an apartment, condo, and townhouse? You may be thinking this way while you search for the next place to live. They all seem similar as far as the physical structure is concerned, but it is imperative that you know the differences between them. The main feature that set these properties apart is ownership. For example, you don't own an apartment, but you do own a condo or a townhouse. According to the 2017 survey noted by Price2Homes, 19.33% of Boston residents rent while 80.67% own their homes. You will learn more about the similarities and the differences between the property verbiage by reviewing our outline below.
Read
 Home hunting is confusing enough, with the various lingo and contract clauses that you have to deal with. The plethora of property out there can be enough to give you a headache.
But if you've at least narrowed it down to living in a building with various units inside, you could face a new head-scratcher. Should you live in a condo or an apartment?
Read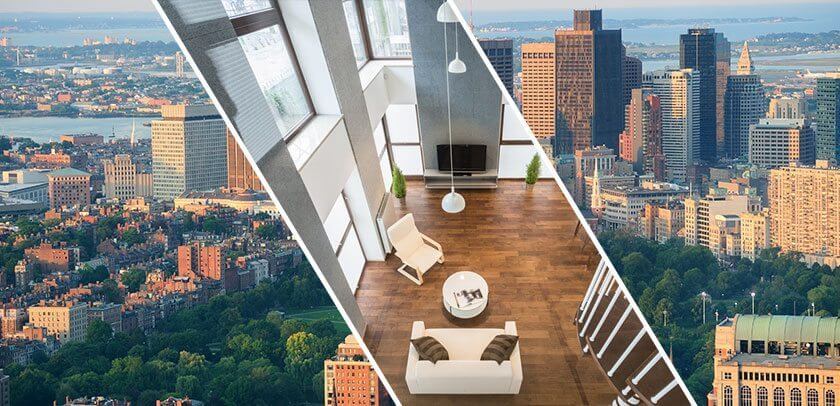 There has been some jaw-dropping real estate sales in Boston, marking an end to a booming quarter for Boston's real estate market.  As units from the omnipresent Millennium Tower continue to fly off the shelf, it's setting the pace for some remarkable real estate sales in and around Boston's metro area.
Read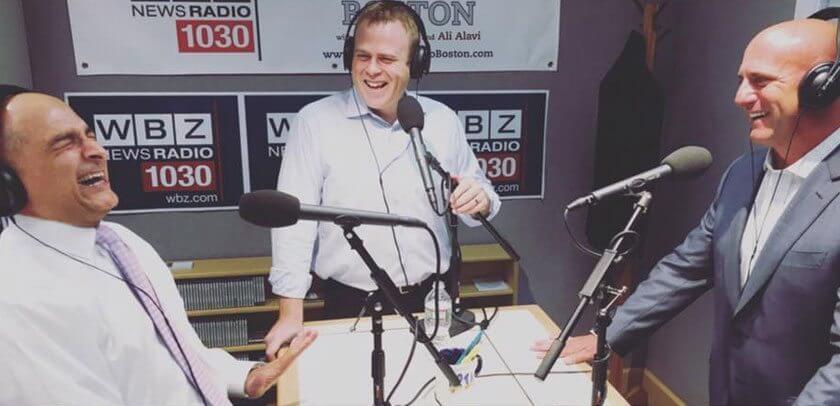 Demetrios had a blast recording the Real Estate Radio show with Rick Scherer and Ali Alavi! View the video here!
Read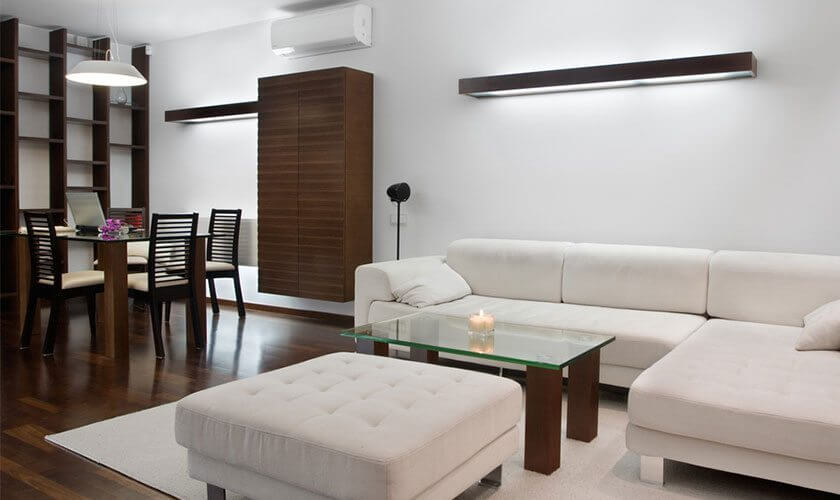 Boston condo prices have been fast on the rise in some of the city's gentrifying neighborhoods. Many neighborhoods have seen gains in the double digits over the past year, and they're showing no signs of letting up. The price increase is attributed to many of the newer luxury condo buildings breaking ground in and around the Greater Boston area.
Read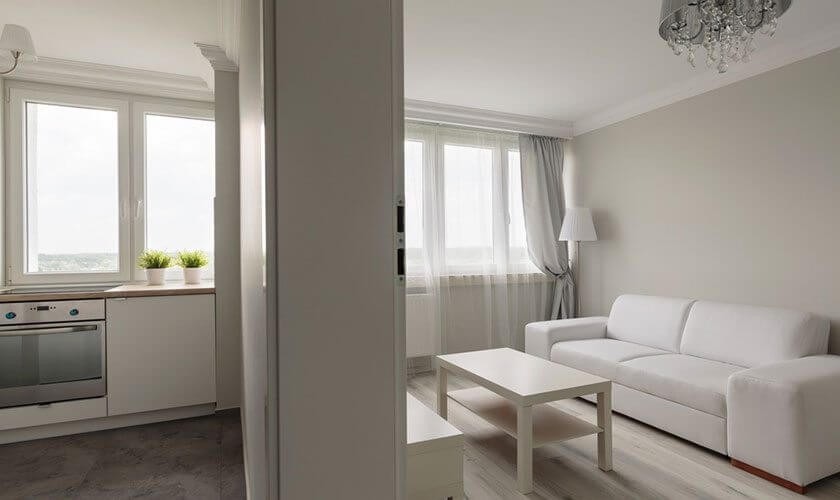 The Boston condo market has been blazing hot, and it's showing no signs of letting up. In a new report by one of Boston's top agencies, it is reported that the average condo sales price has gone up by almost 9% since this time last year, or about $100,000.
Read