Posts Tagged With: Boston lifestyle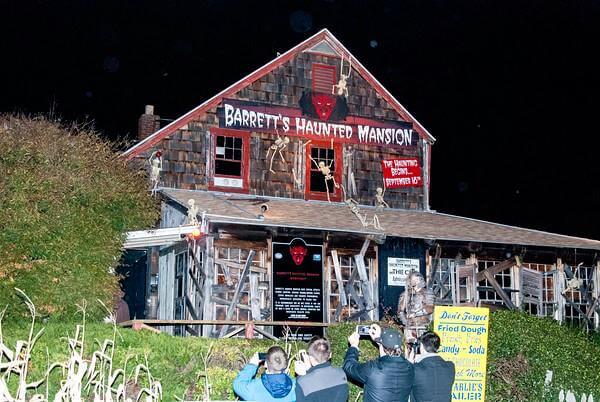 It's that time of year when the things that go "bump" in the night come out to play. Whether it's your first Halloween or your 101st, Greater Boston offers a plethora of spooky fun for everyone. And while there's plenty of great Halloween attractions within city limits, there simply isn't space for more ambitious ventures in Boston proper, so we've complied a list containing seven of the best Halloween trips near Boston: from the gently spooky to the truly terrifying, there truly is something for everyone.
Read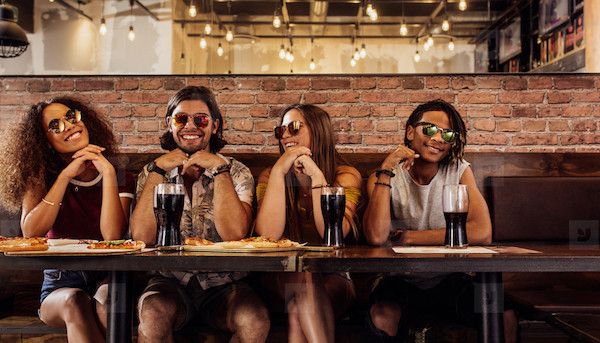 Foodies in Boston, luckily, don't have to spend hours over lunch or dress up for dinner. Options for grabbing a quick bite that's healthy and budget-friendly are legendary. From unexpected twists on old favorites to dietary treats that include vegetarian, vegan and gluten-free options, Boston foodies have every right to believe that this is heaven on earth.
Here are 7 of the best, one for each day of the week!
Read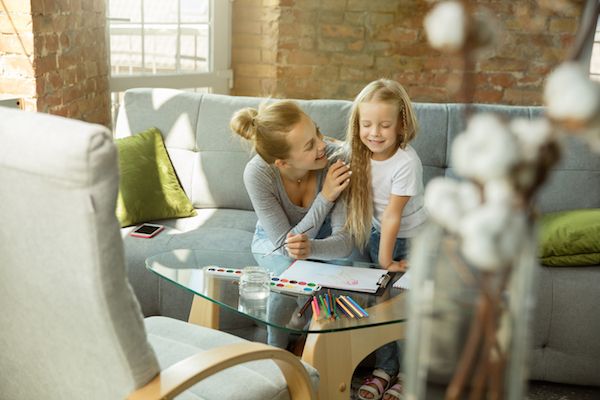 Moving to a new home is a big deal all on its own, especially in the Boston area. Add children to the mix, and it can cause many more potential issues and emotions. Read below for our tips on how to make moving with kids as comfortable and smooth as possible for all parties involved.
Read
Living in Boston means that you're likely to have friends and family visiting from afar. Boston is a world-class city, and it's a destination for tourists from all over the world. If you've only recently arrived, you might still be discovering your favorite local spots as you settle into a new lifestyle. But, when you're called into service as a tour guide, you'll want to have some off-the-beaten-path destinations in mind.
Read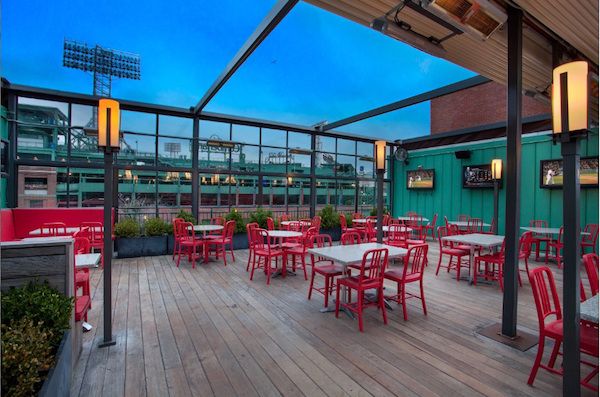 It's summertime –time to soak up the sun in the daytime and dance under the stars at night. Lucky for you, Boston has plenty of options when you're ready to hit the town without being stuck inside.  And what better way to take in the site of Boston than from a rooftop bar.  Here are 6 of the best rooftop hangouts in the city.
Read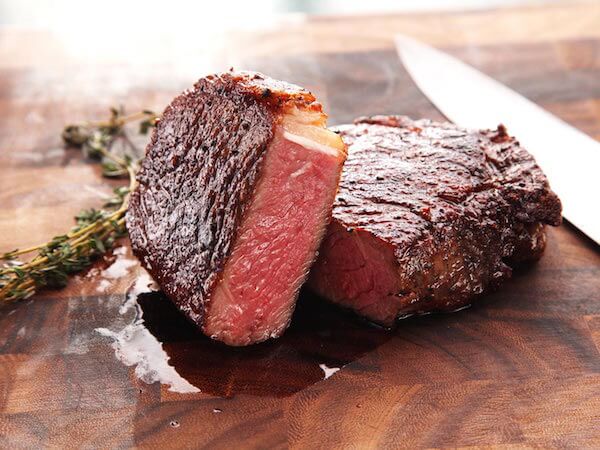 When it comes to steak, Beantown doesn't mess around.  Boston is home to some of the best prime chophouses and restaurants in the country. When you are in Boston and you get a craving for steak, you have many noteworthy choices to pick from. So for all you carnivores with a red meat craving, here are the top 5 best steakhouses in the City of Boston judged by our panel of real estate experts who regularly take out top clients for delicious meals.  
Read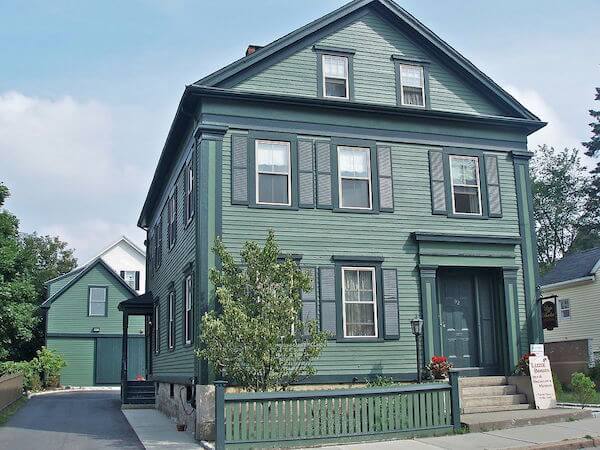 Boston is a city rich with history, and with history often comes hauntings. After all, nearby Salem is where the famed Salem Witch Trials took place in 1693. Even before that, Captain John Smith sailed into Massachusetts bay, bringing disease that killed nearly half of the area's local people. The city's sordid past — and it's trapped souls — are still alive, giving locals and tourists alike some of the most frightening experiences of their lives. Don't miss these top five most haunted places in Boston.
Read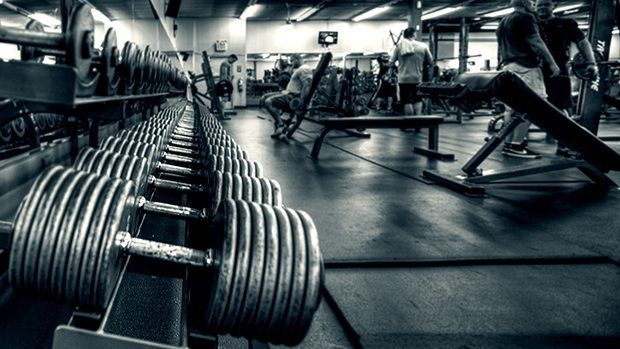 There's a lot to love about Boston, but the brutal winters, city crowds, and thriving food scene can be rough on your exercise and diet regimen. That's why there are so many local businesses that cater to Bostonians in need of a workout. However you prefer to sweat it out, try one of these Boston Pads favorites for the best exercise venues in Boston.
Read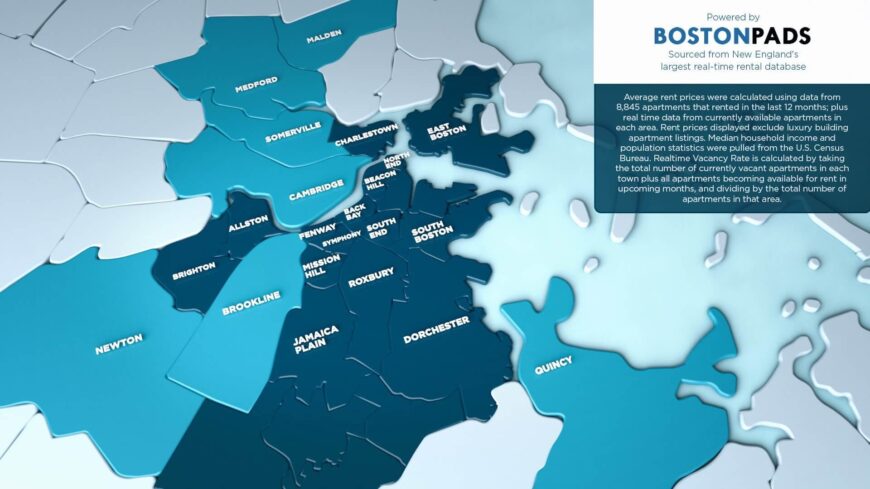 ***UPDATE*** We released our average rent prices map for 2019!! You can see the Updated Boston Average Rent Price Map here.
Click Here to View Large Map
Boston Pads recently published a series of infographics showing the average rent prices in 22 of the most sought after neighborhoods in the Greater Boston area. Utilizing their extensive database of over 156,000 Boston apartments, they were able to calculate the average rent price for most of the areas in close proximity to the city.
Read