Posts Tagged With: boston living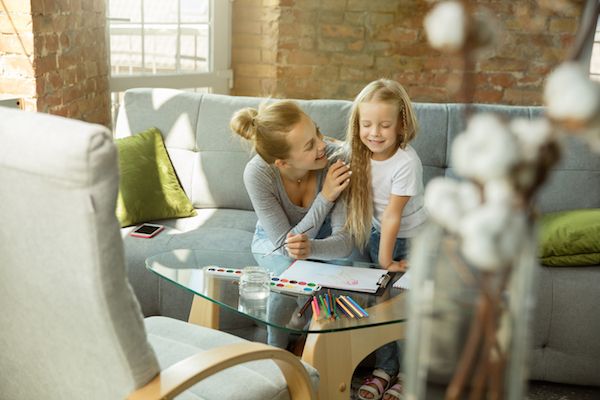 Moving to a new home is a big deal all on its own, especially in the Boston area. Add children to the mix, and it can cause many more potential issues and emotions. Read below for our tips on how to make moving with kids as comfortable and smooth as possible for all parties involved.
Read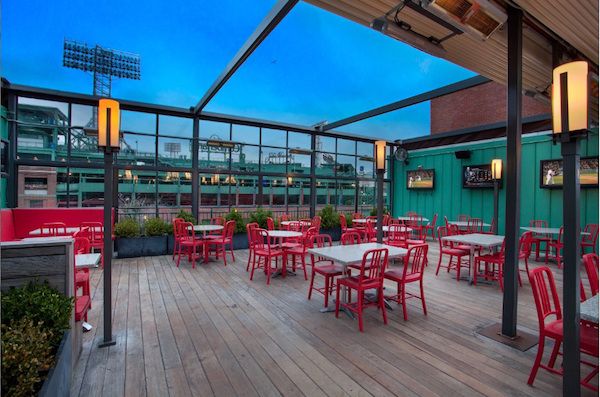 It's summertime –time to soak up the sun in the daytime and dance under the stars at night. Lucky for you, Boston has plenty of options when you're ready to hit the town without being stuck inside.  And what better way to take in the site of Boston than from a rooftop bar.  Here are 6 of the best rooftop hangouts in the city.
Read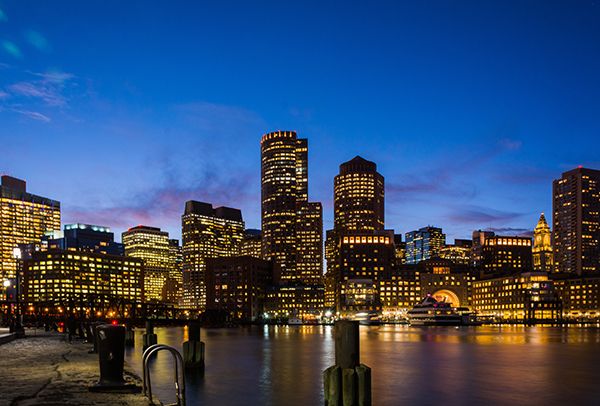 For us renters in Boston, we are all familiar with how difficult it can be to find a place nowadays. With the influx of new residents over the past few years, options have been sparse to say the least, and it doesn't appear it will get any easier.
Read
Yesterday we talked about the top 3 things young Boston home buyers want in a potential property. In the course of my research I noticed there were stark differences between what young home buyers look for and home buyers their parents' age (35-54).
Read