Posts Tagged With: boston property investment
Being the local leader in real time apartment data in Boston, we've looked at many different ways of assessing the overall health of the local rental market.  Over the years we've analyzed and reported on numbers such as average rent prices, average time on market, price per square foot, vacancy rates, and more.  Throughout years and years of analysis, we've come to find that there are two indicators that are most reliable when it comes to assessing overall rental market health:  Real-Time Vacancy Rate (RTVR) and Real Time Availability Rate (RTAR).  
Read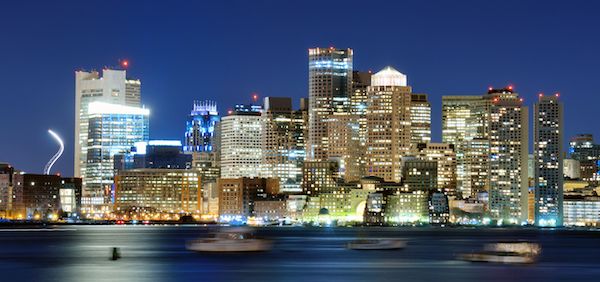 Hi, I'm Demetrios from Bostonpads.com. Today, I am going to show you the in's and outs of finding a great apartment in Boston. Moving to Boston, or anywhere for that matter, can be overwhelming. But it doesn't have to be. I'm here to give you the framework and tools for making the transition as smooth as possible.
Read
Last year we predicted a continued climb in real estate prices for 2018. Many experts said we're in for a market correction. Many said it can't continue, and eventually it has to reach a tipping point. We heard the loud clarion calls yet again in late 2018 from the naysayers and the risk averse real estate investors. Well, we keep hearing from some that a market correction is coming, and eventually you are going to be right; but not in 2019.
Read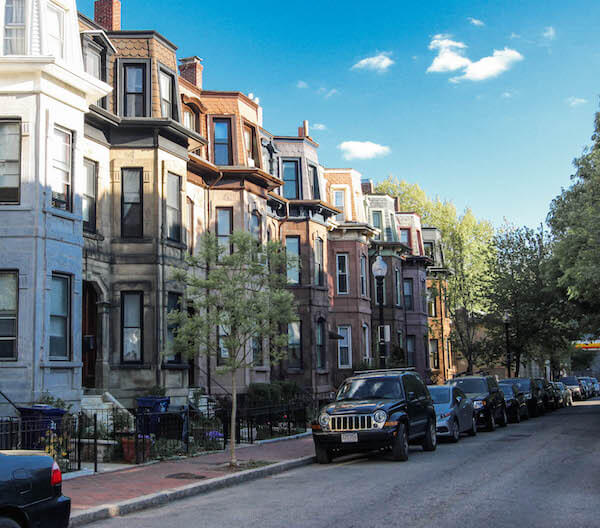 Boston has some great things to offer, and if you're considering buying real estate there you have a lot of choices to consider. For example, homes for sale in Boston can be purchased in a lot of different price ranges, and if you're not quite ready to buy yet there are apartments for rent in Boston that you can enjoy while you learn your way around the city.
Read