Posts Tagged With: boston roommates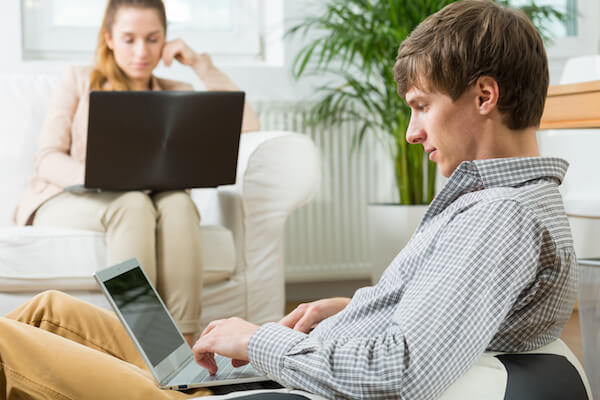 Find a rooms for rent can be a tedious and unpredictable venture. It is even harder when you are looking for one in a city as big as Boston where rental units are at a premium. There are thousands of people competing for available rooms, and vacancies often get filled as soon as they become available. If your a lone wolf looking for a room to rent, it can wear you down. As such, you have to be committed and be swift to make a decision, and it doesn't hurt to have a couple of tools at your disposal to give you a competitive advantage.
Read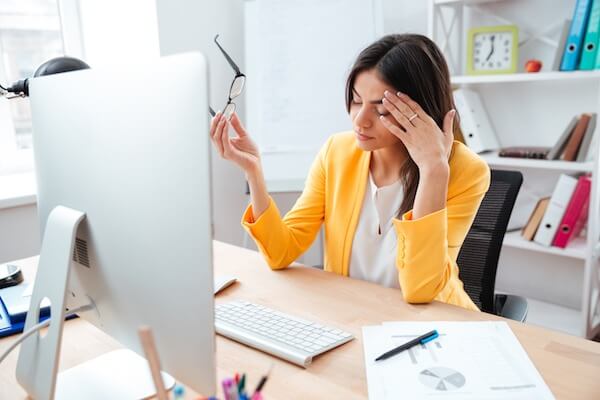 Let's face it, for many living in Boston, roommate living is not always ideal but necessary for lifestyle maintenance.  People opt to share an apartment to either to save on rental cost or for convenience. However, over time, plans and ambitions may change, and your roommate may choose to go out on their own. This is never an easy thing to go through, especially when the departure occurs in the middle of a lease.
Read