Posts Tagged With: difficult renters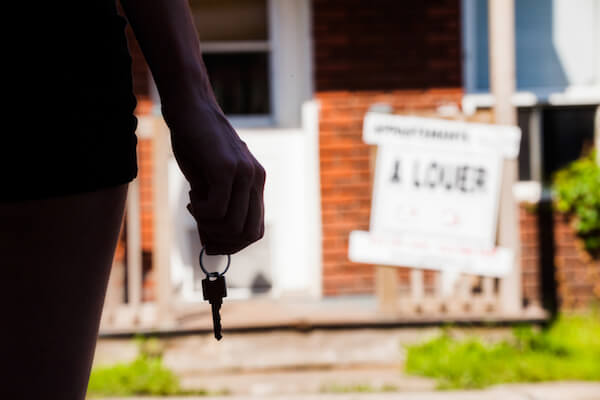 Every landlord's dream is to have perfect tenants who always pay on time, maintain their residence, follow the rules, and of course, live there for several years. Wouldn't that be nice!
Unfortunately, if you are a landlord long enough, you will run into tenants that can make your life a difficult time.
Read