Tag: DIY Boston apartments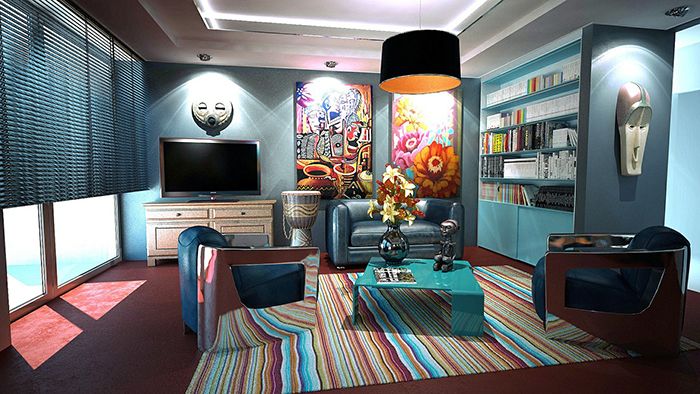 Can you name at least one challenge of living in a tiny apartment? Space or rather the lack of space. Sure, you're saving money on rent since it is not as high as the one for a bigger apartment. But the trade-off is living in a cramped space that makes it difficult to live comfortably.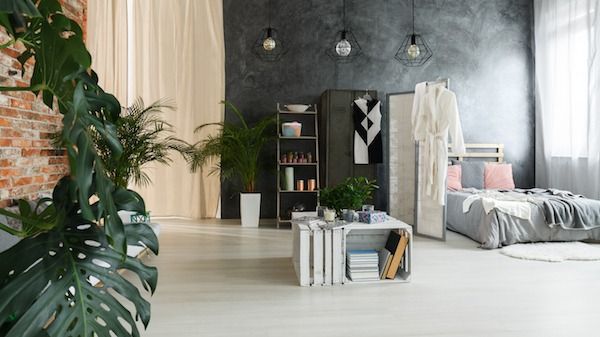 Whether you're a native or a recent transplant, you know that the city of Boston has tons to offer. If you're looking for a place to live, you have many choices. You can find Boston apartments for every stage of life, whether you're shopping for inexpensive rooms for rent in Boston or for Boston luxury apartments.