Posts Tagged With: home prices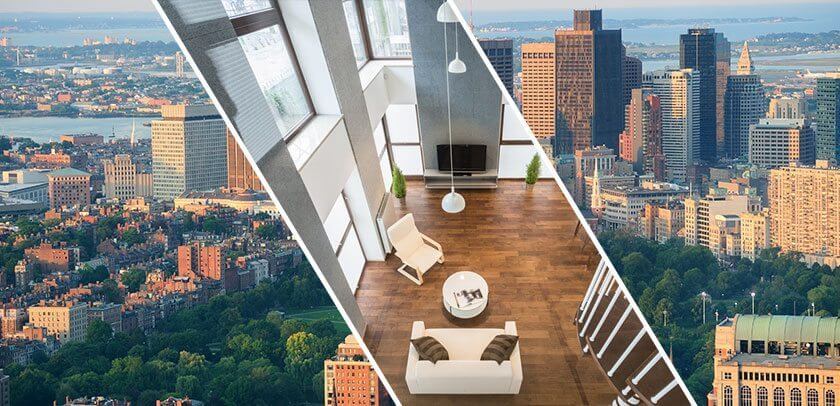 There has been some jaw-dropping real estate sales in Boston, marking an end to a booming quarter for Boston's real estate market.  As units from the omnipresent Millennium Tower continue to fly off the shelf, it's setting the pace for some remarkable real estate sales in and around Boston's metro area.
Read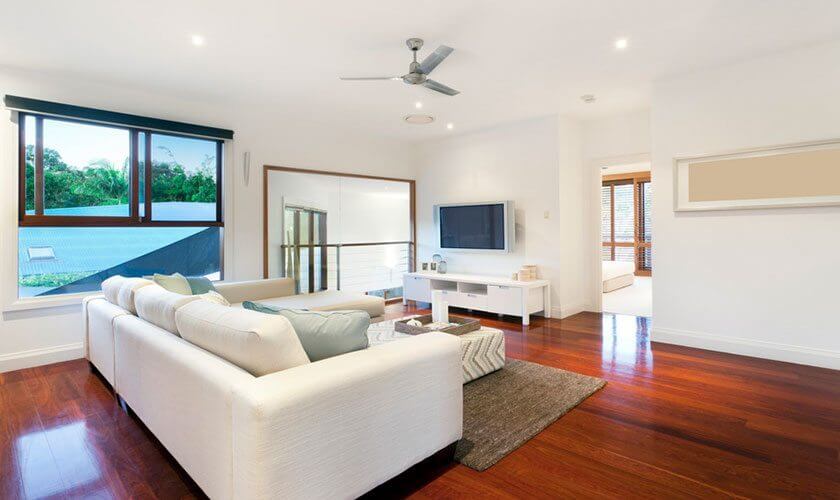 Several Boston Suburbs Listed as Among the Nations Most Expensive for Real Estate.
A new study by one of the nations largest real estate companies has found that 9 of the top 50 most expensive zip codes in the country are right here in the Boston area. The recent surge in Boston's real estate market has sent home prices sky high in some of Boston's surrounding neighborhoods, making Massachusetts second on the list of states with the most zip codes in the top 50, trailing only California.
Read