Posts Tagged With: Luxury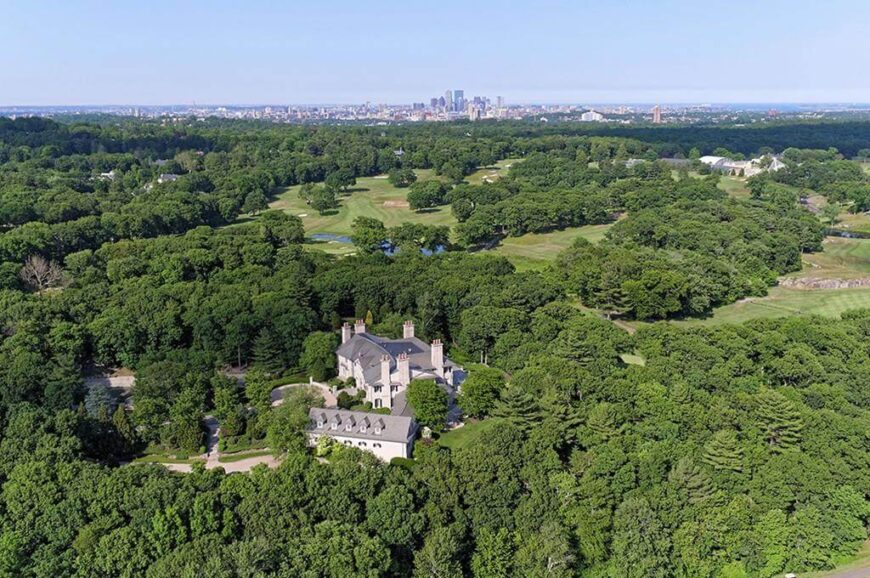 Woodland Manor, a spectacular estate in Brookline, hit the market last week for $90 million dollars. The immaculate estate covers over 14 acres in one of Boston's most expensive areas, and it's a mere 5 minutes away from Boston's downtown.
Read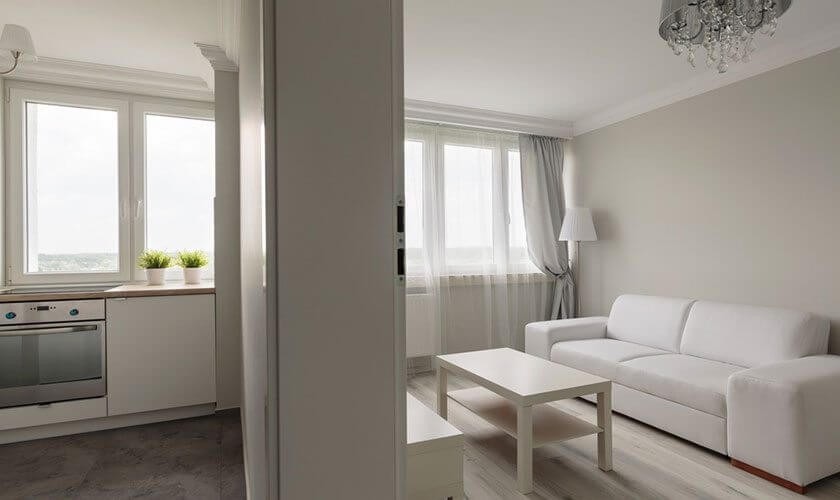 The Boston condo market has been blazing hot, and it's showing no signs of letting up. In a new report by one of Boston's top agencies, it is reported that the average condo sales price has gone up by almost 9% since this time last year, or about $100,000.
Read