Posts Tagged With: real estate ai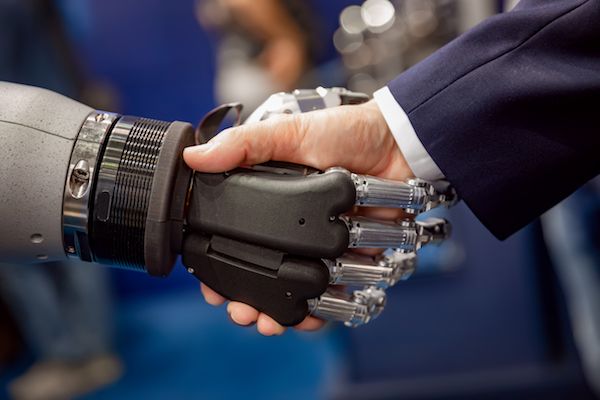 Data from Statista indicates that by the end of 2018, the global AI market will be at $7.35 billion. The rise of artificial intelligence has not been one massive sweep. Rather, it has been a series of evolutions with impacts across multiple industries. 
In the past, the real estate industry remained under the radar when it came to technology disruptions compared to other sectors. This is no longer the case with AI, as this exciting technology has brought some new developments to the industry.
Read