Posts Tagged With: rent vs. buy
Should I renew my lease or go buy a property? This is one of the most common questions that renters ask themselves. Chances are, you find yourself agonizing over this situation at least once, but possibly many more times over the course of your life. Deciding to renew your lease is as important as deciding whether you should rent or buy. In real estate, market timing is important, but so is knowing what is a great deal, both on the renting and buying side of the equation. The last thing you need is to rack up unnecessary expenses after moving to a new pad or staying put that you later realize could have been avoided. There are just so many factors to consider. If you stay put in your current Boston Pad, you have to deal with the potential of rising rent and perhaps a sub-par landlord. If you buy at the top, what happens if the market makes a correction in a long and tired asset bull run?
Read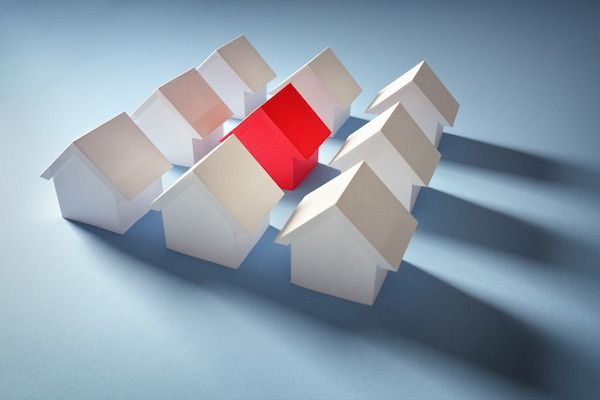 For so many people looking to live and work in this area, the question of "renting and apartment vs buying a home for sale in Boston" is a difficult one. Renting is gradually gaining in popularity for many reasons, and the fact is that many people in the market for housing will be forced to rent for budget reasons.  However,  homes for sale in Boston  are still in very high demand, and this force will continue to drive the market for the foreseeable future.
Read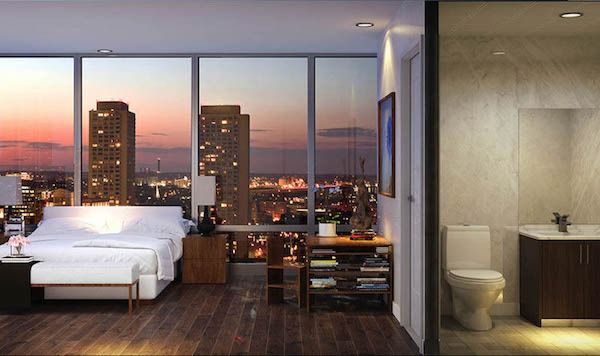 There's no experience quite like living in a Boston luxury condo. If you've ever lived life at the top and enjoyed stunning views of the Boston Harbor or city skyline and had access to dozens of amenities that make life easier, you likely never want to go back. If this is your first time considering a Boston luxury apartment, life is about to get much sweeter! While the decision to live in a luxury dwelling may already be made, what may not be decided is whether to buy or rent one. Should you make the commitment and buy a condo outright, or should you rent and keep your options open?
Read
 Home hunting is confusing enough, with the various lingo and contract clauses that you have to deal with. The plethora of property out there can be enough to give you a headache.
But if you've at least narrowed it down to living in a building with various units inside, you could face a new head-scratcher. Should you live in a condo or an apartment?
Read