Posts Tagged With: rooms for rent in boston
Having a roommate has many benefits. You can afford a much nicer apartment when you share the responsibility of paying rent with another person. You can meet new people and learn new things about the city in which you live. Despite the numerous benefits of having a roommate, the difficulty of finding the right person to live with discourages many people from living with a roommate. 
Read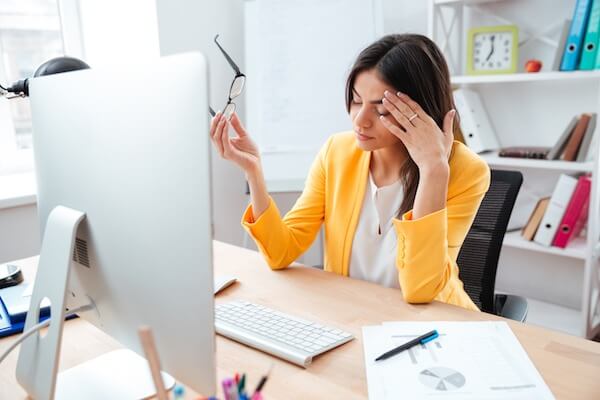 Let's face it, for many living in Boston, roommate living is not always ideal but necessary for lifestyle maintenance.  People opt to share an apartment to either to save on rental cost or for convenience. However, over time, plans and ambitions may change, and your roommate may choose to go out on their own. This is never an easy thing to go through, especially when the departure occurs in the middle of a lease.
Read