Tag: seaport luxury buildings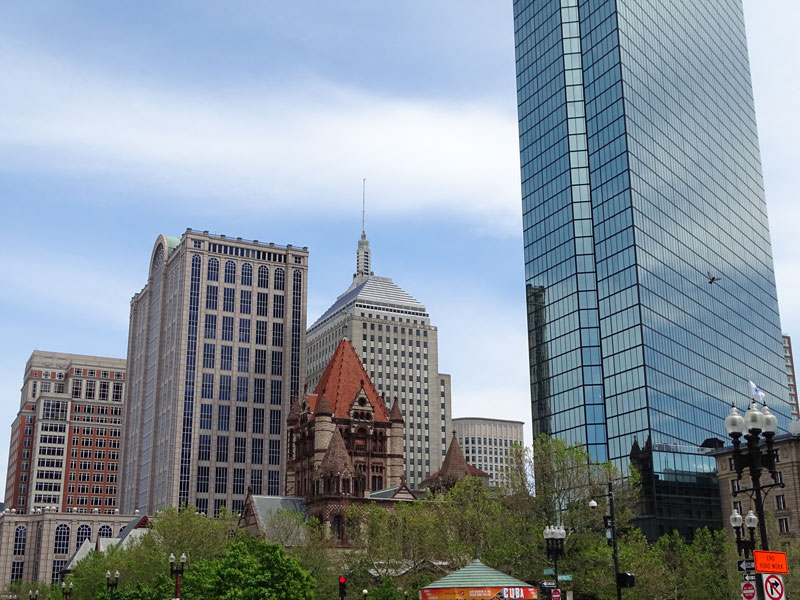 Living in a city as historic as Boston means residents can get a glimpse into the city's past every day- passing by Paul Revere's house in the North End to overlooking the Boston Harbor where the Boston Tea Party happened are just a few examples! While this certainly gives Boston a lot of its charm,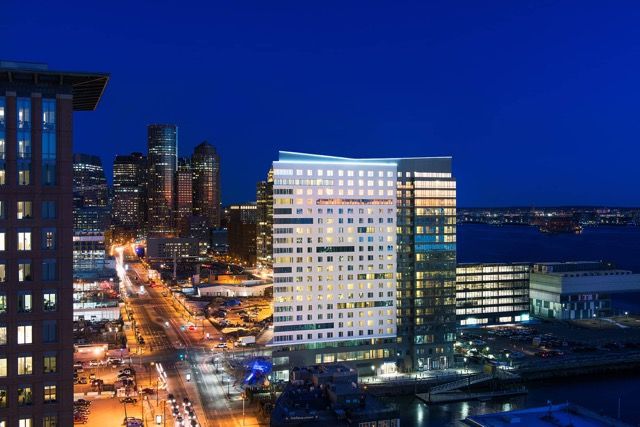 Located between Boston's stunning waterfront and the well-known Fort Point district, Seaport has been developed to be a sustainable urban neighborhood that residents cherish. It has undergone massive development under the Boston's new housing plan, and new buildings continue to be approved and built up in this area every month it seems.