Posts Tagged With: Seller Tips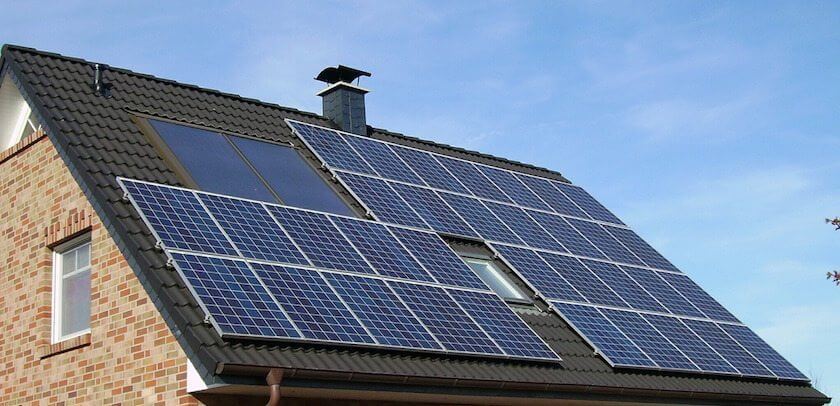 You may have heard the news about the car company Tesla developing a new form of solar panels. Tesla solar panels look like regular shingles on the roof and power the home and car with environmentally friendly energy. As this news creates buzz in the real estate world, New England home owners ask ourselves the same old questions about solar panels. Will they save me money in energy costs? How will they affect my home value? And will they continue to generate energy despite long New England winters? Jacob Realty did some research for you. Here is what we found.
Read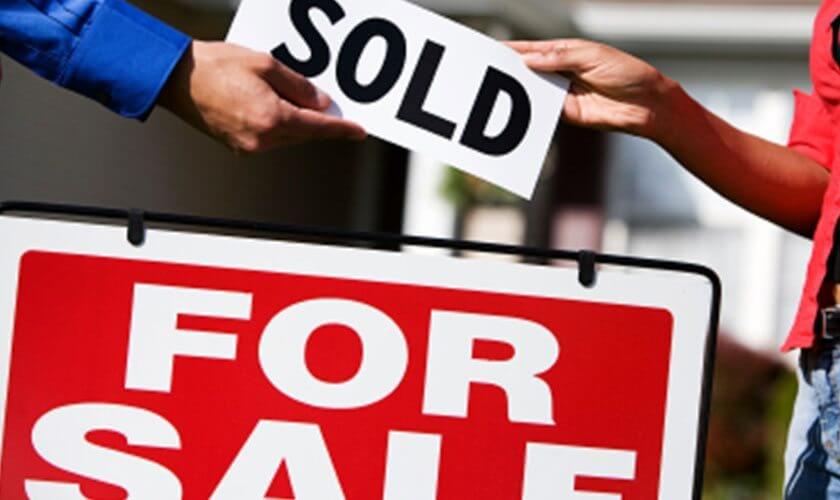 Compared to other cities within the U.S., Boston has seen a surge in the real estate market in recent years. Due to high saturation in the red estate market, it has become difficult to buy, sell or rent properties on your own.  If you buy a house and decide a few years later that you want an upgrade, what happens if you have a difficult time finding a buyer for your current house? Sometimes, it's best to know when the best time is to sell your home in Boston.
Read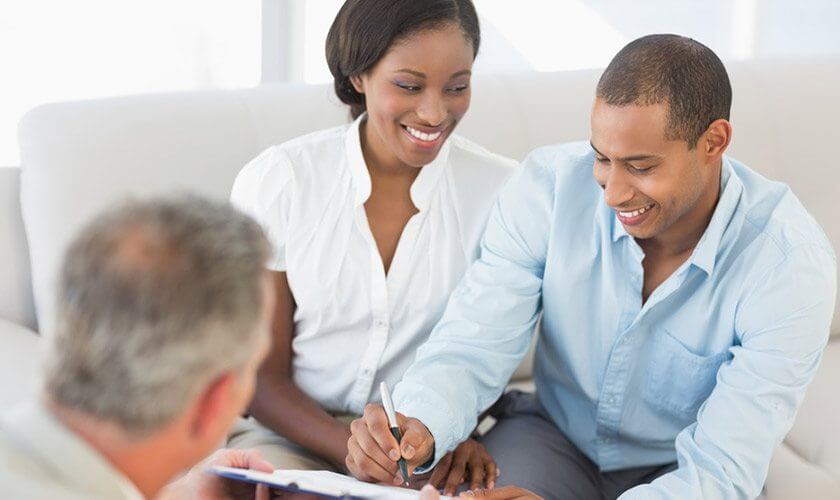 Selling a house now a days in Boston is relatively easy since the demand of property and real estate is very high here. It is not uncommon to be able to sell a house within days of putting it on the market. If it takes a while to sell, there my be some things you can do to find a good buyer more quickly. 
Read