Posts Tagged With: things to do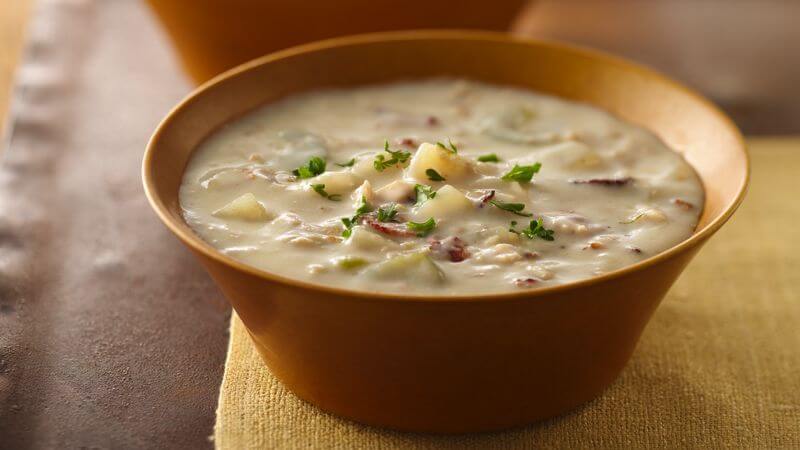 Chowder is a staple in Boston, but the best spot is always a debate. Ask a handful of friends for their favorites, and you're sure to get at least five different local restaurants. One thing is pretty consistent:  New England Style creamy chowder, full of clams, potatoes and the briny flavor of the sea, is a big winner. Here are our top five picks for great chowder. They've all been around for a while, so that proves they're doing something right. Right?
Read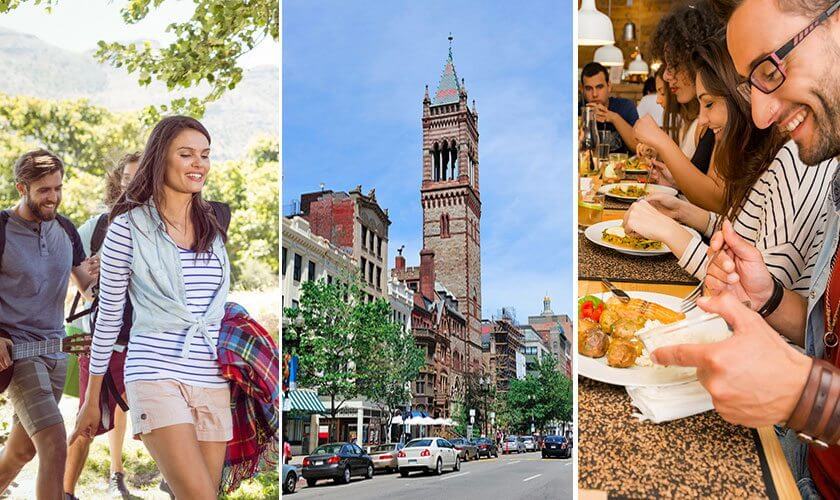 Boston Pads compiled a list of fun things to do in Boston during Fall 2016! Grab your friends and family to enjoy these attractions in the Greater Boston area.
Read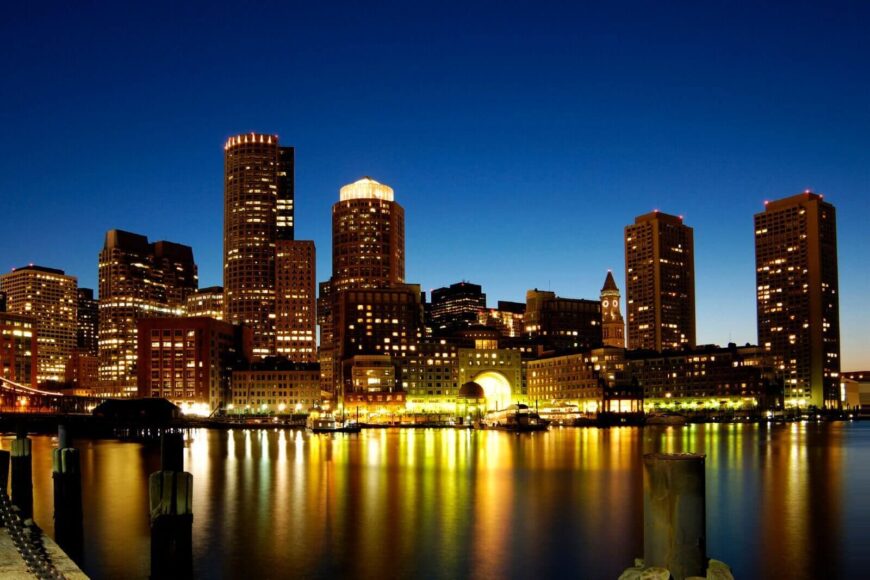 The Seaport is a great place to spend time in the summer. The ocean breeze and harbor views are a great way to escape the city while still being in it. Here are some great ideas for what to do on the waterfront.
Read