Find Your New Apartment Virtually with Boston Pads
Boston's #1 leasing team is now offering virtual tours to Boston renters.
Apartments for rent in Boston move quickly, especially studio and one bedroom apartments, so schedule your virtual tour today!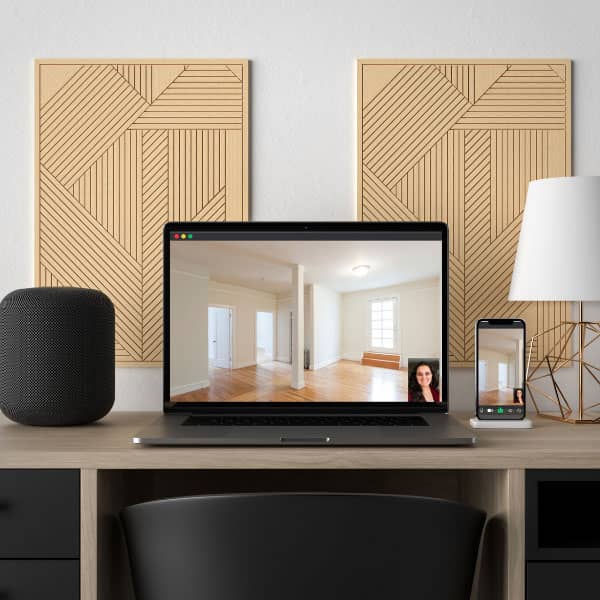 Find your next home in the comfort of your current one
At times like this, staying at home is important for your health and safety. However, that doesn't mean you need to put your search for an apartment on hold. In fact, with the help of Boston Pads, you can continue to look at apartments for rent from the comfort of your own home using virtual technology. Whether it's a 3D walk through, or a video tour of a vacant unit, we have the tools to help your apartment search continue seamlessly.
Start your virtual search today!
Every year Boston Pads helps more people find apartments for rent in Boston than any other company. This year will be no different.

STEP ONE: Enter and submit your information at the bottom of this page.

STEP TWO: Shortly after entering your information, one of our apartment leasing specialists will contact you to start your apartment search virtually.

STEP THREE: Start viewing apartments for rent virtually through video and 3D tours.

STEP FOUR: If you find the perfect apartment, we can take care of all of the leasing paperwork via an e-signature application so you can close on your next apartment without leaving your home!
Why does Boston love finding apartments with us?
If you've rented in Boston before, you understand finding the right apartment can be a nightmare… until now. At Boston Pads we have over 208,340 apartment listings in Boston, which means we are able to provide renters with the most options – guaranteed. That's why we've been Boston's #1 apartment leasing team for 16 straight years.
The Most Listings
With over 208,340 apartment listings to choose from, there's nothing we can't find for you.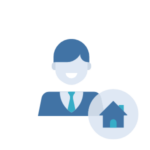 The Most Leasing Specialists
We have 150+ agents who specialize in Boston apartment leasing. They know the city better than anyone.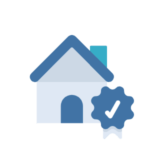 100% Satisfaction
Cutting-edge technology. Local savvy. The most listings anywhere. It's hard not to find our clients the apartment of their dreams.
Stay ahead of the renting crowd
The peak of apartment rental season is getting closer and closer by the day. And soon, the residents of Boston will be back to searching for apartments for rent at full capacity. When that time comes, available apartments will start being taken off the market faster than we have ever seen, which is why now is the time to be proactive on finding your next apartment.
Don't wait until it's too late. Give yourself the most options and find the apartment you are looking for by getting in touch with one of our leasing specialists today.
Enter Below and Schedule a Virtual Apartment Showing Today
Once your information is submitted on one of our agents will contact you with apartments that match your needs.

Boston Pads is the largest real time searchable database of local real estate, boasting over 208,340 current active listings. Posts are updated constantly to reflect the evolving Boston real estate market, which means motivated renters and buyers get to see everything that's available in one convenient place.

Boston Pads is not responsible for any errors, omissions and change in price, prior sale, rent and withdrawal without notice. All information from sources reliable but not guaranteed. Photographs, videos, descriptions, and information about the properties reflect conditions at the time the information was obtained. We are pledged to this letter and spirit of U.S. policy for the achievement of equal housing opportunity throughout the Nation. We encourage and support an affirmative advertising and marketing program in which there are no barriers to obtaining housing because of race, color, religion, sex, handicap, familial status, or national origin.