Boston Furnishing Services
Imagine showing up at your new home on move-in day only to find a gorgeous selection of furniture that perfectly suits your style and needs. You won't have to worry about packing up what you have and moving it or frantically shopping for an entire household's worth of furniture and appliances.
Furnishing services from the premier online real estate database, Boston Pads, will make any move easier and more comfortable!
Scheduling furniture deliveries and taking time off work to make sure everything is in good condition takes time away from your career and family. Instead, let the professionals take care of everything for you and enlist help from a furnishing service to act as your personal shopper. At Boston Pads, you can find tons of resources to help you discover the home of your dreams and they know the ins and outs of hiring a reputable furnishing service to turn your new house into a home.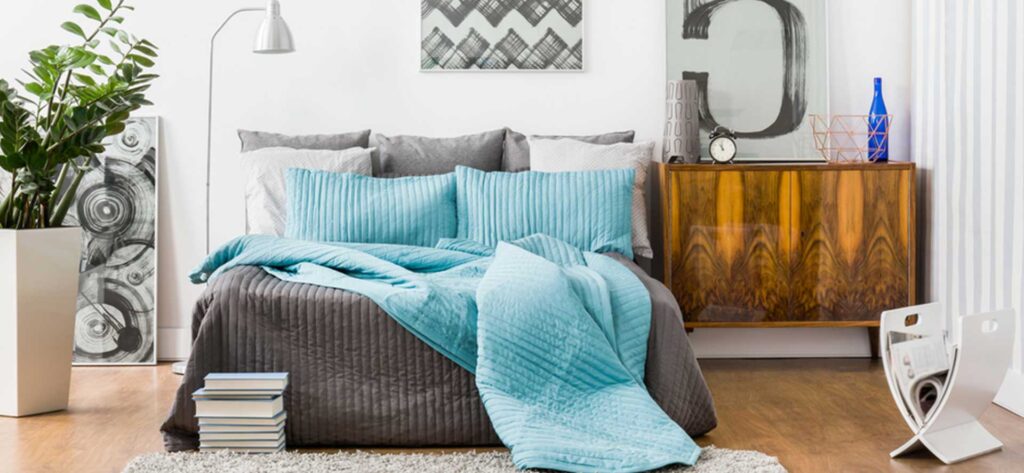 Style & Convenience
Furnishing services are especially helpful for corporate clients of the premier online platform, Boston Pads. Since Boston is one of the country's biggest business, educational, and medical hubs in the country, many large companies maintain a few rental residences in the Boston metro area. The real estate portal, Boston Pads, has helped countless businesses find excellent employee housing to use as an alternative to hotels during conferences and prolonged business trips. Typically, they'll use a furnishing service to outfit each apartment with stylish and durable furniture as well as necessities like dishes, appliances, and even homey decor!
In addition to providing great references for furnishing services, Boston Pads helps connect individuals and corporate clients with fabulous Boston real estate. It's easy to search for a residence online by using innovative search tools on the city's most comprehensive real estate portal. When you visit Boston Pads, it will allow you to customize a search that will result in current listings that meet your exact criteria from a wealth of over 131,000 options! Since the database is updated 24 hours a day, 7 days a week, there are always new and exciting listings to check out, and when you find a good fit, Boston Pads makes it simple to reach out to the listing agent, negotiate, and get quality furnishing services if necessary.
Check out everything Boston Pads has to offer now and make your next move as easy as possible!